In a cafe in sun-burnt Eritrea over a quiet beer, the hotel owner's daughter Lucher, 25, told me she has killed four men.
Since this article, originally called Eritrea – A Land of Peace and Hope, Eritrea has fought a pointless border war with Ethiopia and the Eritrean government has become among Africa's most repressive and the country is virtually closed to tourism. BUT in 1995 – it was a welcoming.
That she carried a pistol as the radio operator in a commando unit.
That she received medals and a military pension as a reward for her seven-year stint with the EPLF (Eritrean People's Liberation Front: one third of Eritrea's soldiers were women), in their 30-year war against the Ethiopian Army.
Now seven years since the war ended, Eritreans face the future with the same confidence that won them independence.
Eritrea is Africa's newest nation.
(Since this article, 'Africa's Newest Nation' is now South Sudan.)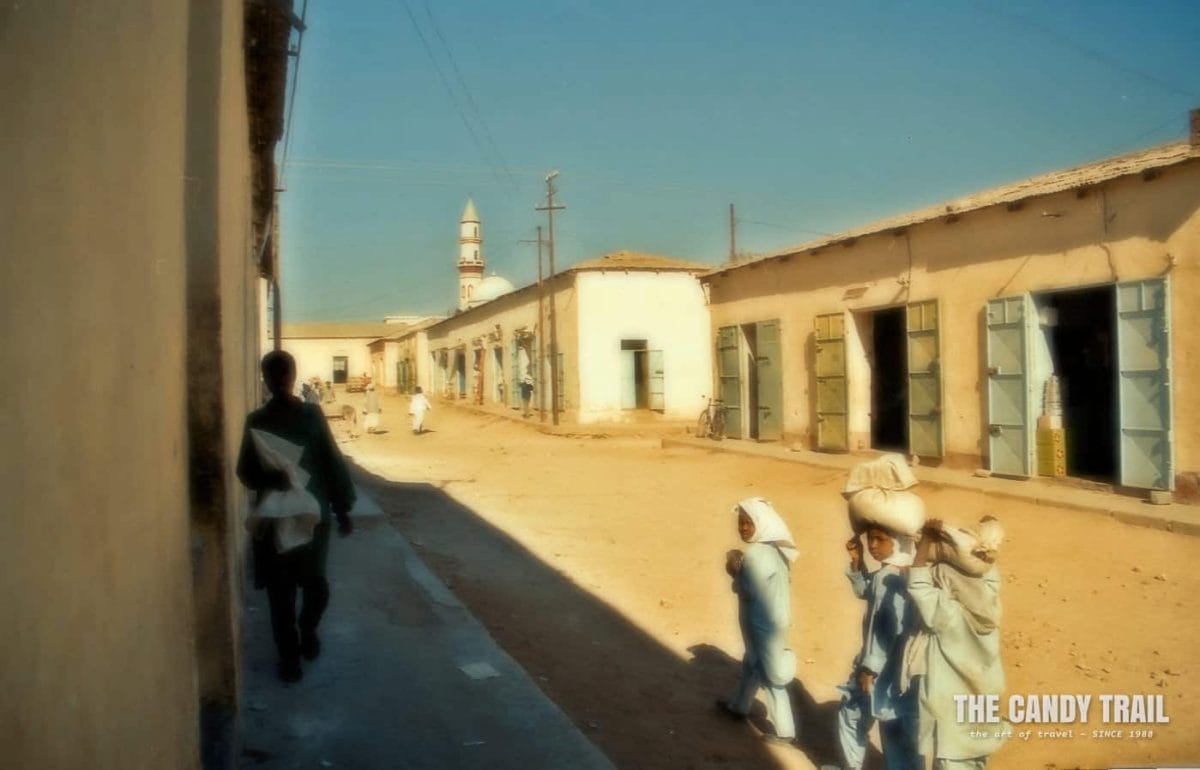 It comprises nine ethnic groups, with an evenly split Muslim-Christian population of 3 million.
Eritrea is roughly the size of England but mountainous and arid, sharing land borders with Sudan, Ethiopia and Djibouti and 960km of desolate coastline opposite Saudi Arabia and Yemen.
The name Eritrea is derived from the Latin for Red Sea, for Eritrea's origins began in 1890 as an Italian colony, and its status remained so until the British Army defeated the Italians in Ethiopia (known as Abyssinia) during the Second World War.
---
Eritrea's War of Independence
---
In 1952, the United Nations made Eritrea an autonomous federated state within Ethiopia – despite Eritrean calls for independence.
Later, Emperor Haile Selassie annexed Eritrea as Ethiopia's 14th province, dissolving the parliament in the capital, Asmara, and banning the Eritrean flag and languages.
The struggle for Eritrean independence began in 1961 when poorly equipped rebels attacked an Ethiopian Police post.
From that spark, this David vs Goliath struggle ignited into a long guerilla war – lasting 30 years.
In the 1970s, the Ethiopian Communist regime, having deposed of Haile Selassie, conducted mass executions and torture which stiffened Eritrean resistance.
In the 80s political intransigence by Ethiopia's military leadership, combined with drought conditions, brought severe famine to the northern provinces – including Eritrea (hence: the Live Aid charity concerts).
Yet despite the odds, Eritrean guerilla armies inflicted crushing defeats against the Ethiopian Army – one of Africa's biggest, supplied and supported by the Soviet Union.
In May 1991, 30 years after the start of conflict, victorious Eritrean forces entered Asmara.
---
Asmara – the stylish Art déco capital of Eritrea
---
Asmara, home to 400,000 people, is a pleasant highland city of Italian and Islamic influence, where grand cathedrals and art déco architecture mix with mosques and markets.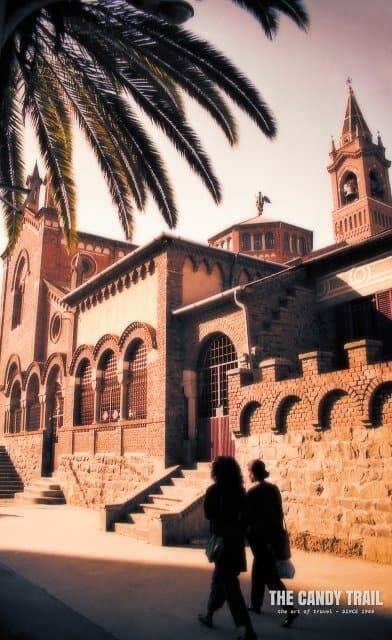 Asmara's main street – renamed Liberation Avenue – is lined with palm trees, espresso bars, mod-con stores and boutiques.
Asmara's streets are safe, clean and uncrowded; the taxis are old yellow Fiats and the traffic flows are quiet and orderly.
Unlike most developing world cities, there's no overwhelming pollution, no visible poverty, and no one hassles you for anything.
Asmara is one of Africa's gems.
---
Eritrea's Ottoman-era Red Sea port of Massawa
---
Asmara was spared the ravages of war but down on the desolate Arabian coast, the 16th – 19th century Ottoman-Turk seaport of Massawa, once known as the Pearl of the Red Sea, was a major battlefield in 1990.
Today, many of the gracious old coral buildings are bullet-pocked; others are holed or destroyed.
But along the main street there remains the run-down, two-storey, Sicilian-style villas, with whitewashed walls and long street-front verandas, arched Islamic windows hidden by shutters.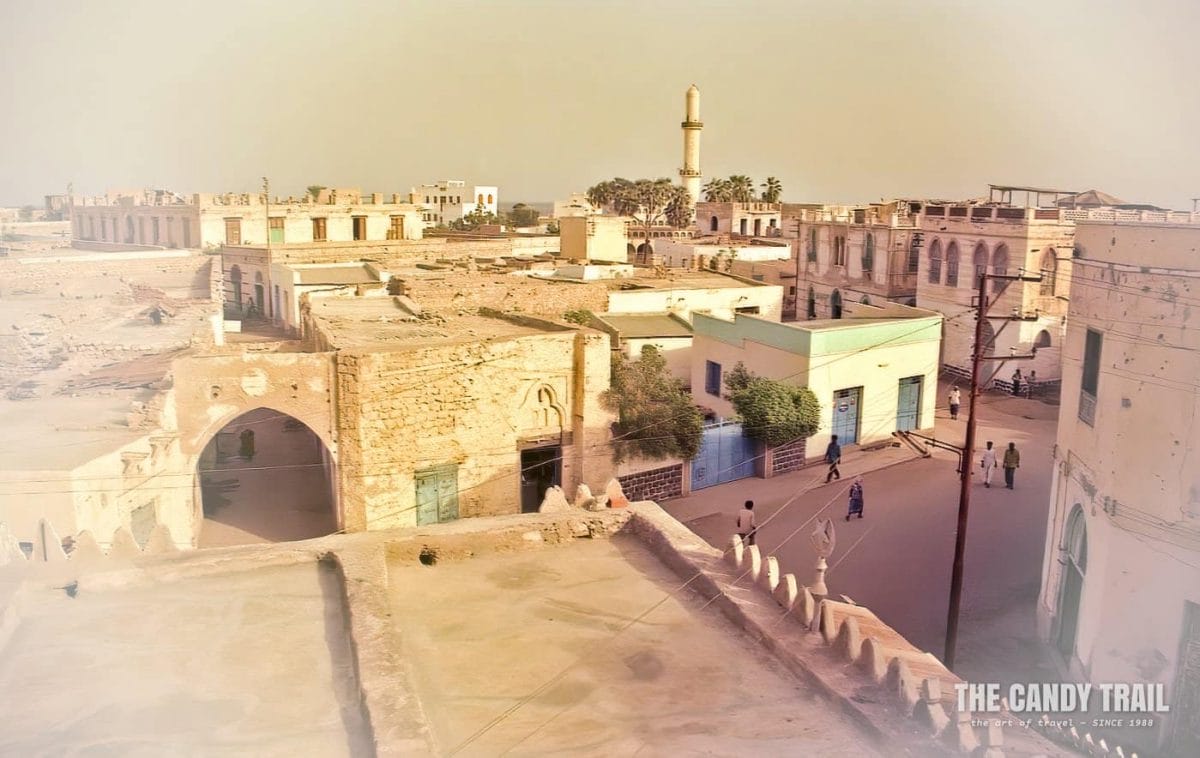 Beneath the shriek of seagulls, in the stifling humidity, passing donkey and cart, there I am, trying to find a hotel in war-worn Massawa, walking a dirt lane of high walls and darkened doorways, when I hear "Hello, friend!"
I turn, see no one, and continue.
Again someone calls. I turn to see a young woman waving a smiling face in an alley of tattered, burnt-out buildings.
I am invited inside to drink coffee.
She has rich-brown skin, black eyes, long-braided hair and her name is Suzanne.
Her home is a dark concrete space without windows or electricity. The interior is lit by the glare from the open door. Behind a spring bed with a slumped mattress, hangs a tatty curtain dividing the room in two.
On the cracked cement floor is a kerosene burner, pots and pans, mats and boxes and, on another bed, there stares a beautiful young woman.
She looks African yet Arabian with alluring, mysterious black eyes. Her breasts are barely concealed as she plaits the hair of another woman, who could be – but isn't – her mother.
Only Suzanne speaks English and as she roasts coffee beans and boils water, she tells me she spent the war in a refugee camp in the Sudan.
Now, she hopes to get the electricity reconnected to her home.
Faded magazine pictures stuck to the bare-concrete walls remind Suzanne of her dream: That distant glamour of The West.
She asks if I'll come back tonight?
It's obvious how these women make ends meet.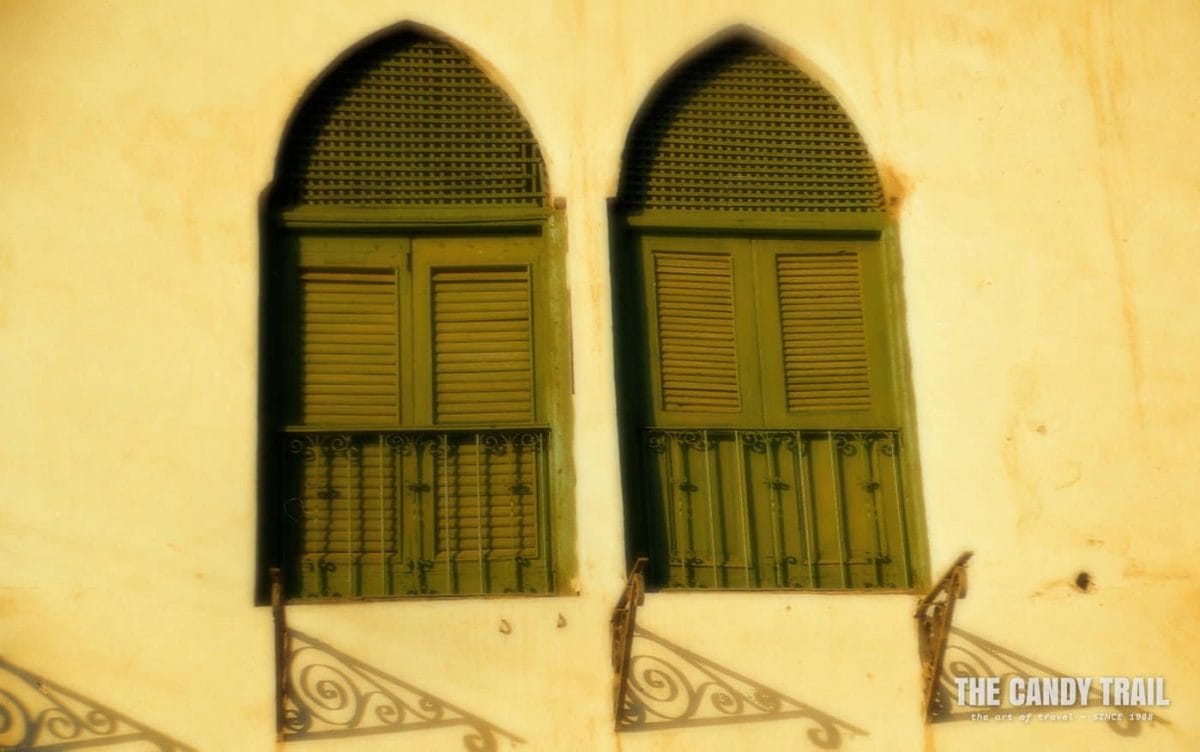 ---
---
One week later out west, towards the deserts of Sudan, near the town of Keren, I visit the Mariam Darit.
It's a 108-year-old chapel built into the hollow of a massive baobab tree.
Inside the shrine there stands a statue of the Virgin Mary.
The elderly caretaker tells me the statue had originally come from an older church destroyed last century by ethnic conflict.
But then, for many years, the statue disappeared, lost until it resurfaced in the river near this huge hollow-trunked tree.
And so they built this shrine.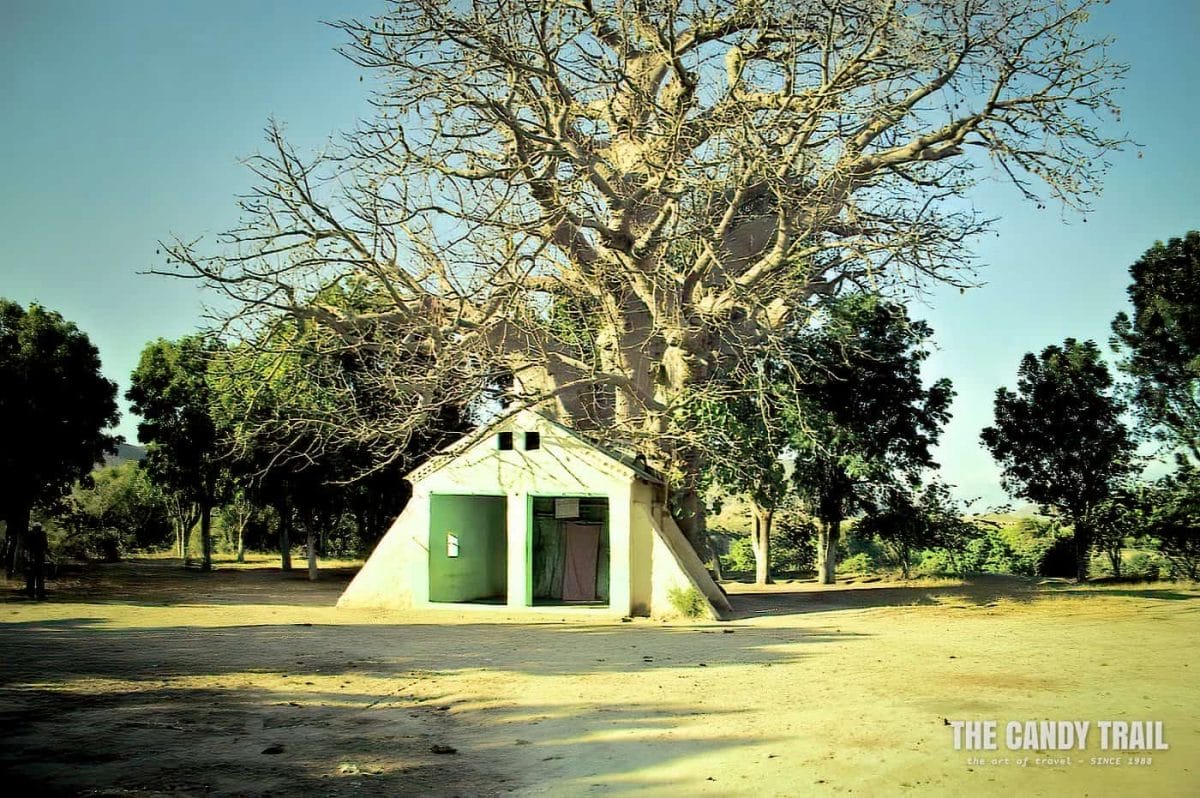 Strangely, however, when the Virgin was rediscovered in the river, it had changed from original white marble to fresh, shining ebony.
In this barren but beautiful land, the leafy, shady grounds surrounding the shrine of the Virgin Mary remain a favourite spot for families to picnic.
Across Eritrea, the future shines bright.
[ I originally published this article in 1996 + 1998 and is one of a series that I wrote in the 1990s, but later stopped writing for the mainstream media. ]
FURTHER READING:
Eritrea viewpoint: I fought for independence but I'm still waiting for freedom (BBC)
Travels in Eritrea – 1995