New Year 2018 started for me in North Korea.
In Pyongyang – the capital, to be exact.
I traveled to North Korea by train from China, arriving in Pyongyang
As I was part of a Chinese tour group – mostly students.
There were 15 of us and I was the only foreigner.
We departed from the Chinese border city of Dandong on the morning of December 31st, arriving in the early evening for New Year's Eve.
I had an English-speaking North Korean minder assigned to me within this Chinese tour group, while in Pyongyang and everywhere while traveling the DPRK, until the return-train bound for Dandong.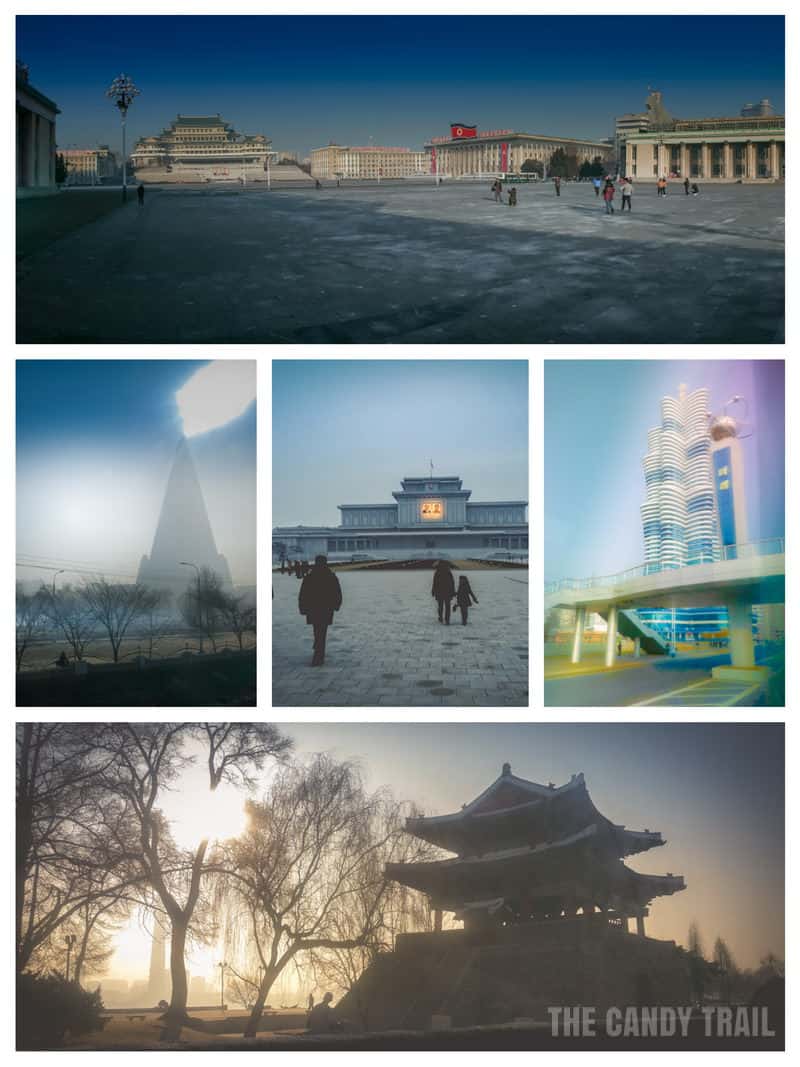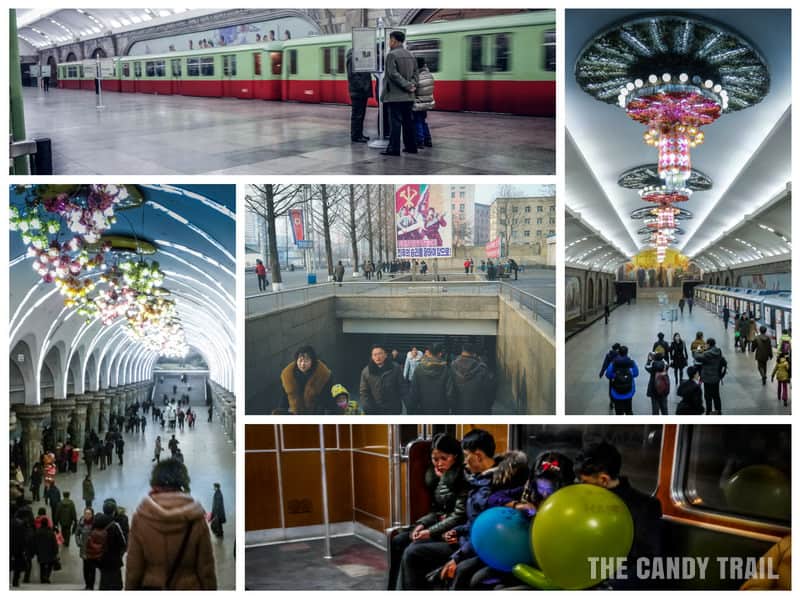 Travels in North Korea – 2018