The mind-blowing temples of Angkor – in north-western Cambodia – are deservedly admired by all, yet not far away is another amazing temple site.
Koh Ker is worth visiting for a different take on Khmer architecture.
And, it's minus the crowds, too.

Prasat Thom – the Maya-like – temple pyramid is the most significant structure at Koh Ker.
Get there early and clamber up the steps of the pyramid, rising seven‑tiers and 36-meters high, it was probably the state temple of King Jayavarman IV.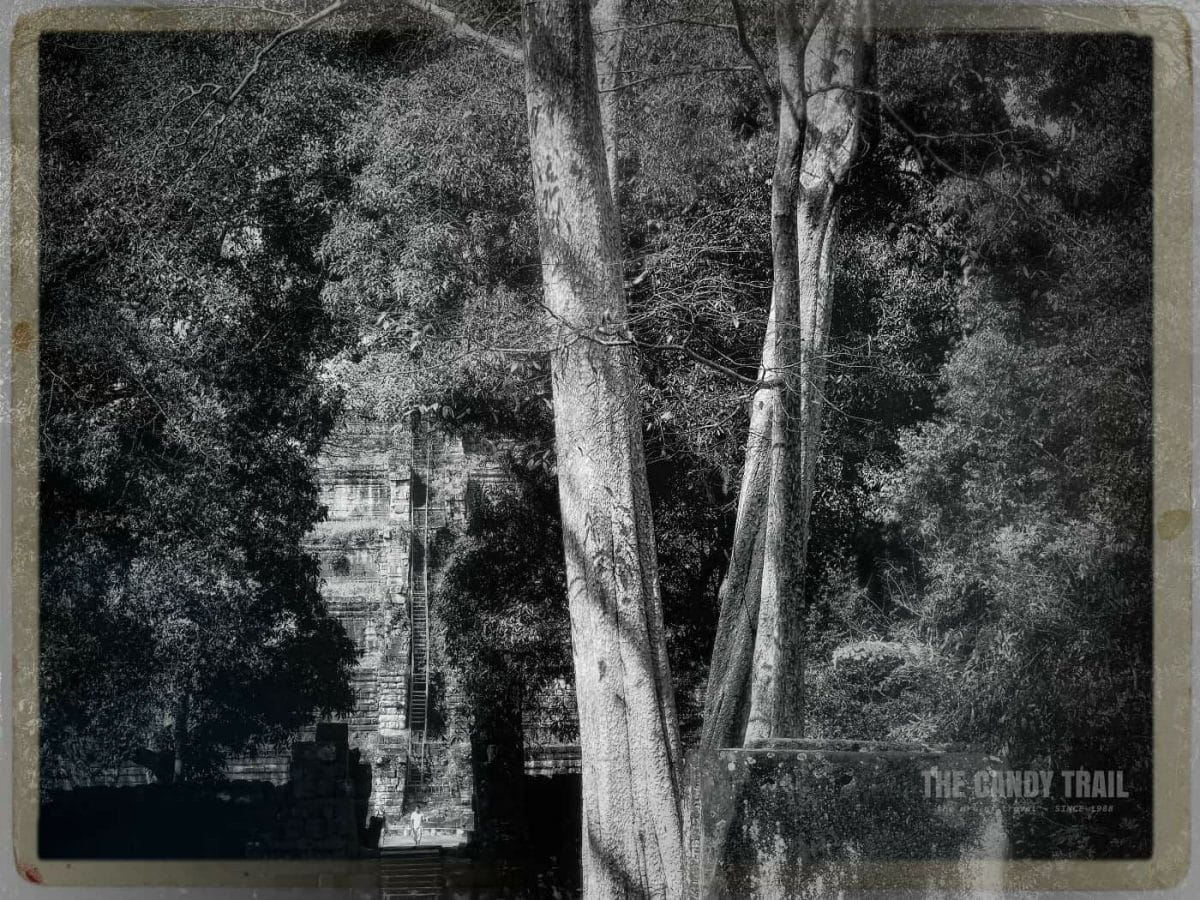 You see, Koh Ker's history says Jayavarman IV was the city's most ambitious ruler. That he constructed an enormous water-tank and about 40 temples. And during his reign, at least 10,000 inhabitants lived in the capital.

At this stage in Khmer history, the state religion was Hinduism (not Buddhism).
And back then Koh Ker was called Lingapura, for temples housed large stone lingas (= phallic symbols associated with the Hindu God: Shiva).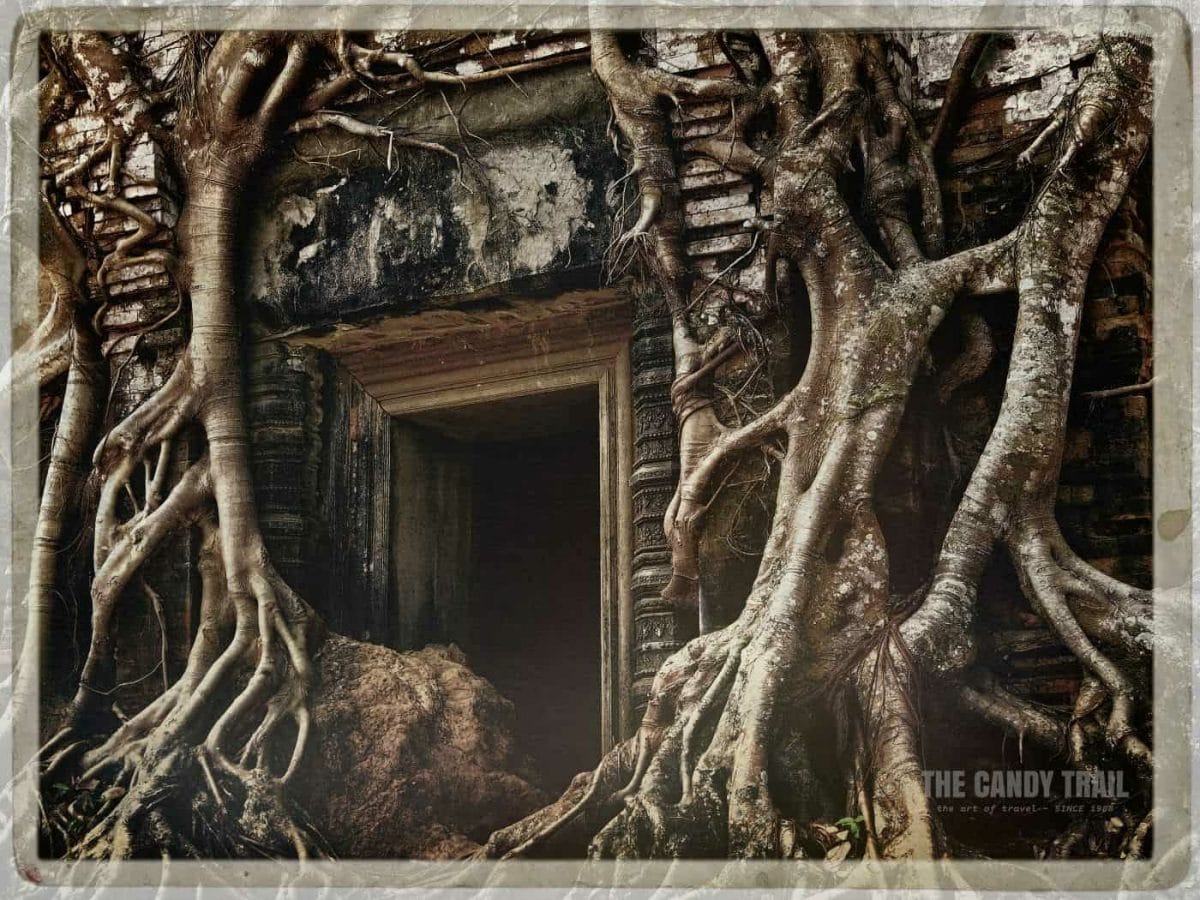 However, Koh Ker was only the capital of the Khmer empire briefly, between 928–944 AD. It was then superseded by the city of Angkor (130 km south-west).

Temples of Koh Ker – TRAVEL ADVICE
GETTING THERE: I hired a taxi motor-bike from Phear Vihear city (also called Tbeng Meanchey) and the quiet road is paved all the way. Pay $20-25 return, including the distance of 140 km+ and waiting and driving around the site – as the temples are too spread out and it's hot, also.
The other alternative – that most people do – is to take a group tour or hire a taxi from Siem Reap, as there's no public transport to Koh Ker or around the site.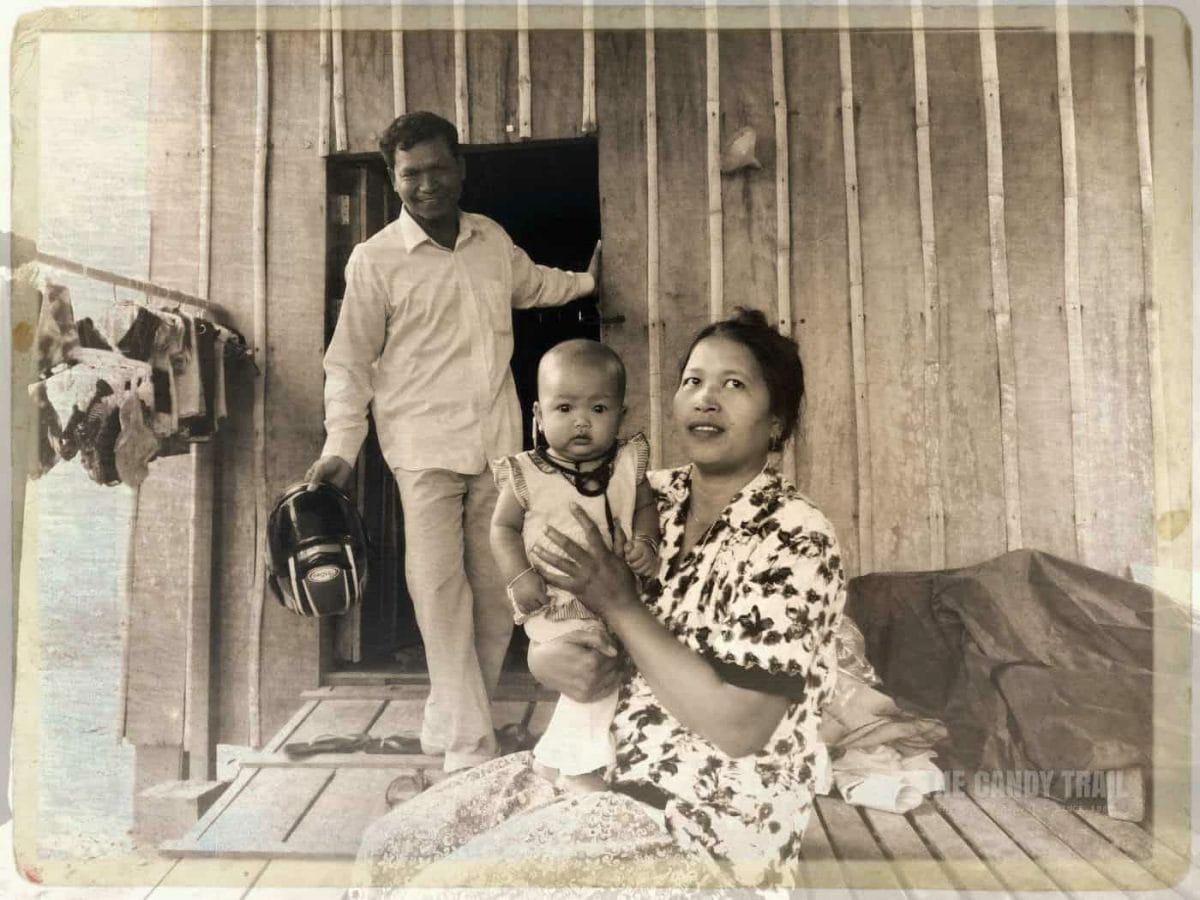 ENTRANCE TICKET: The Koh Ker temple price is $10.
TIPS: There are few tourists here yet – cool; take your time and explore. Go in the early morning to avoid the heat. Take water, sunscreen, etc. There's very little infrastructure.
But you can stay in a local house nearby. Drinks and simple meals – noodles + rice with meat + veg – are available at the "Temple Pyramid" entrance, only.
DANGER: Stay on established tracks as mines are still an issue.