Journeying the Swahili Coast, a world of Islam and Africa, spiced with a hint of India and East Asia.
For centuries, traders from Iran and Oman traded and settled along the East African coast, and these merchants bought a written language and connections to a vast ocean trade route.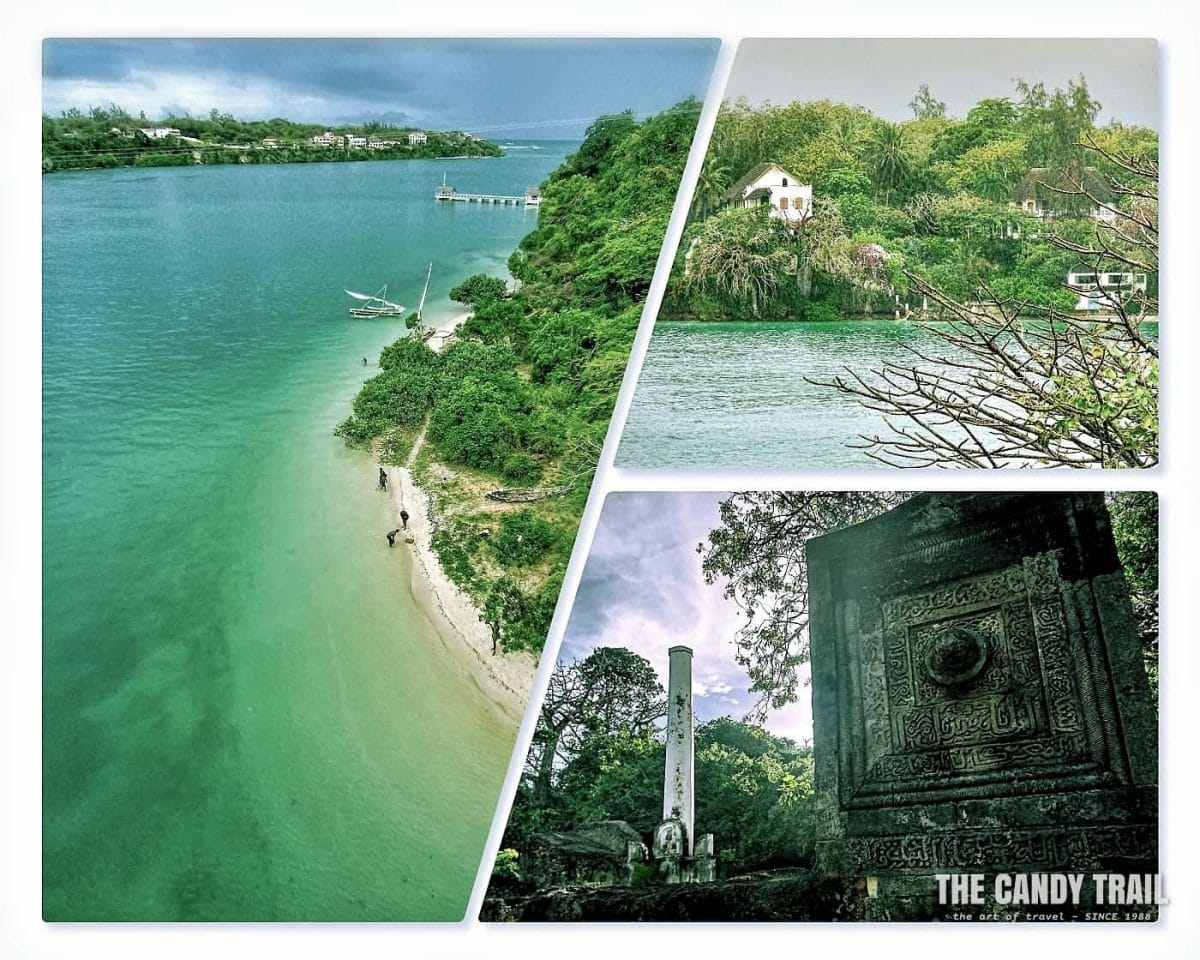 ---
History of the Islamic Swahili Coast
---
Swahili culture developed in about 60 cities long the eastern coast (from present-day Mogadishu in Somalia to Sofala in Mozambique).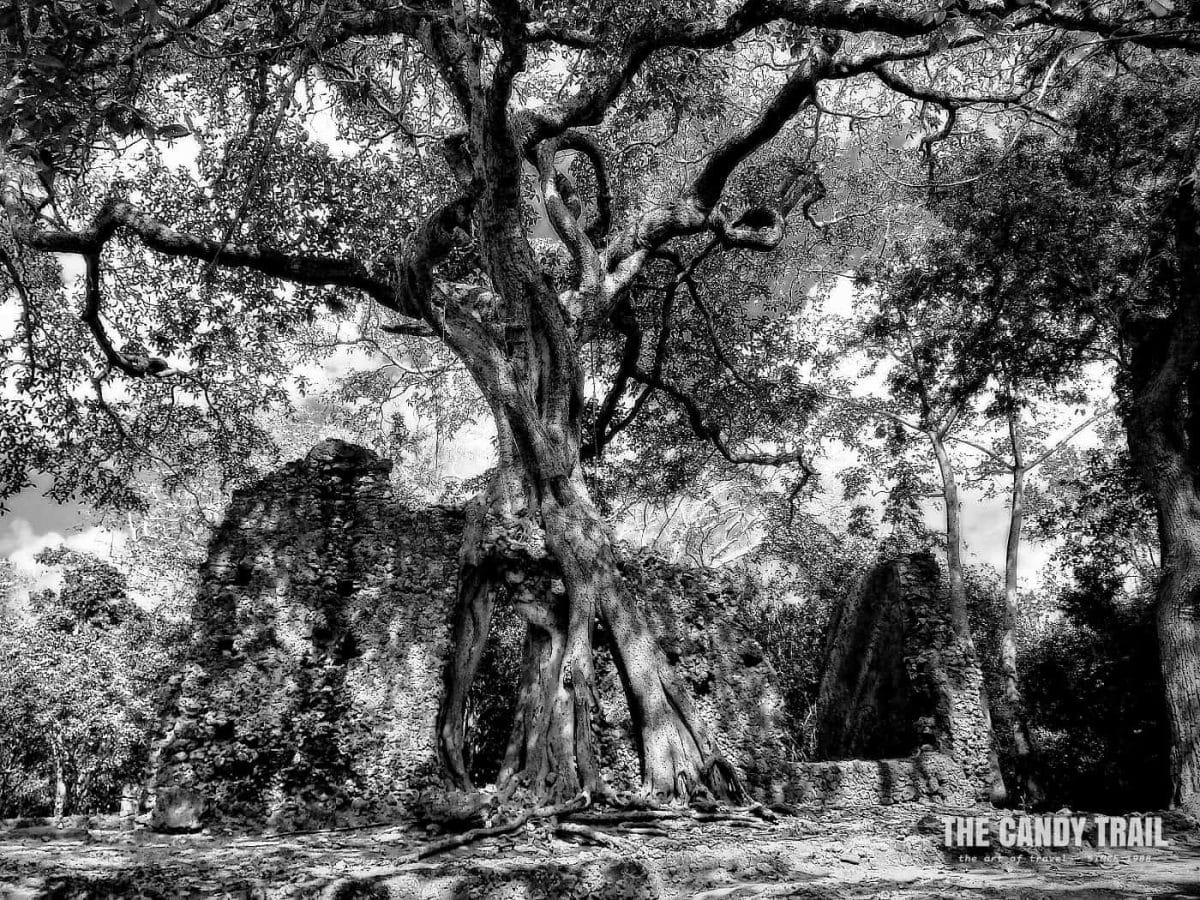 Most famous, however, were the centers of power established at the archipelago Sultanates of Lamu and Zanzibar.

---
Islamic emirates controlled the sea trade from East Africa to Asia
---
That was until 1498, when the Portuguese explorer Vasco da Gama sailed around the Cape of Good Hope, looking for a sea-passage to India.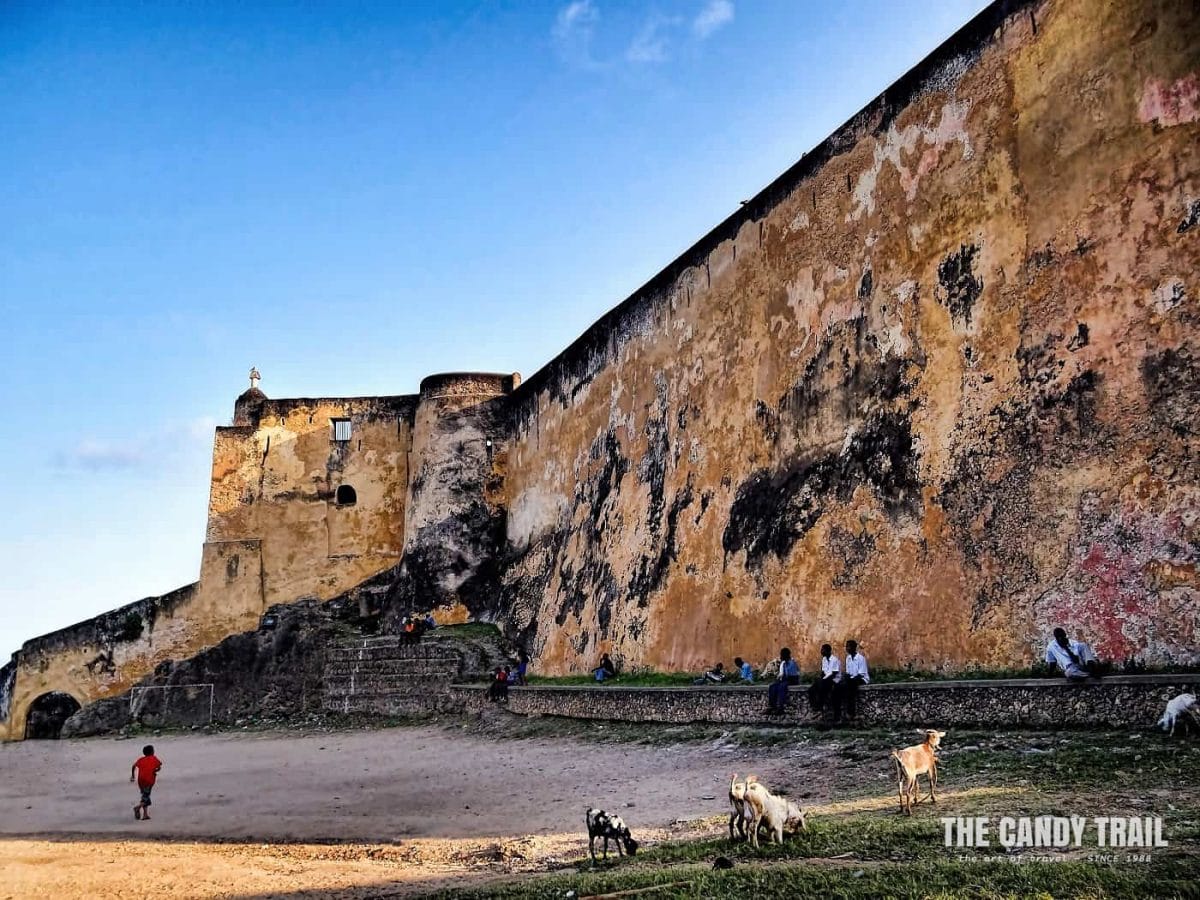 ---
European conquest of the Swahili Coast cities
---
Within 3 decades of Da Gama landing in East Africa, Portugal had subdued and controlled the Swahili Coast, its lust muscling into the lucrative Muslim-controlled spice trade.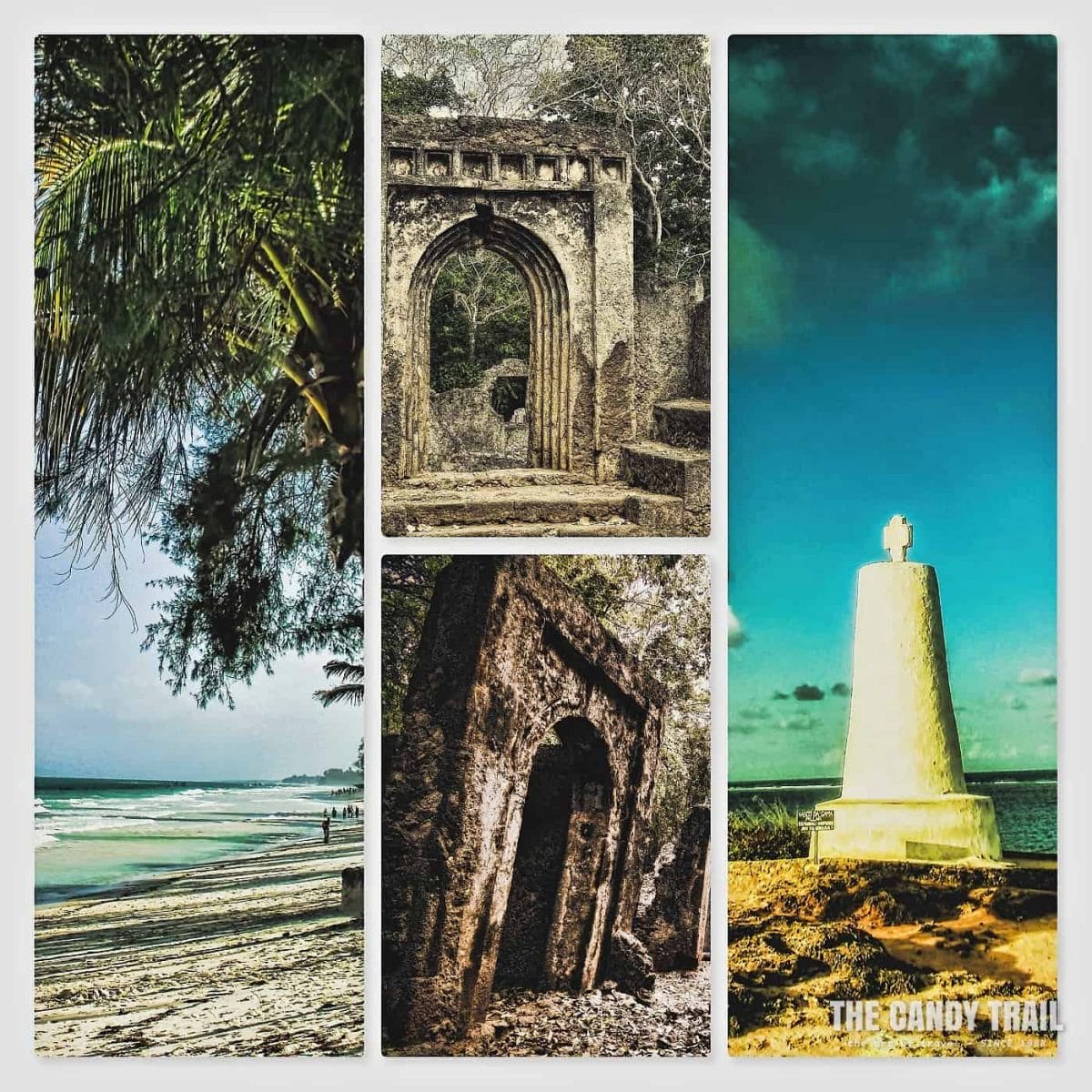 Soon Portuguese forts sprouted along strategic ports and supply points along the coasts of west and east Africa.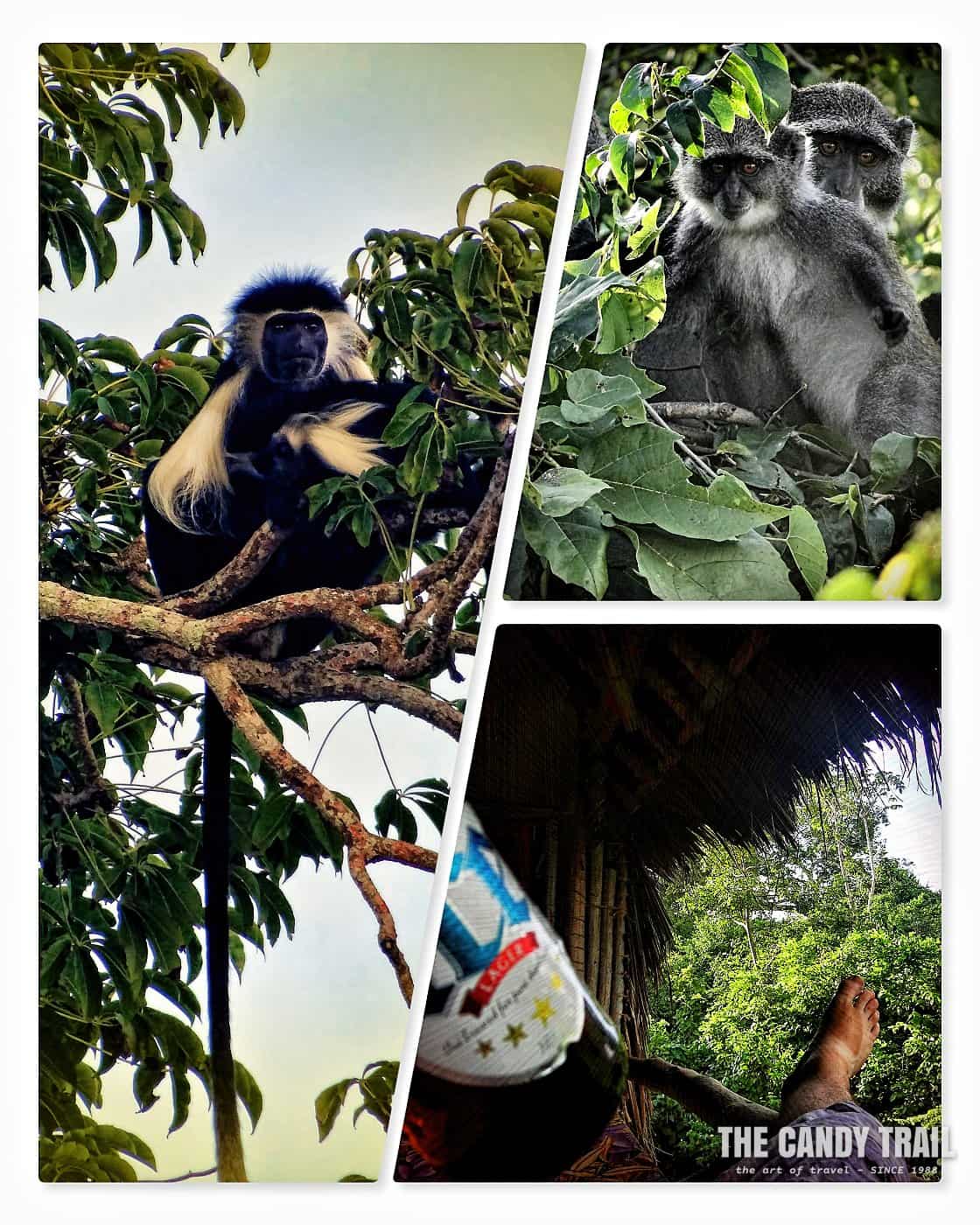 This trading network linked the Persian Gulf to India and Indonesia's 'Spice Islands' (Ambon + East Timor).
And later, Macau (in China).

But the Portuguese didn't get it all their way.
Rival European powers seized their forts.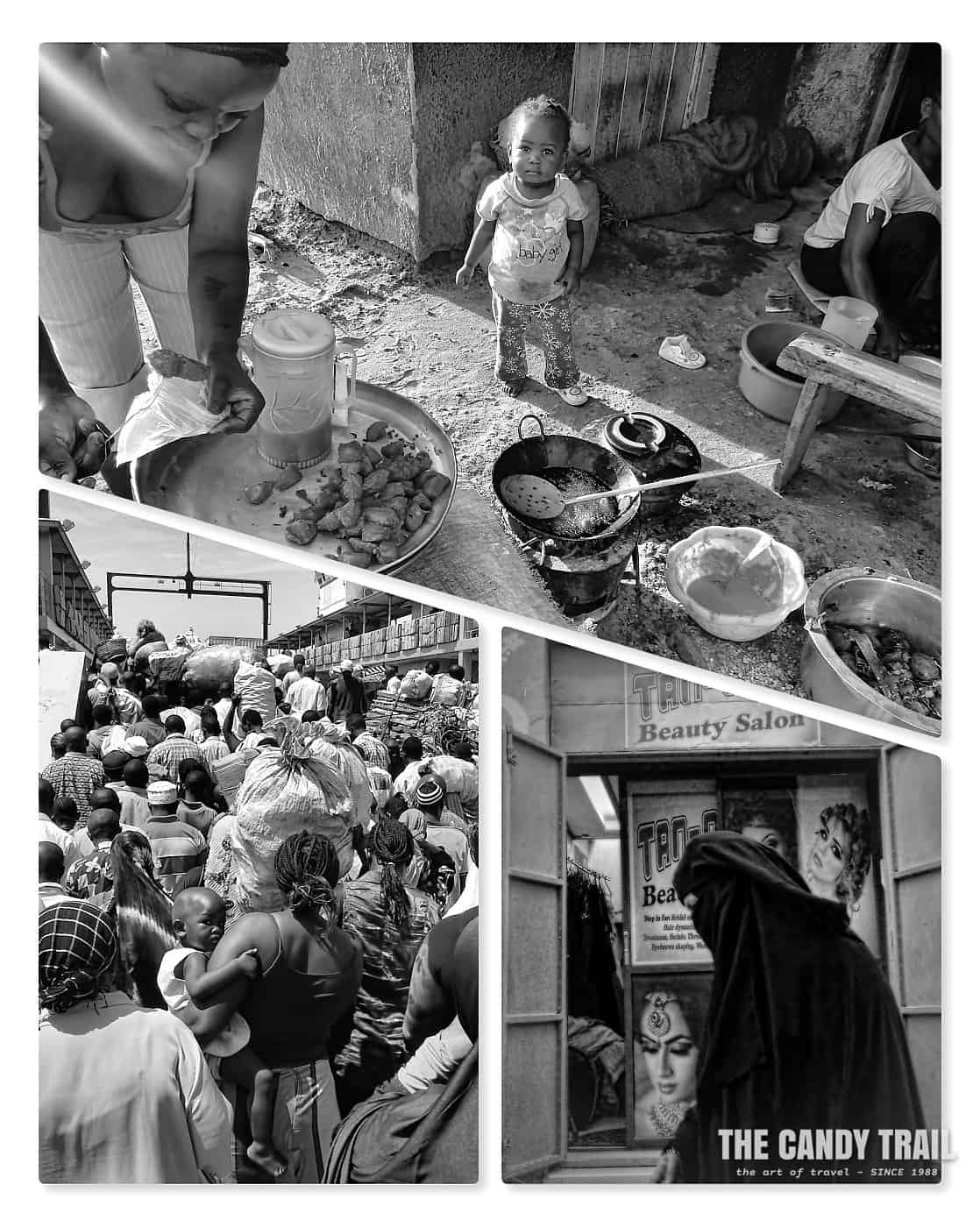 And by the early 18th century, the Portuguese had lost the entire Swahili Coast to the Omani-Arab Sultanate of Zanzibar.
Travels in Kenya – 2013