Brutality and stupidity.
Competing for the highest scores in fu*ked up societal experiments of the 20th century, awards must go to the Khmer Rouge.
This Maoist inspired return to Year Zero flipped Cambodia on its head.
Suddenly a society without money, private ownership and urban living; replaced by an agrarian peasant society which saw cities evacuated and forced communes of slave labor and also the extermination of the middle class including women and children, even teachers, monks, and artists.
Cambodia's borders closed to the outside world.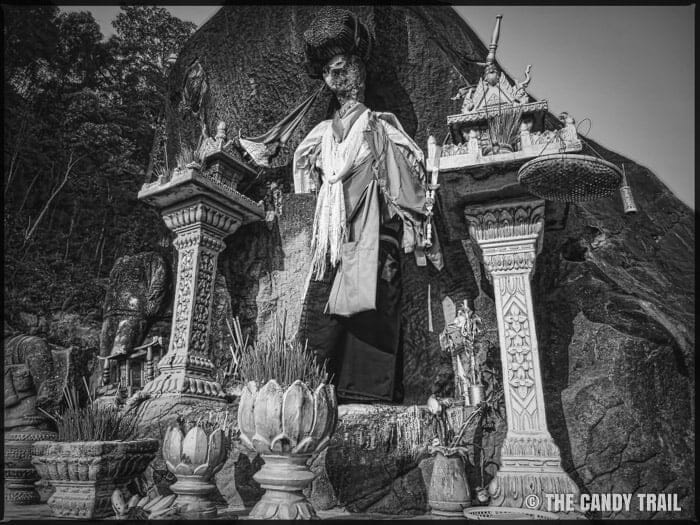 During this heinous social experiment an estimated 2 million people died from KR brutality and malnutrition.
Big numbers when you consider the KR only ruled Cambodia during the years 1975-79; ousted from power after they antagonized Communist Vietnam into an invasion of Cambodia that forced the KR into a decades-long insurgency.
The civil war and the KR only ceased to exist after the death of it leader, Pol Pot, in mysterious circumstances in 1998.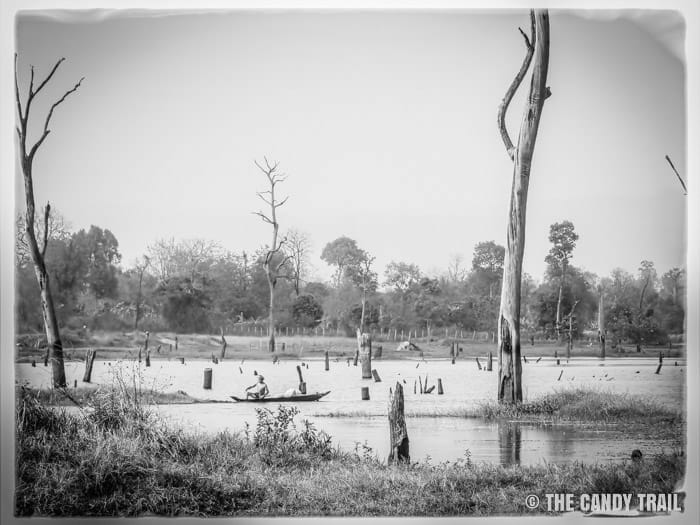 As a young backpacker, I first entered Cambodia in 1994.
Khmer Rouge guerillas had actively targeted foreigners; killing 7 that year.
Only a handful of cities were securely under Cambodian Army control and much of the countryside was off-limits. It was an edgy place to travel.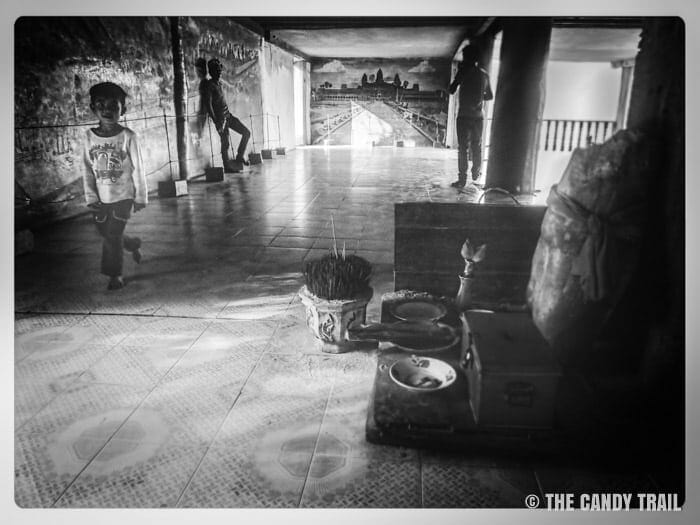 I recall back then at Angkor in 1994, gunfire across the rainforest.
Later in the evening, I heard that KR guerrillas had attacked at the Roluos group of temples, murdering a number of Cambodian kids within the army perimeter of the Angkor temple zone.
Since 1994, I have returned to Cambodia numerous times.
But only on a recent visit (2014) did I finally set off to explore the Khmer Rouge legacy in north-western Cambodia.
I started at the former Khmer Rouge stronghold of Anlong Veng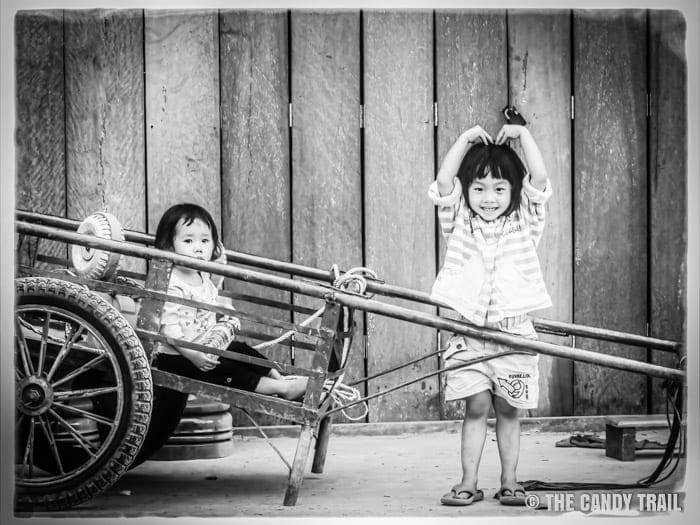 Today, ex-Khmer Rouge and their descendants still dominate the area near the Thai border.
The town is quiet, with some modern facilities. There's no tourists, traveller cafes, souvenirs stalls or even a 7-Eleven store. Locals stare at the stranger. Kids gather. Adults seem shy. But they are friendly when I say, "Hi", smile and wave. I am a novelty.
Beyond Anlong Veng, I hired a moto-taxi to take me into the Dangrek mountains on the Thai border.
First stop was the easily accessible spot of Pol Pot's cremation site. And then, we continued into the jungle along rough trails passing army sandbag positions.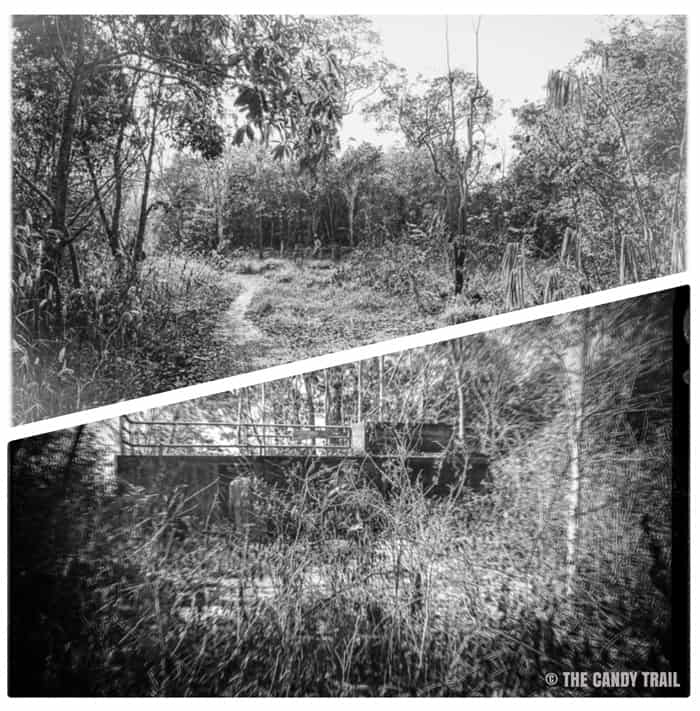 In reality there was very little to see. But I wanted to visit all the same.
I felt weird. Even a little apprehensive about this exploration.
Yet, I felt compelled.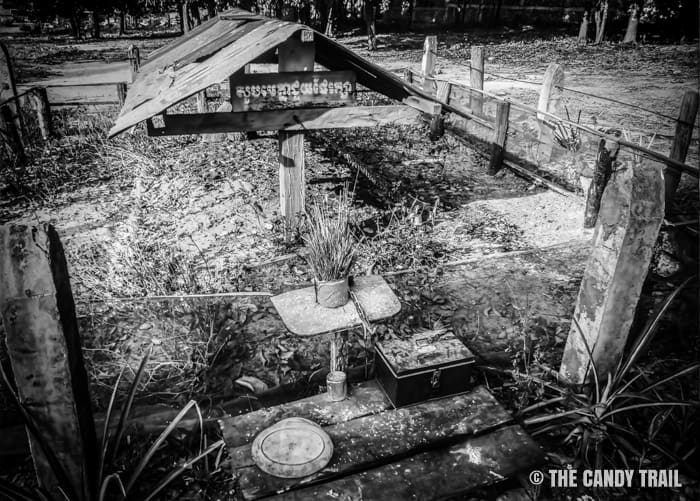 Partly it was historical interest.
Also, the fact that if the KR had caught me in 1994 – they would have surely murdered me.
My edgy experience of Cambodia 1994 now juxtaposes with the safety and sunshine of today (2014).
The bright day, the cheerful birds, the serene silence, hold back the darkness of Cambodia during the Khmer Rouge.
And again, I ask myself: Why is human evolution tarnished by so much murderous insanity?