Darkside
conflict, disasters + the underbelly of life
Darkside
conflict, disasters + the underbelly of life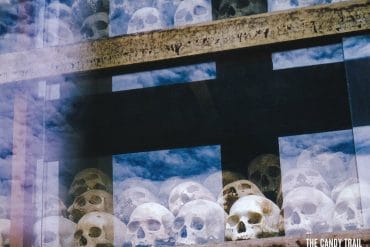 Surreal account of Cambodia in 1994, visiting the killing fields and S-21 prison when the Khmer Rouge insurgency was raging and Pol Pot was still alive.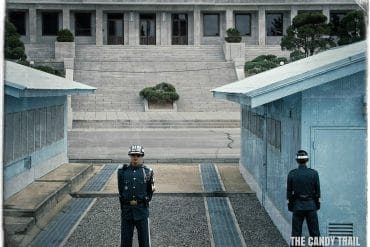 The De-Militarized Zone is a 4 kilometer-wide no-man's-land, slicing the Korean peninsula in half. The DMZ is the tensest border on the planet.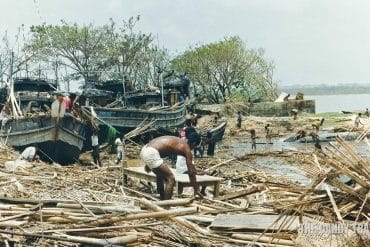 While the world saw it on TV, I was there in Cox's Bazar amid a deadly cyclone that devastated coastal Bangladesh in 1991, killing 138,000 people.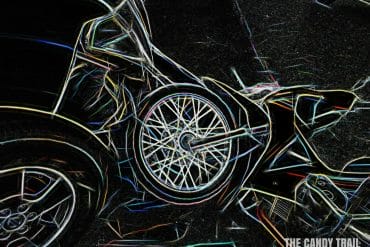 Encountering a traffic accident in Laos gets me thinking about death and near accidents in West Africa.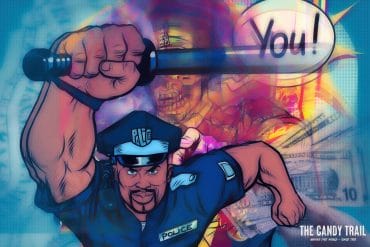 Fake police travel scam in Nairobi, Kenya. But were they fake police or corrupt cops? Read this crazy story and decide for yourself.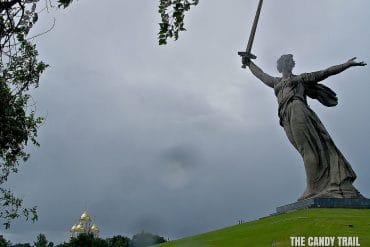 Visiting the Mother Russia statue at Stalingrad war memorial, site of one of the longest and most brutal battles in modern history, which saw Nazi Germany defeated.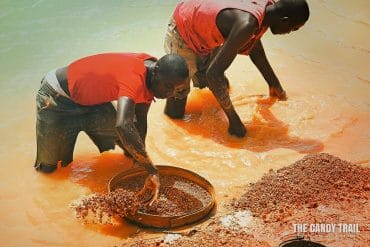 Traveling to the open-pit diamond mines of northern Sierra Leone, once land of civil war, brutal warlords, and "Blood Diamonds".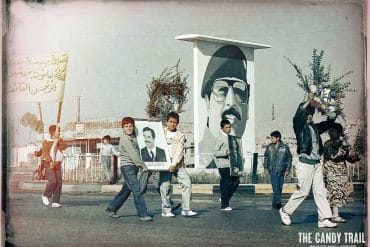 Traveling to a small town in Saddam's Iraq seemed a quiet and friendly experience - until a children's parade marched down the main street and trouble found me.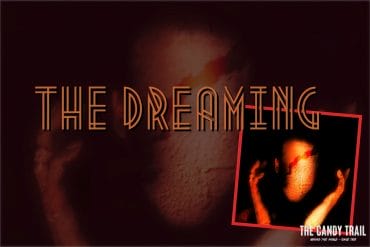 Last night I dreamed a disturbing dream. And that nightmare seemed real the next morning - walking the streets of Kontum in Vietnam.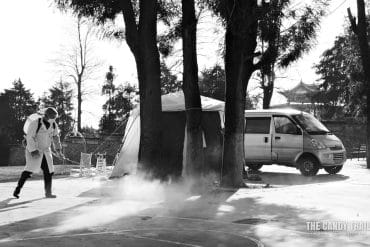 From van-camping over a lake and mountain panorama in Yunnan, to being sent to a quarantine area during the Coronavirus outbreak in China.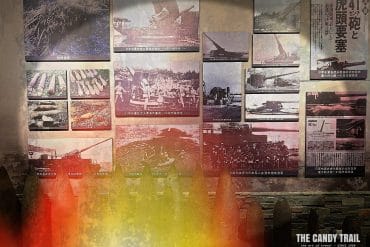 Visit the Hutou battle museum and explore the tunnels where the Japanese defenders of Hutou Fortress fought the Soviets for 11 days after the end of World War Two.
Surreal artwork based on my experience of being caught amid a riot in East Jerusalem during the first Palestinian Intifada in 1989.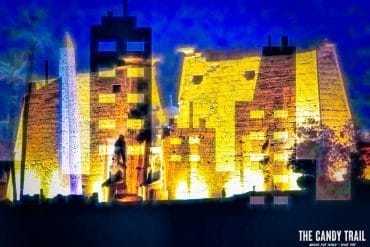 Luxor can be painful beyond the ancient beauty - scammers, hawkers, gigolos and inflated prices. But it doesn't have to ruin your trip - try these tips!
Touring San Pedro Prison in La Paz is to enter a brutal, surreal circus - where inmates run the system and drugs and violence are rife, yet prisoners' families also live inside the walls!
I'm drugged, abducted, robbed and dumped unconscious in the Siberian countryside. WTF! My crazy story and advice about how to avoid this dangerous travel scam.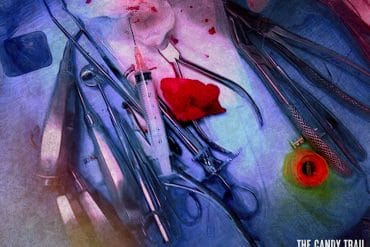 In Cambodia, eating pork fried rice proves hazardous - rushing me to an urgent dental visit. But then the disaster really begins as I get more than I hoped for!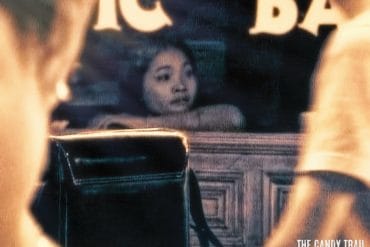 As I returned to Bangkok's Khao San Road tourist district, I asked myself: Was this a freak day or is "the land of smiles" turning sour?
From the window of the bus, I watch 3 guys put a squealing pig into the cargo hold below, somewhere in central Laos. Is this cruel or?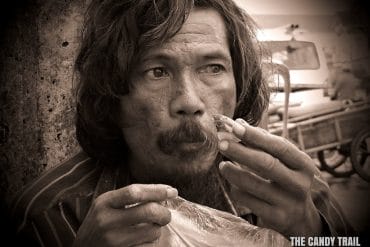 In quiet Koh Kong on coastal Cambodia, there's this homeless - probably crazy - guy sitting on the pavement alone, and so I buy him a meal.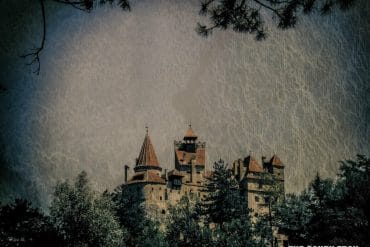 Transylvania is a cultural and scenic cinema. But thanks to Bram Stoker's Dracula, western imaginations - mine included - fly into vampire overdrive.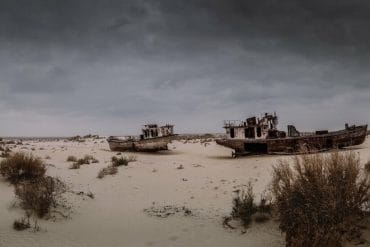 The shrinking of the Aral Sea is dramatic at 'the port' of Moynaq in Uzbekistan, with its cemetery of rusting ships - now stranded 170 km from the actual shore!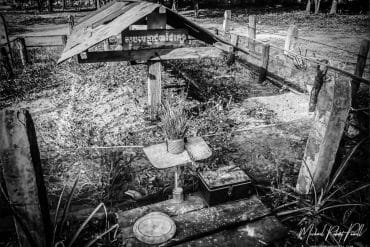 Exploring Anlong Veng - the ex-Khmer Rouge stronghold - on the trail to Pol Pot's mountain jungle hideaway, and visiting his pitiful grave.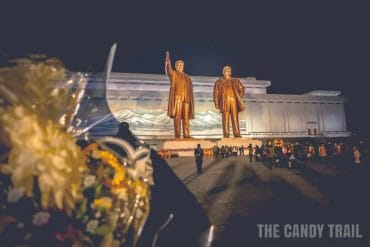 New Year 2017 started for me in North Korea in Pyongyang. I went to North Korea by train from China, and traveled with a Chinese tour group.