Within a corner of the vast Dasht-e Lut, I could forgive you for wondering if you've stumbled into a lost city – as miles of eroded sand towers, walls, forts, blocks stick out of the desert.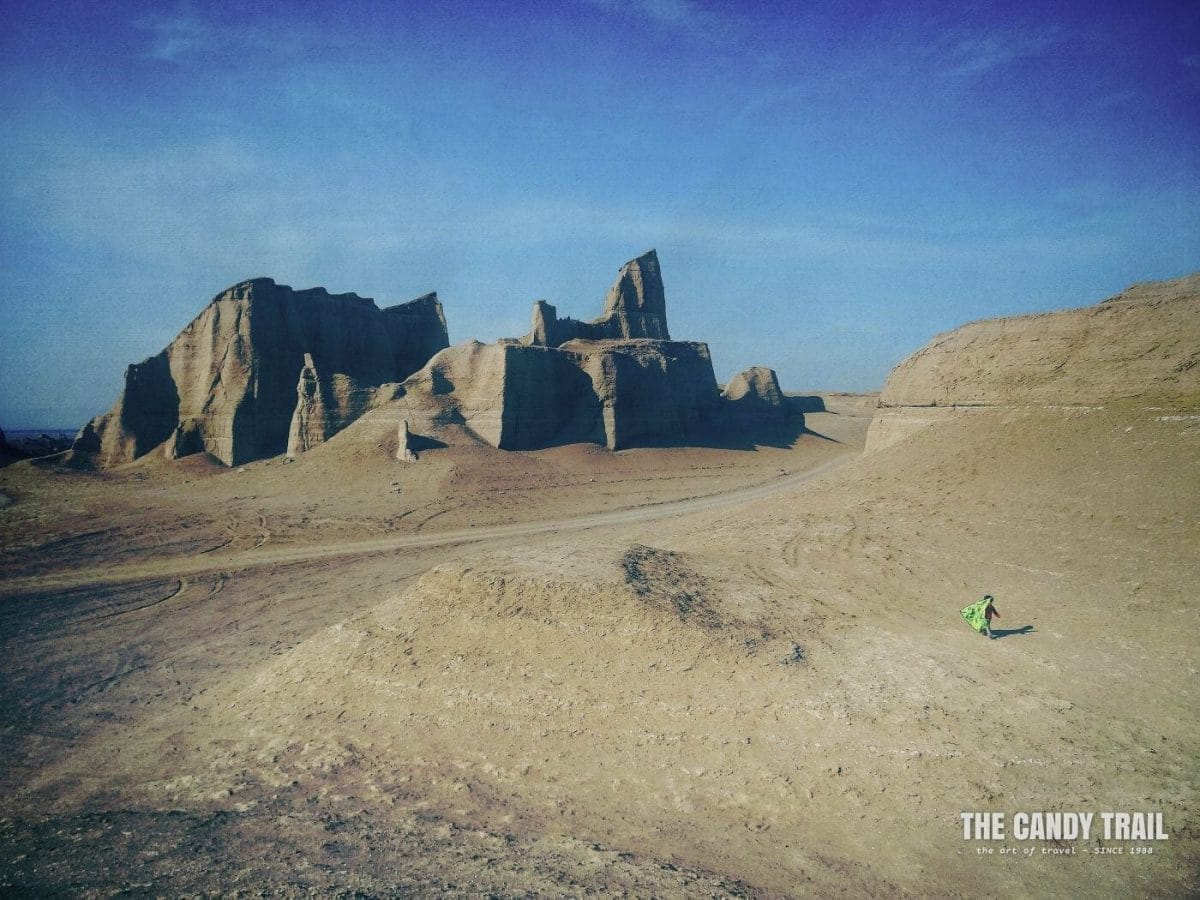 A ruined city – so, it seems.
Centuries of extreme water and soil erosion shaped these strange desert formations of the Kaluts.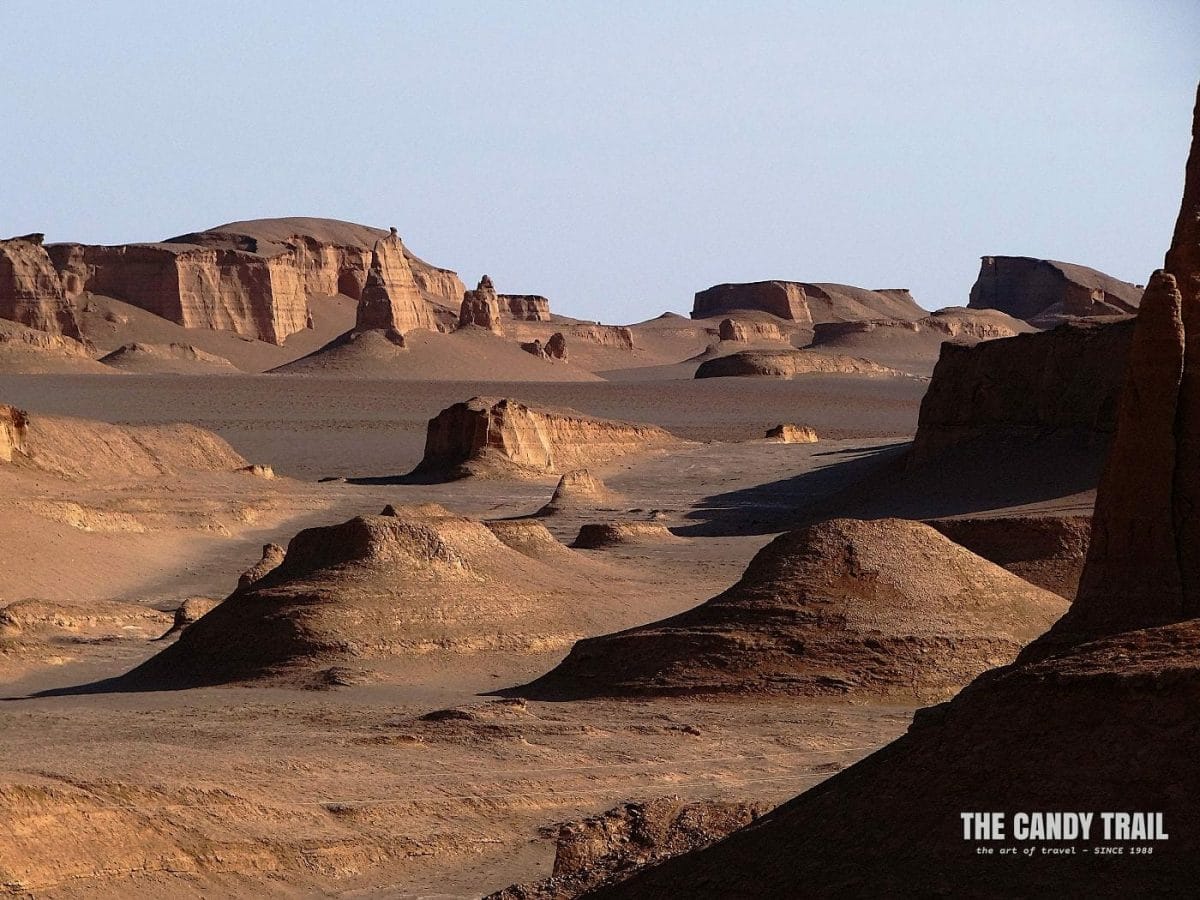 ---
The Kaluts range 145 km across the desert province of Kerman
---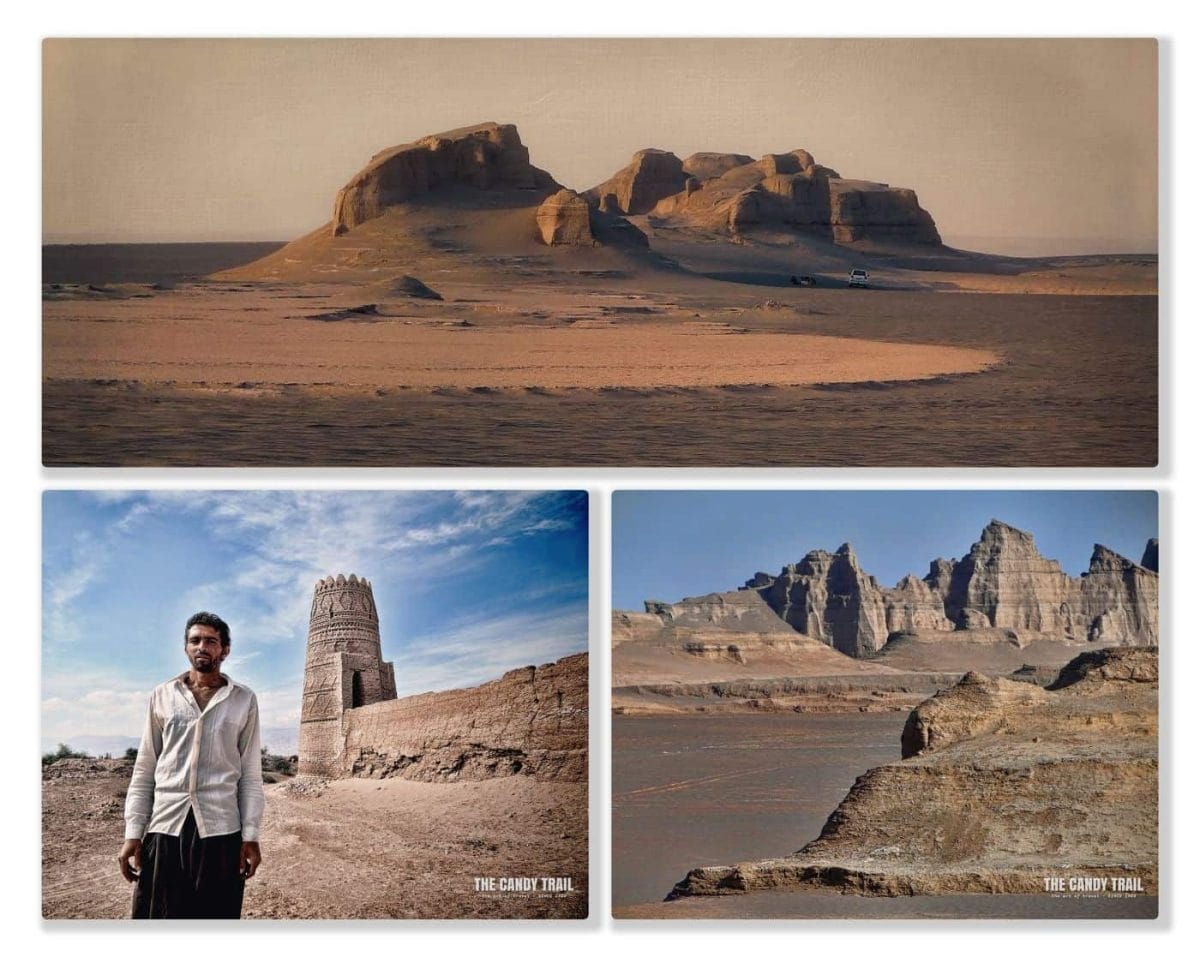 Sitting only at 56 meters above sea level, this is the lowest region in Iran.
---
Apparently, the Kaluts Desert is the hottest place in Iran
---
And also the world.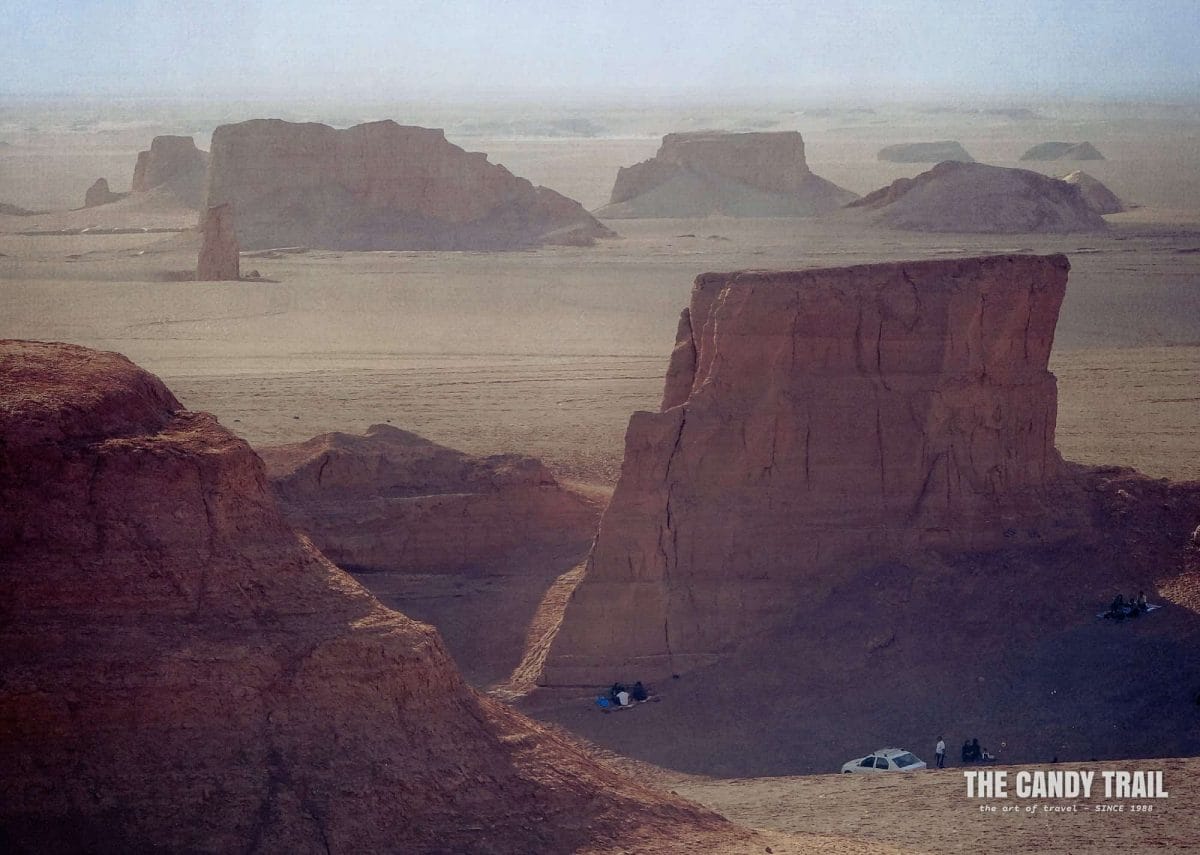 The temperature in the Lut Desert can exceed 65 degrees centigrade in the shade in summer.
So don't visit in summer, okay?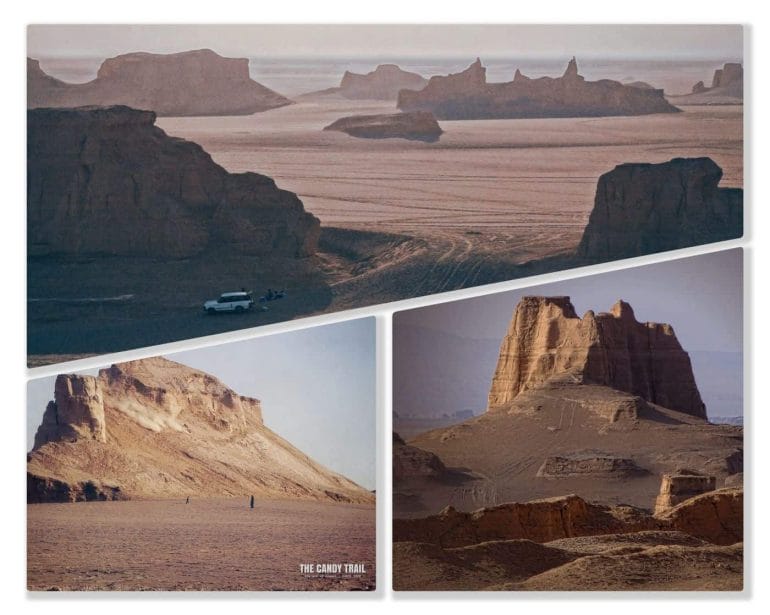 I was there in early winter, and it was still boiling at mid-day.

… And I kept hanging out for the impossible dream of an ice-cold 6-pack.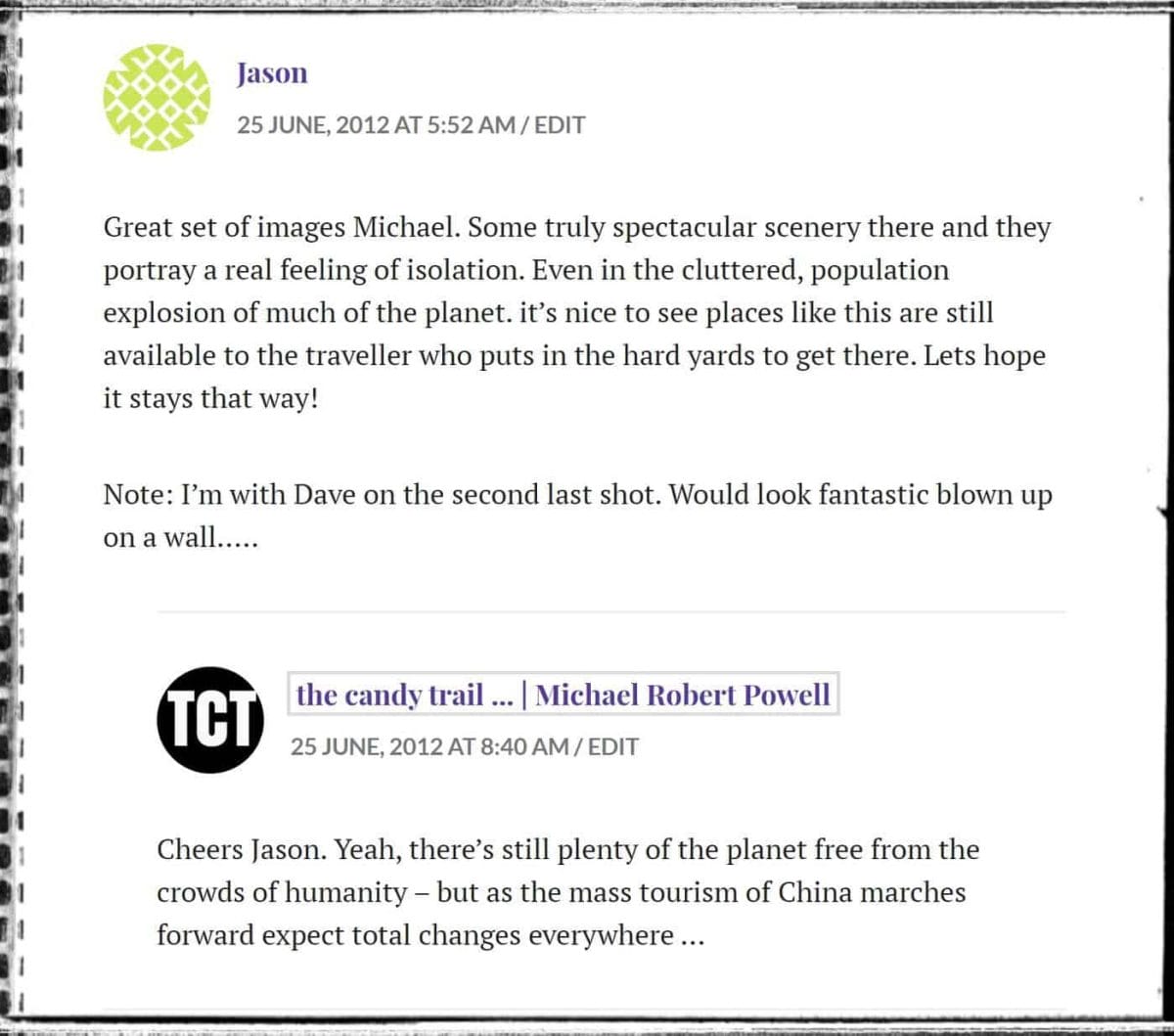 INFORMATION: I was in the Kaluts Desert some years ago, so for recent info about getting there, etc, read this post on the Kaluts from 2019.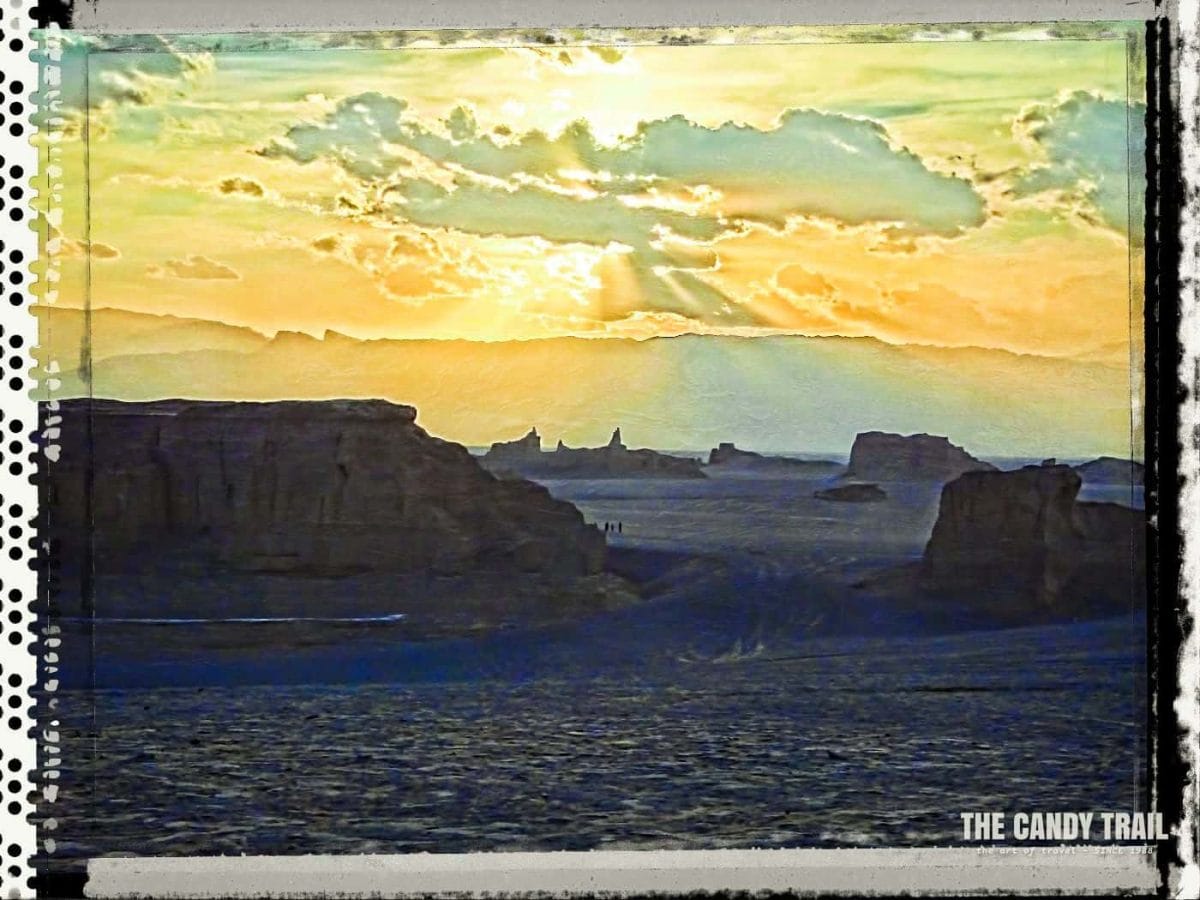 Travels in Iran – 2011