Amid the mountains of Iranian Kurdistan, I secured a taxi to the remote village of Palangan.
On route, the driver took me to his village, where I met his family and had lunch.
(His mother and sister ate in the adjoining kitchen, as is custom to separate male and female when an outsider is present).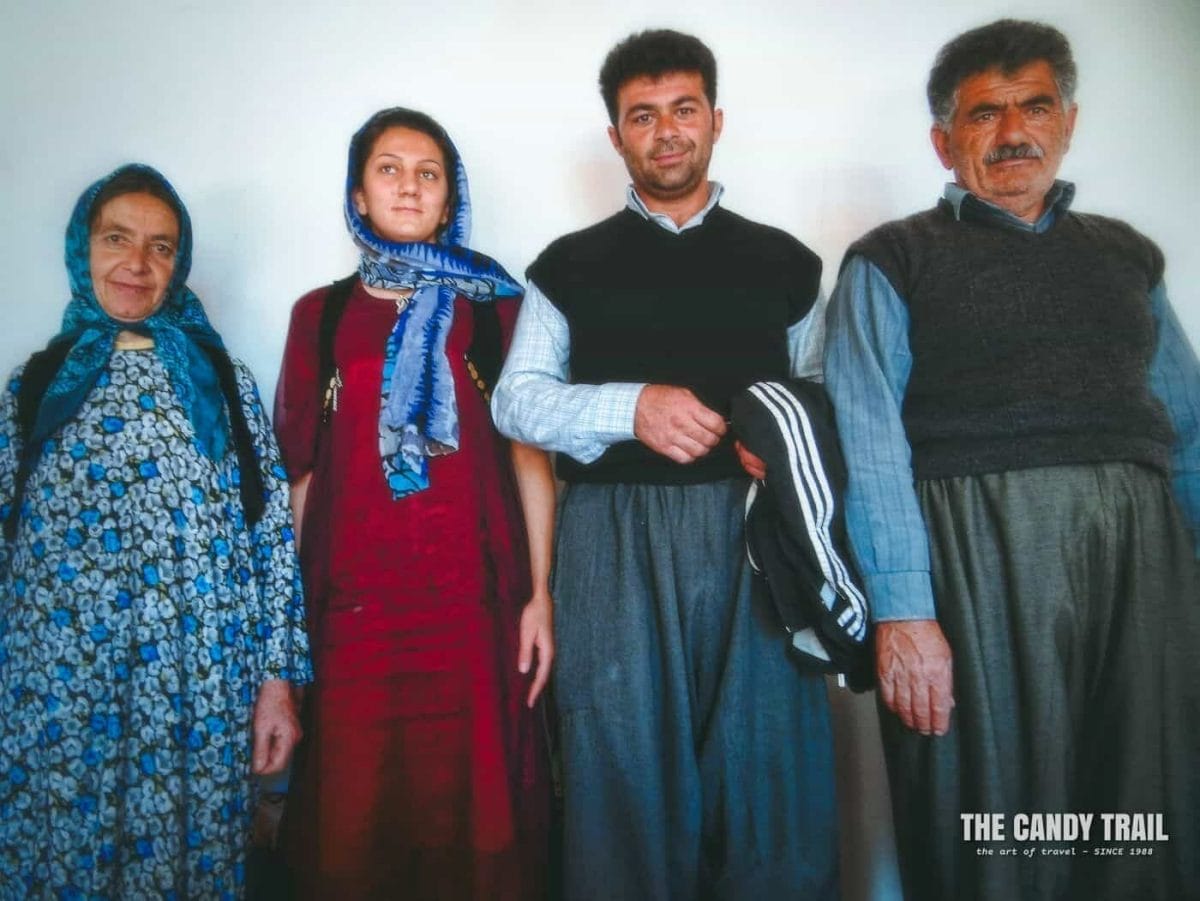 I was in western Iran near the Iraq border, and couldn't help noticing military bases and watch-towers shadowing the quiet mountain roads of Kurdistan Province.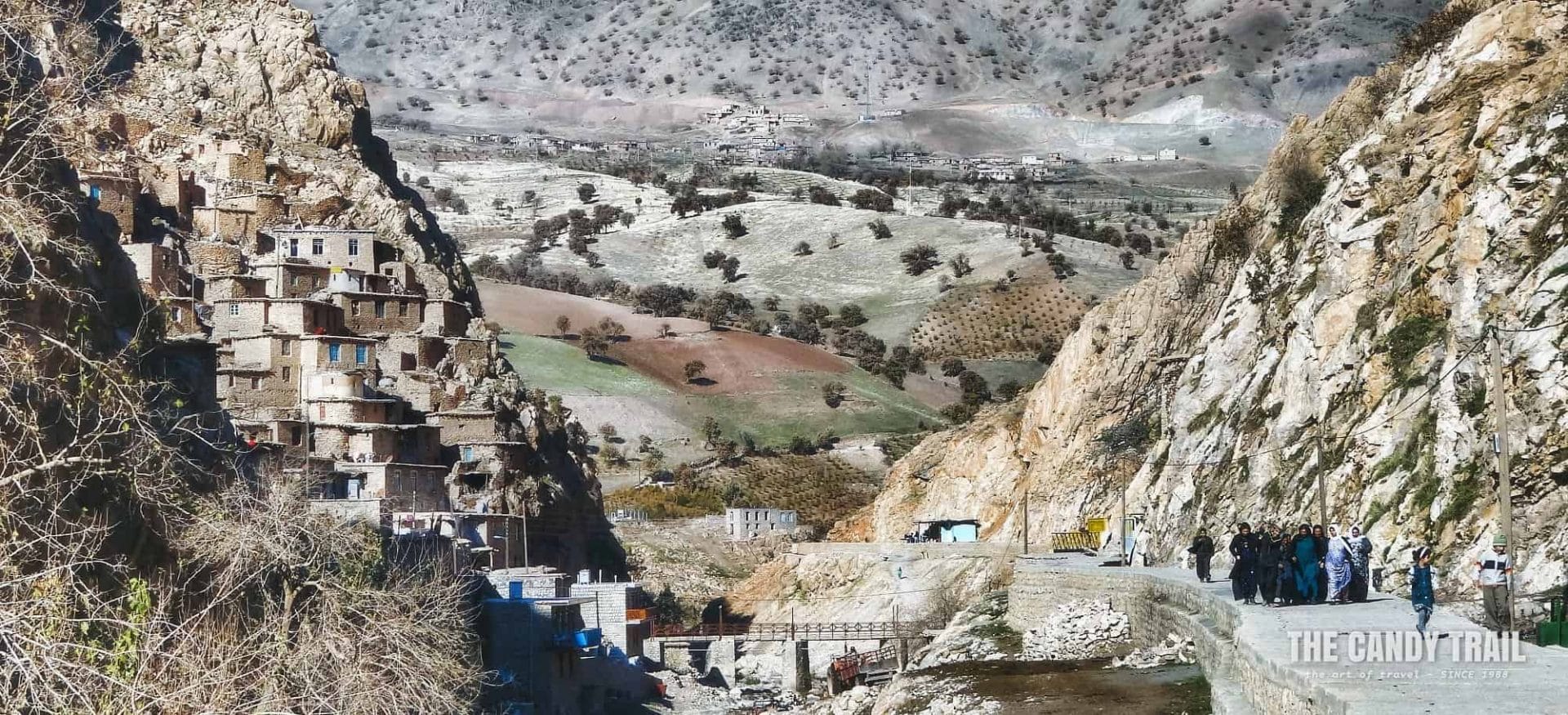 ---
Photos of Palangan Village in Iran
---
The village rises steeply up the sides of a valley amid the Zagros mountains, and an offshoot of the Sirwan River divided the village in two.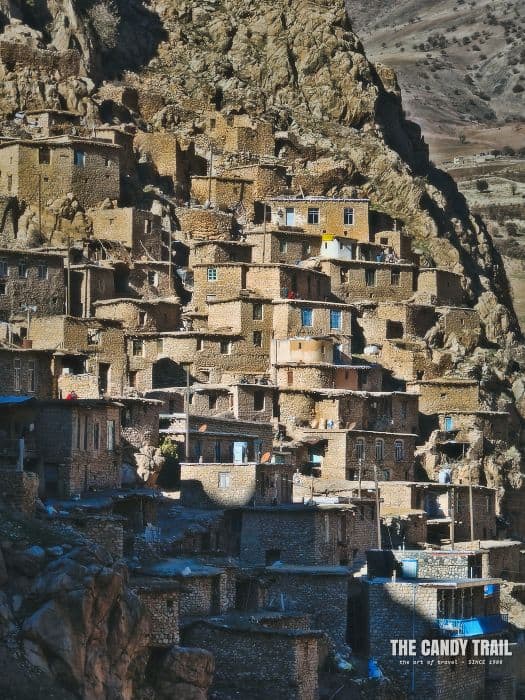 Traditional Kurdish houses step up the slopes like stone stairs, each house's roof-top forming the front yard for the home above.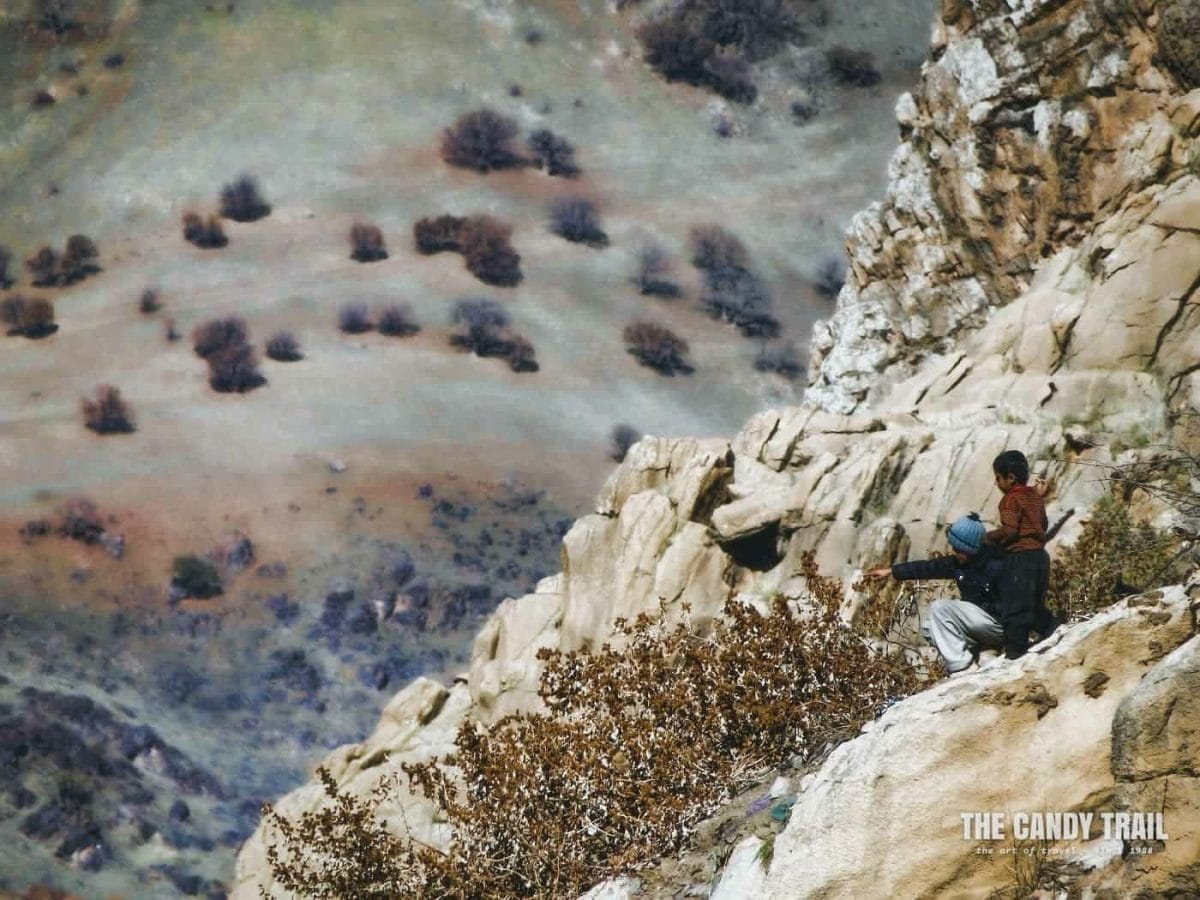 ---
Getting to Palangan Village
---
I was based in the city of Sanandaj and did a day-trip – this was back in 2010.
And aside from renting a car, there are very few transport options to Palangan.
I took a bus to Kamyaran, 60 Km from Sanandaj, and from there I got a taxi (locals will help you).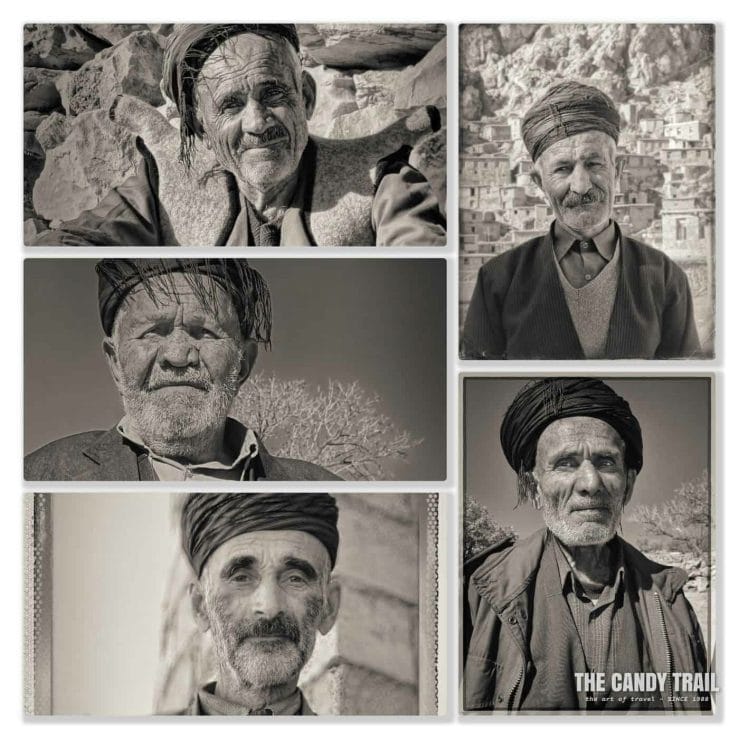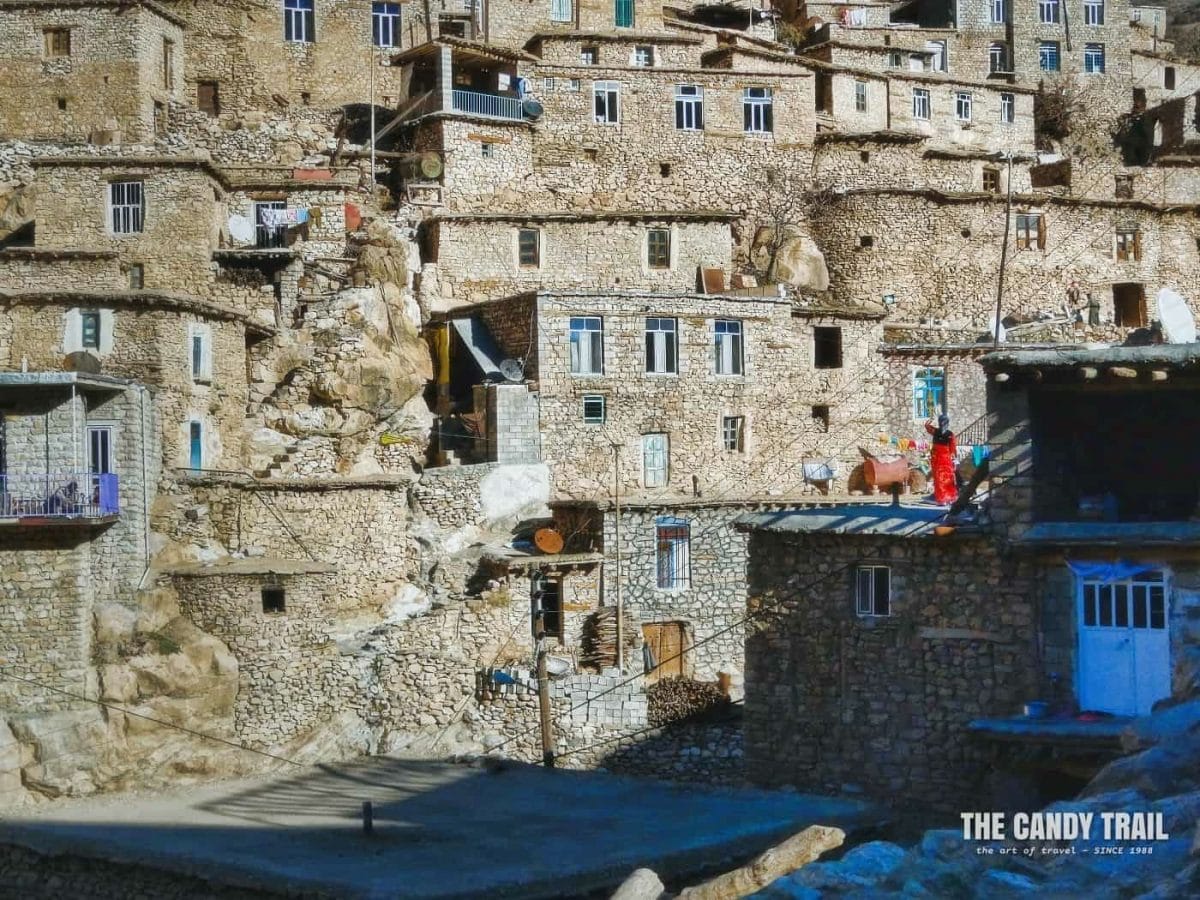 ---
Back then, Palangan Village was a non-touristy place
---
And I believe it still is, but now a trickle of foreigners are getting there and certainly Iranians are aware of it.
Spring and summer could be popular with touring families, but I was there in winter and it was quiet.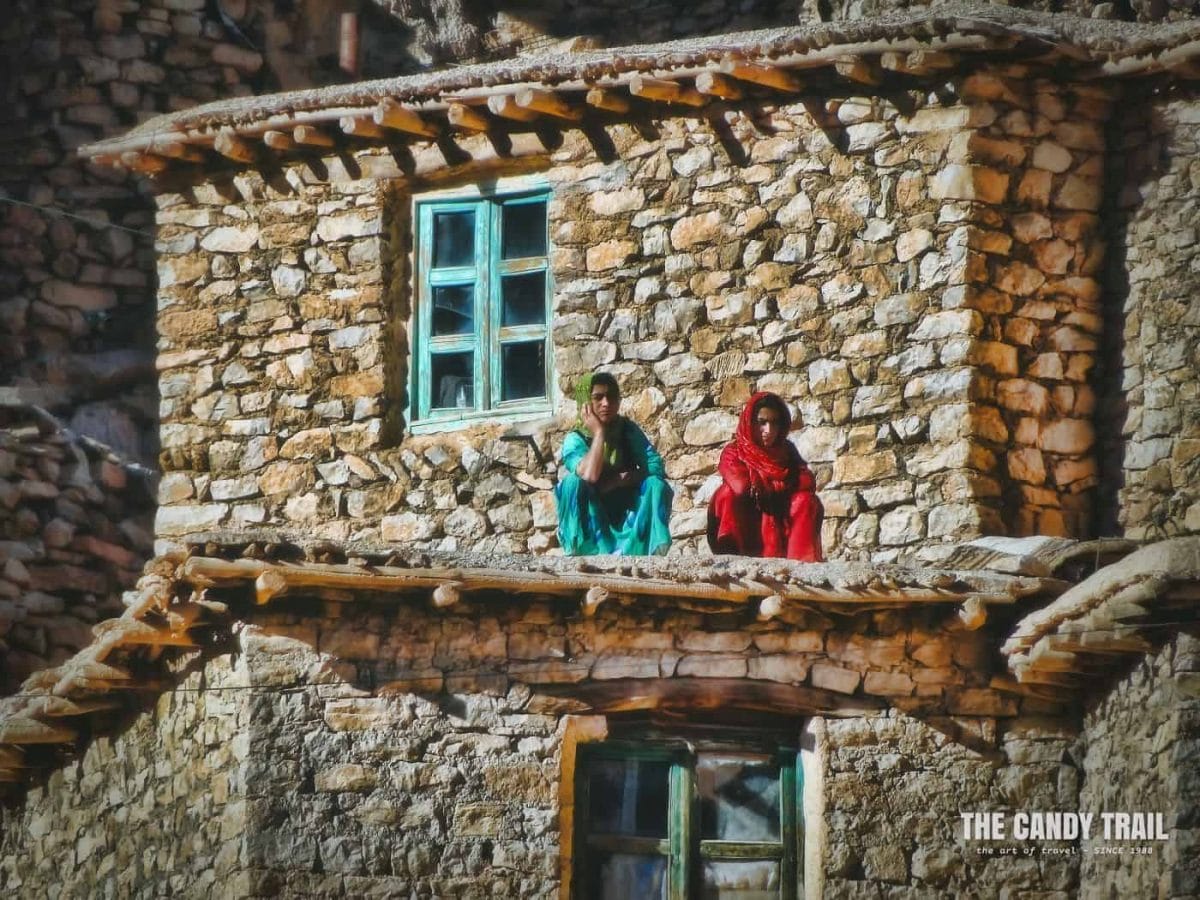 RECENT INFO from an Iranian Blogger in 2017
Travels in Iran – 2011