10 indications you're a freedom junkie, a travel crazy or simply, insane.
To help you decide whether you're a comfortable drone, a freak in the system or a burden to society, I've made a cheeky check-list to see if you're a Freedom Junkie.
---
Are You a Freedom Junkie?
---
1. You get bored with your everyday environment often, and even when you are somewhere new, 6 months is enough – before you want a change of scenery.
2. You enjoy different sexual partners often.
3. Your job is meaningless, your boss a dork, your work colleagues dull.
4. You don't accept the manipulative fingers of politics, religion, media hype, social gossip, societal obedience, celebrity worship.
5. You don't want a mortgage, student loan, or other bank debt like a chain on your ankle for life.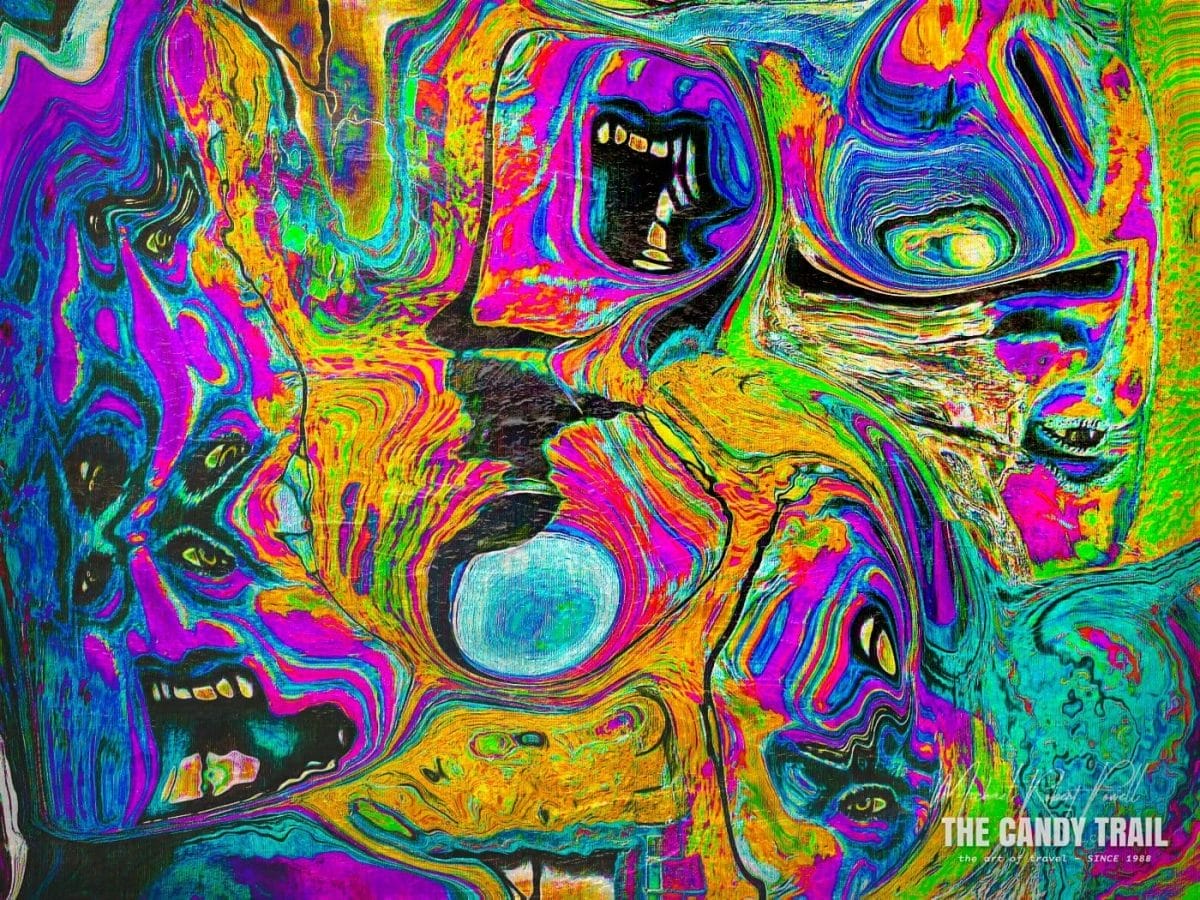 6. You need few consumer items; and reject swanky, luxurious lifestyles.
7. You want a simple life.
8. You love learning about / experiencing new things constantly; meeting new people, seeing new places that amaze.
9. You love the idea of shouting "Fuck This!" and walking into the sunset (with your life – in a bag).
10. You thrive on adventure, freshness, unpredictability, and wonder: What will tomorrow bring?
If you're affirmative with much of this, then you have the answer: Congratulations! You're a Freedom Junkie. So, drop out & go with the flow.