When someone mentions Somaliland – others say Somali-what?
In most minds, Somalia is a mess.
Terrorists. Pirates. Kidnapping gangs.
Yes, it's a dangerous territory for lone foreigners in the regions of Puntland and Somalia, centered on Mogadishu.
But in the north of Somalia is the self-proclaimed Republic of Somaliland.
---
So, is Somaliland safe to travel?
---
Simply put: YES.
Somaliland has been independent since 1991, and sheltered from the widespread violence plaguing the south.
And, while unrecognized by the international community (except Ethiopia), Somaliland actually has its own government, army, and currency.
In the developing capital of Hargeisa, electricity, water and the internet are reliable.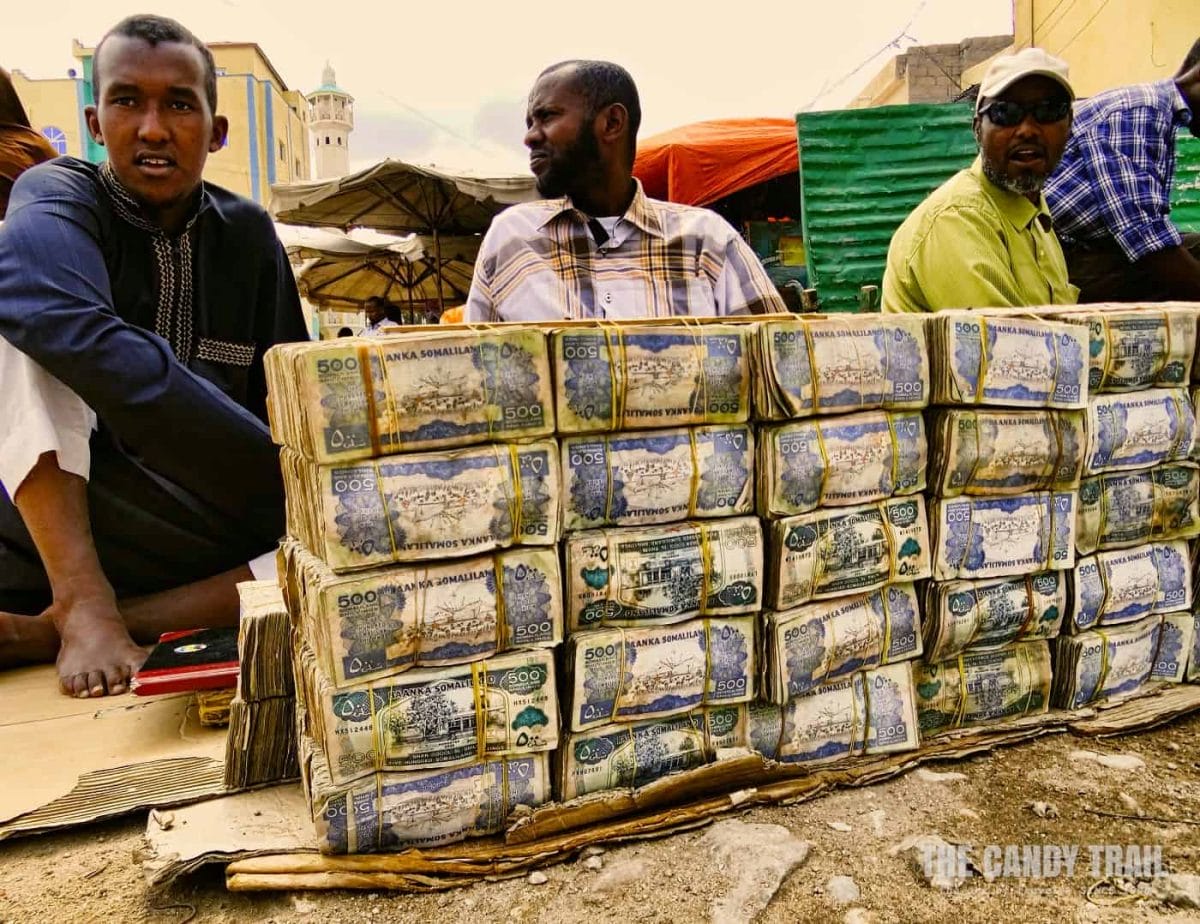 Business is booming thanks to 1000s of diaspora Somalilanders investing their funds from abroad.
(I met ex-pats from the USA, Canada, England, on holiday in their homeland during August).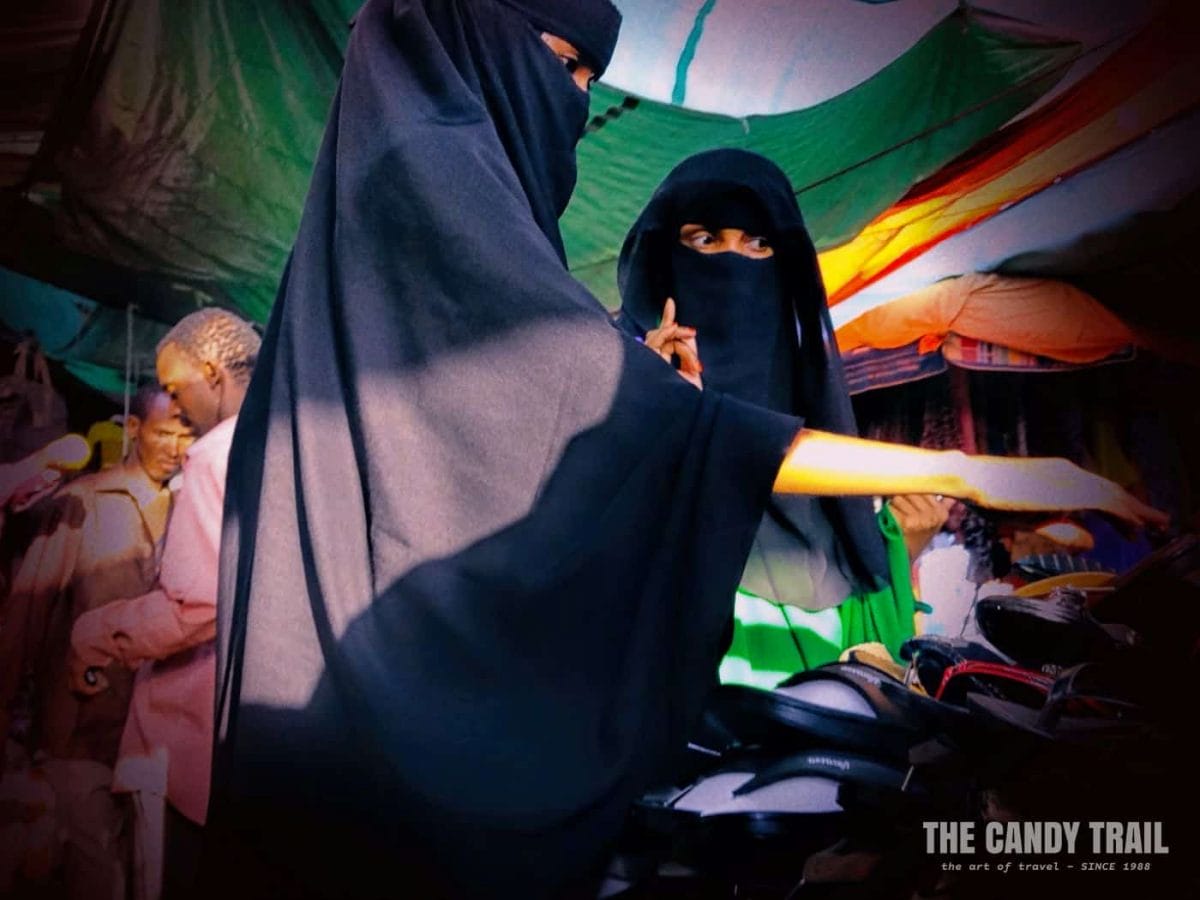 Hitching across the city with a Somalilander from Holland, he posed the question: "How do you find Hargeisa?"
Before I could answer, he added, "Fucked up?"
Yeah, I thought, maybe. Maybe not. I mean, sure its streets are dusty and congested, construction hap-hazard. That some officials were moronic – and corrupt: like the Tourism officer trying to sell me permits I didn't need. Or the aggressive security guard at the Ethiopian Liaison Office that was stoned out of his mind by 9 AM; he wouldn't let me inside until I persisted. But these incidents are not typical of Hargeisa.
However, he said, because he was diaspora and hence perceived as a rich foreigner, everybody expected money and gifts from him to get anything done.
---
Somaliland is a peaceful, independent state
---
A fact that people are fast to tell you often, delivering a friendly monologue – so that no visitor can mistake where they are.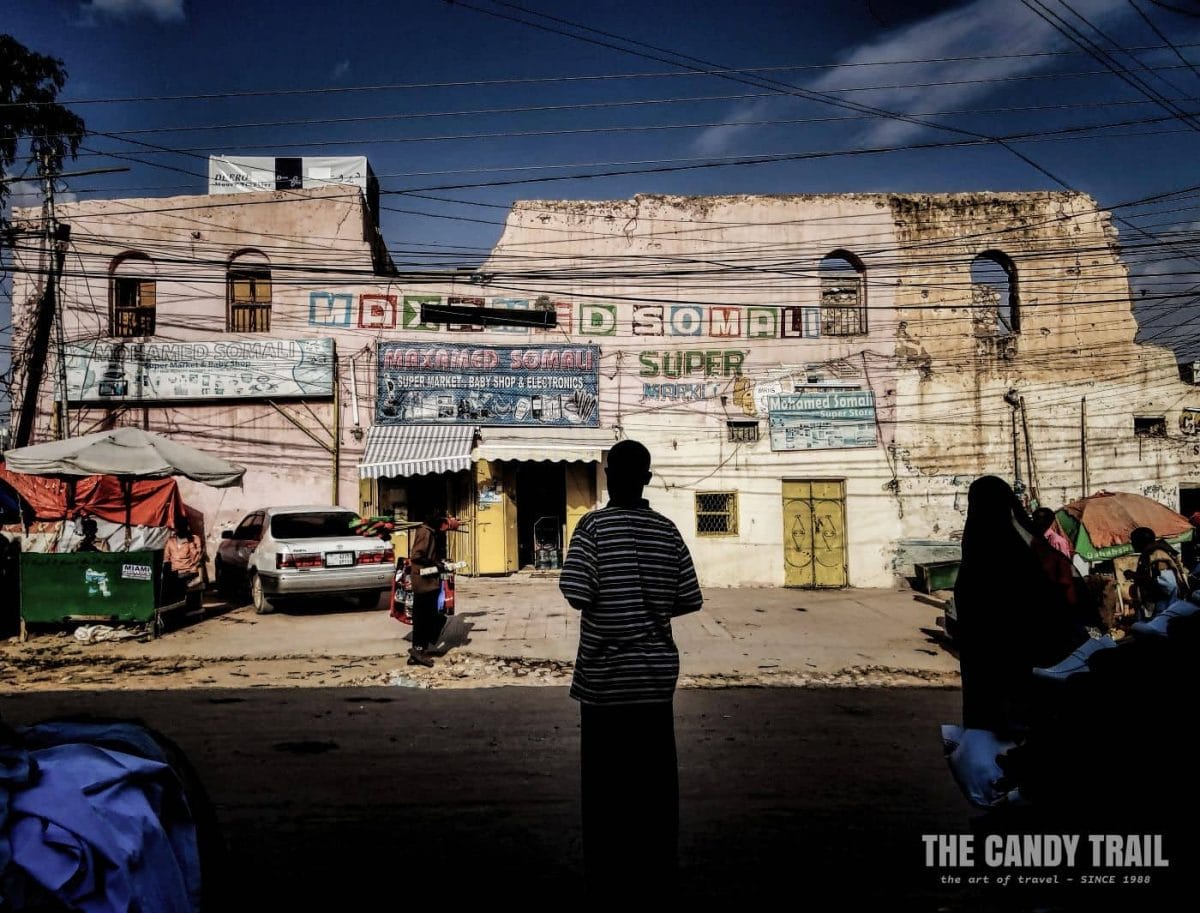 Variations of the following are frequent: We are Somaliland.
We are not Somalia.
We are at peace.
There are no terrorists here.
You are welcome to free Somaliland.
---
Where to stay in Hargeisa
---
Maybe the best place to stay in Hargeisa for backpackers is the central and comfortable Oriental Hotel.
It costs $US 15-30 including breakfast; prices reflect seasonal variations.
NOTE: Summer is the peak visiting season for expats Somalilanders and also when an Air Con room is necessary.
Staff at the Oriental Hotel can also help arrange the taxi trip to Laas Geel, etc.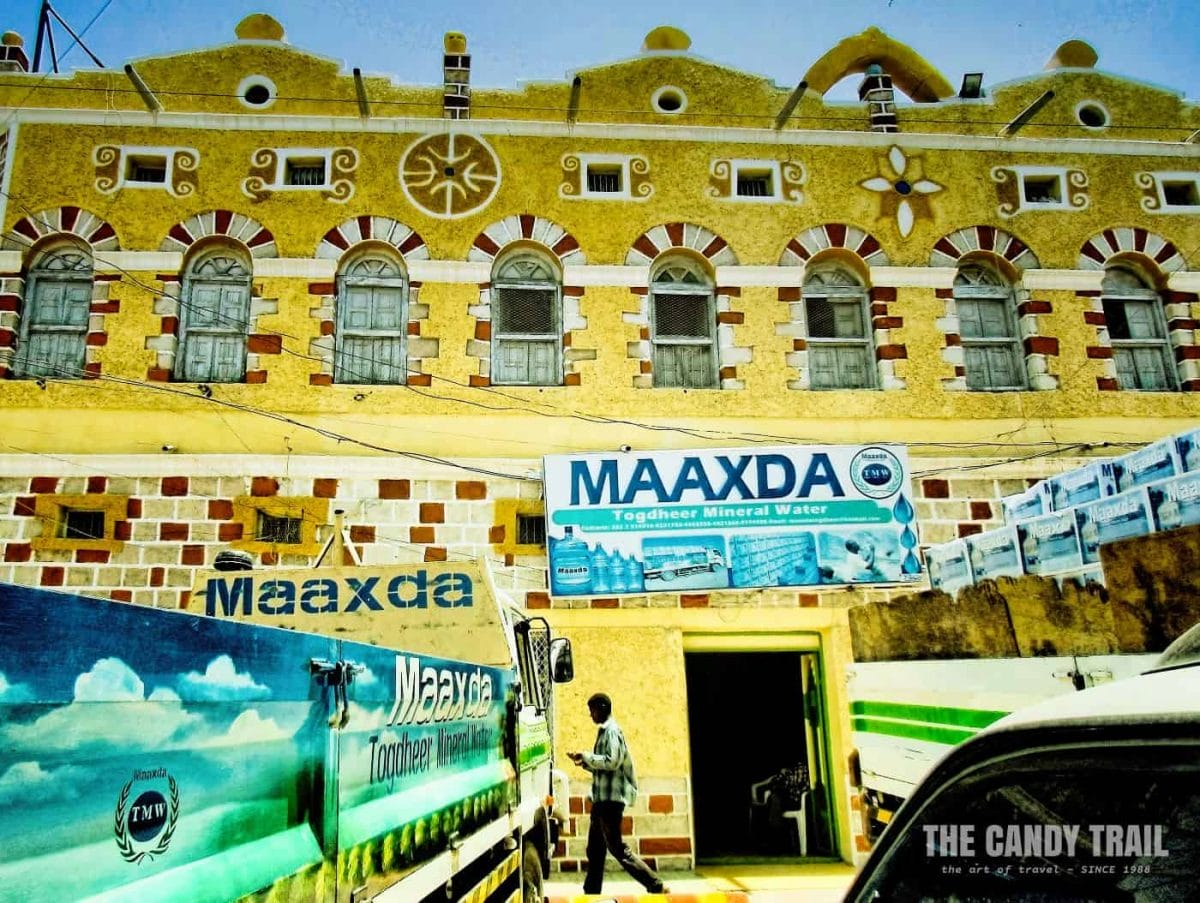 In Hargeisa, greetings and questions are constant (although there's still the odd snarl at the sight of a foreigner with a camera).
On the other hand, some veiled women in the street said "Good Morning" or "Welcome to Somaliland".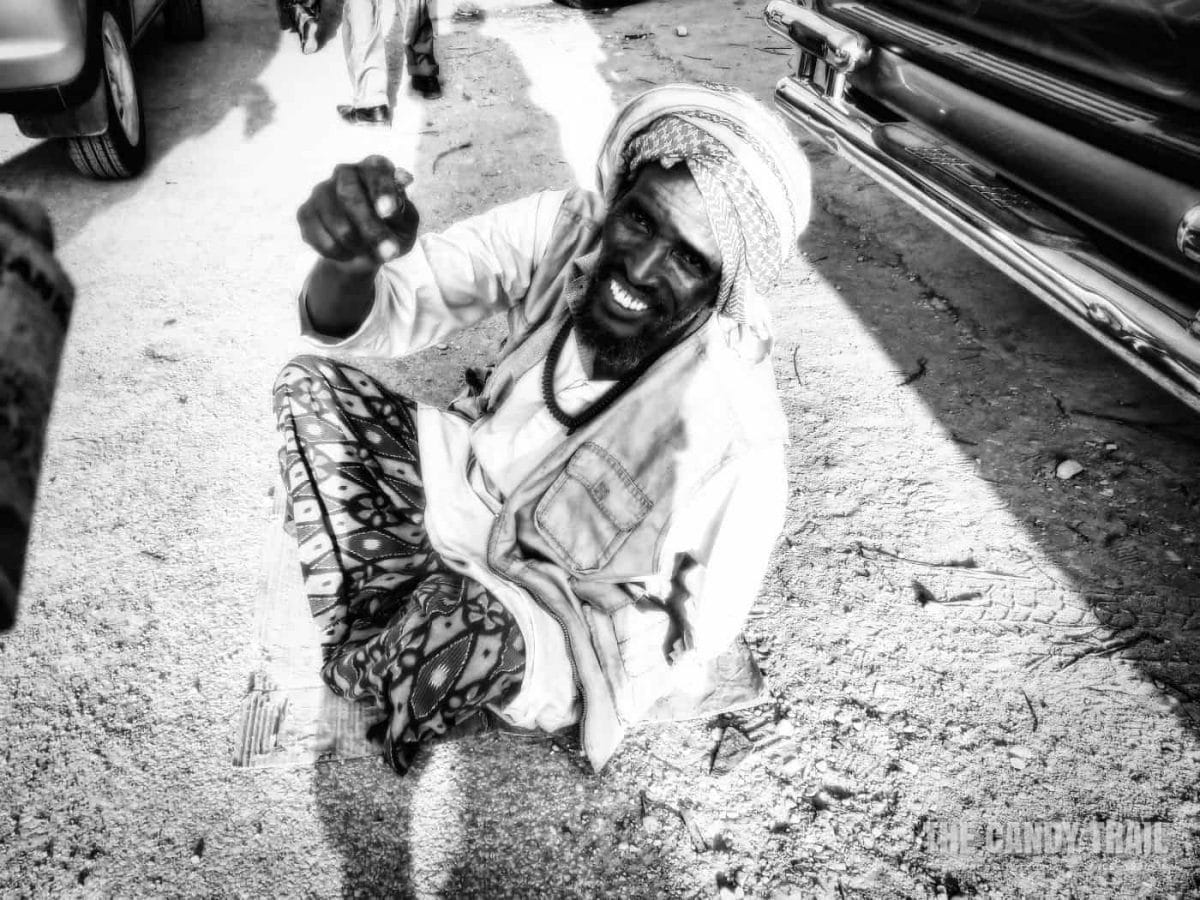 ---
Somaliland is a conservative country following the Islamic Sunni tradition
---
And the ban on alcohol is strict.
However, a popular substitute for alcohol is Qat. This is a bitter-tasting narcotic leaf (similar to Andean Cocoa).
The result is that males across the region love to chew – for hours at nearly anytime of the day.
But afternoons – like in Yemen – are mandatory sessions and life eases up.
---
What sights to see in Hargeisa
---
Well, nothing much, really.
It's just the vibe. The place.
I stayed in the city center that is fast modernizing.
But it's not a flashy place, and the highlights for me were a few Ottoman-Turk colonial buildings and the traditional markets.
As far as 'sights', I didn't visit the camel market (I was too busy shuttling around getting various travel permits and an armed escort for a trip to the ancient rock art caves of Laas Geel 50km beyond Hargeisa).
The only "tourist sight" in central Hargeisa is a monument of a Somali Air Force MiG fighter – downed over the city.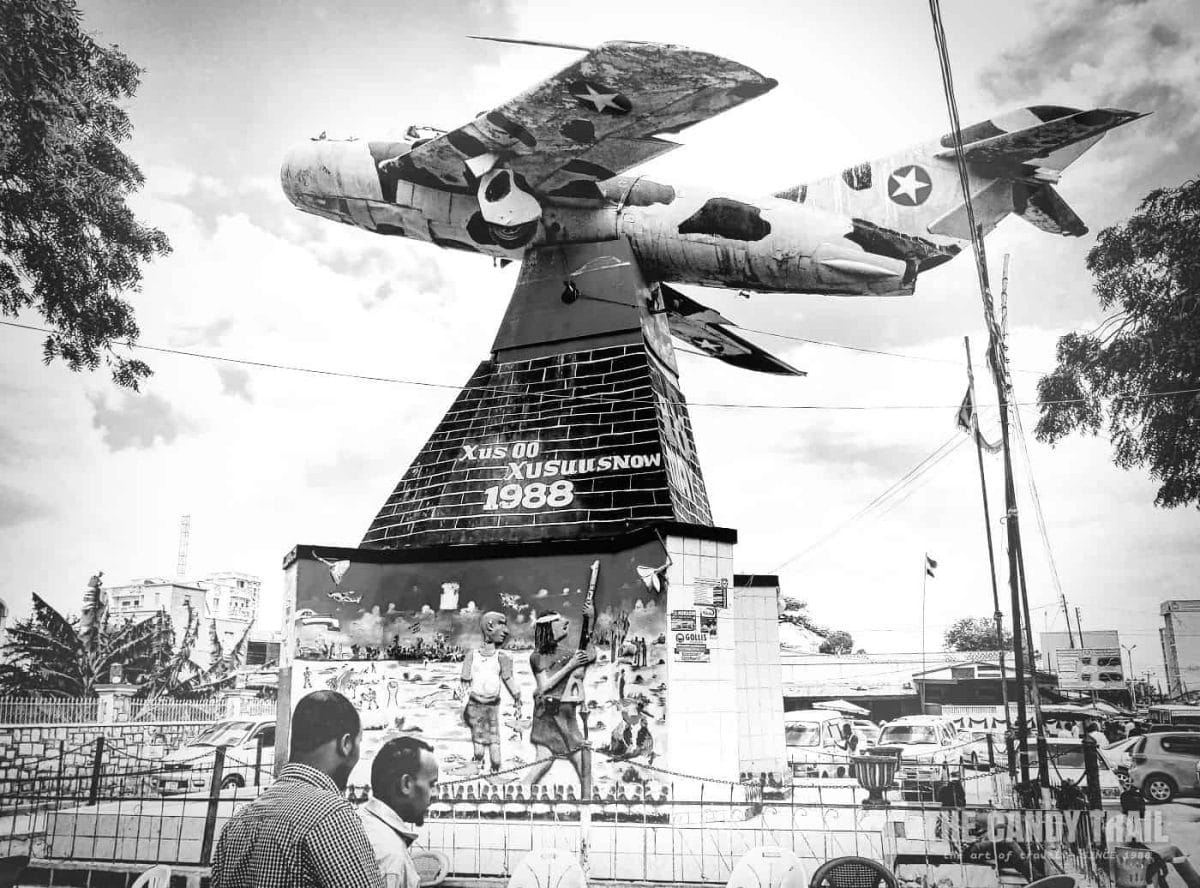 It commemorates the civil war when Somalia's last recognized leader, socialist Mohammad Siad Barre, had his air force bomb the city.
Following his fall in 1991, Somaliland (formerly a British colony and only united with the rest of Somali in 1960) declared independence.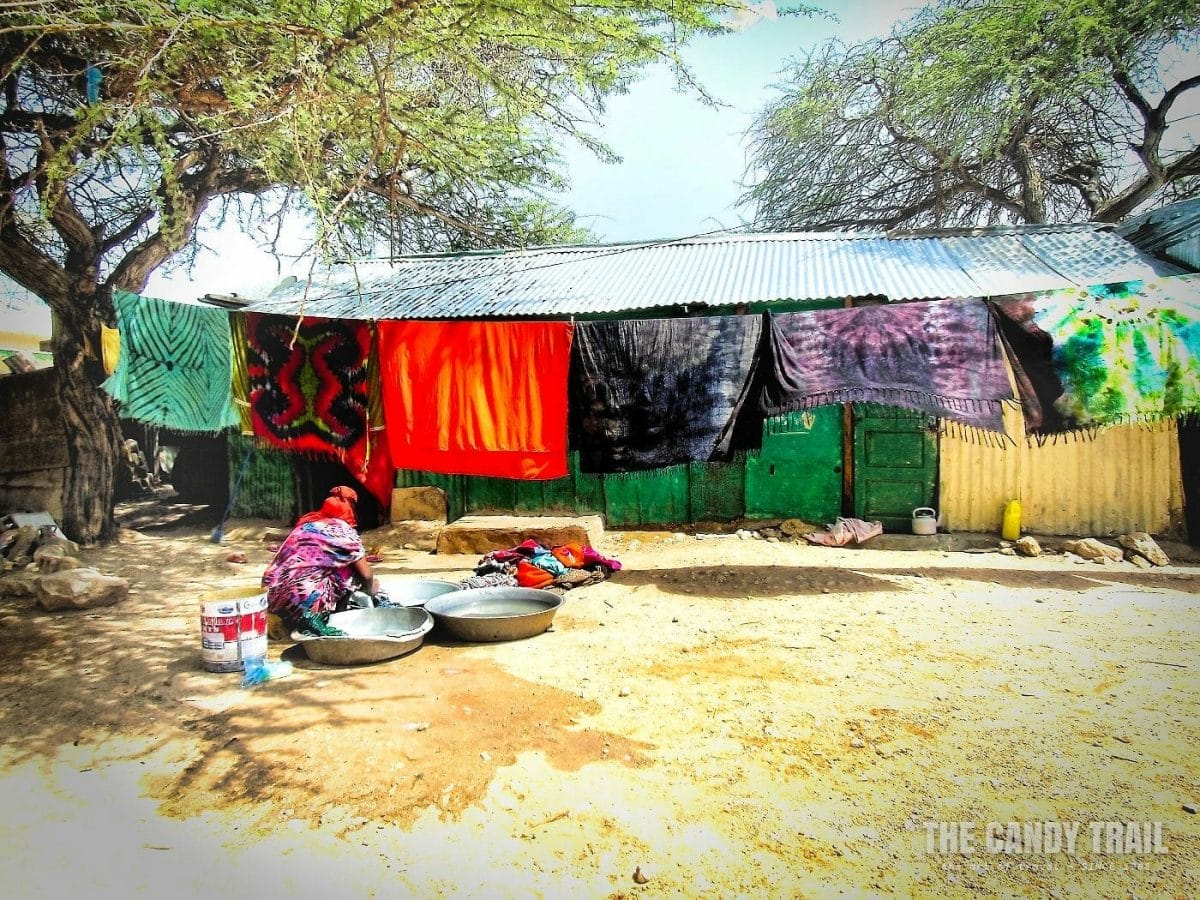 Meanwhile, the south of Somalia – centred around Mogadishu – plunged into fierce inter-clan warfare spanning two decades.
Today, that violence continues with an Al-Shabab insurgency and criminal gangs.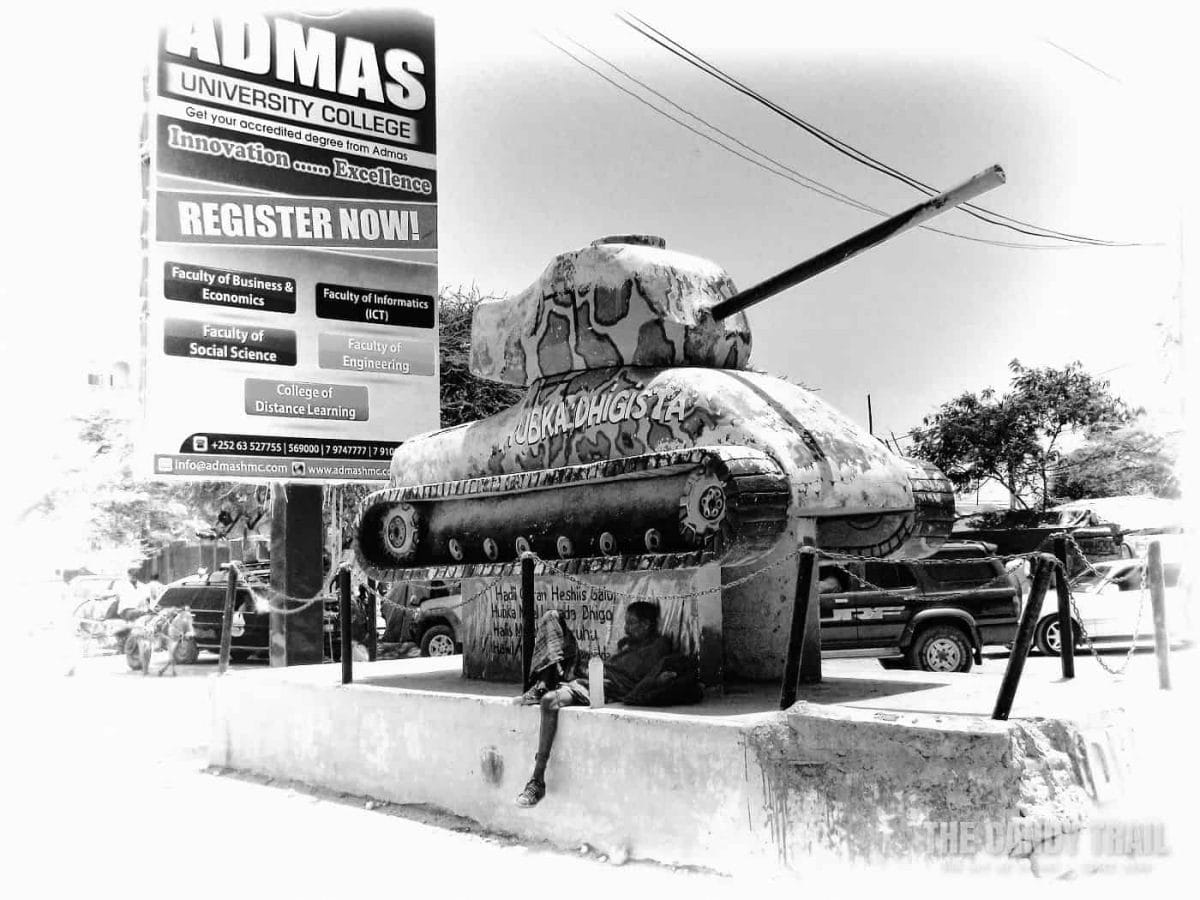 Yet in Somaliland, which comprises one dominate clan, the Isaq, the country has been spared from the regional conflict.
So if you're traveling to East Africa, Somaliland makes a safe and fascinating side trip.
Go visit!
Travels in Somaliland – 2013