The Museum of World Culture – in Gothenburg, Sweden – purchased 4 images from me and they're part of an exhibition called DESTINATION X.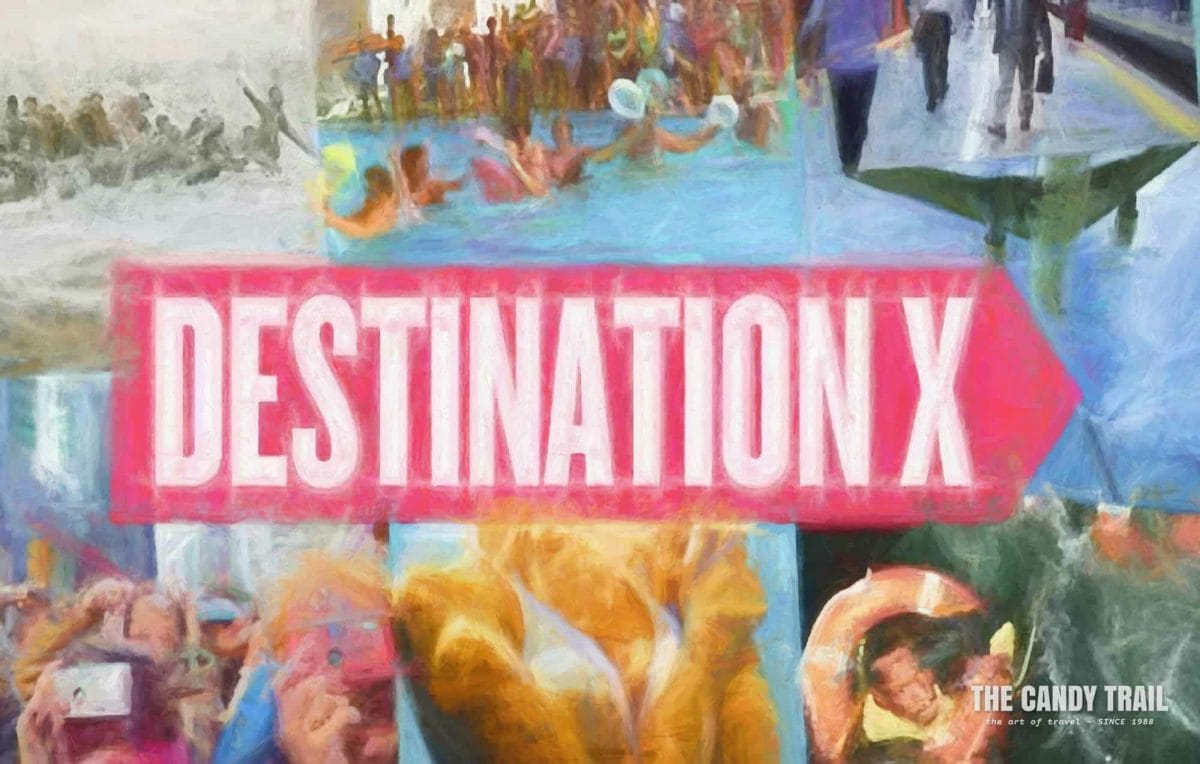 Destination X runs from April 2010 to December 2011.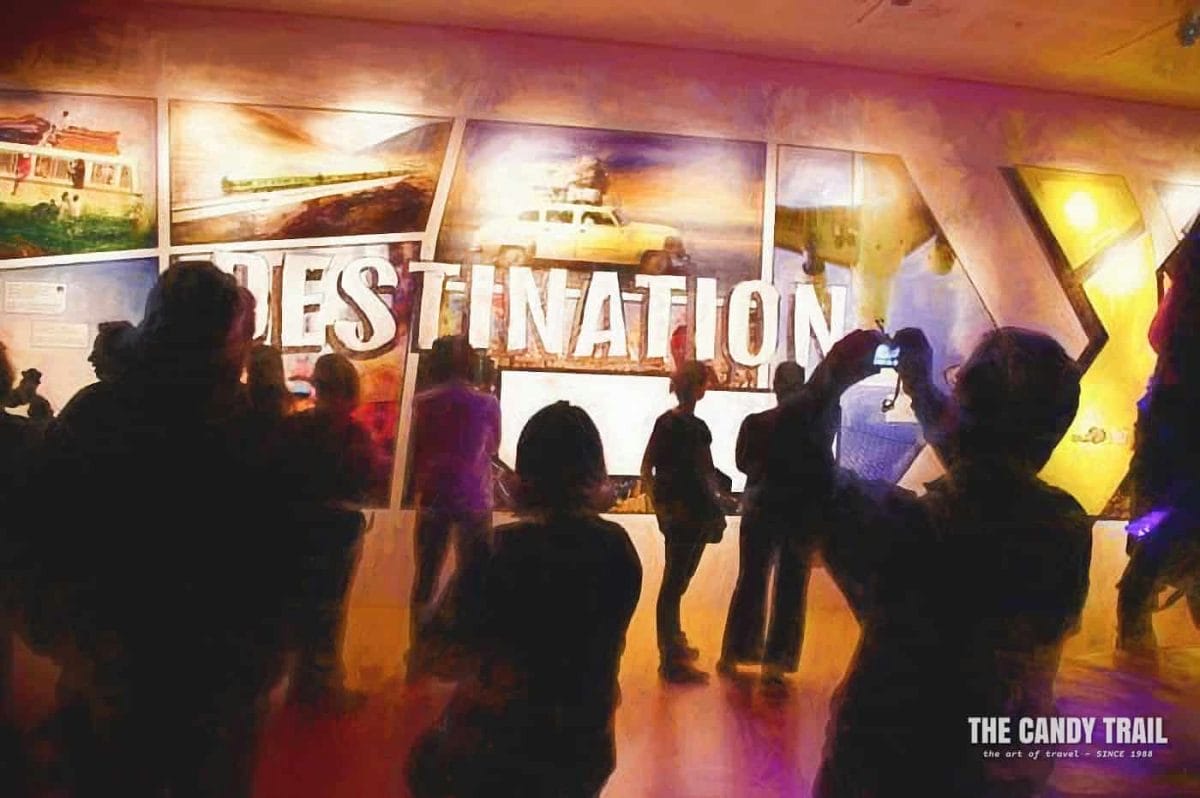 "Destination X is an exhibition about people's motivation to move around in the world. It's about travelling out of necessity, curiosity, lust and boredom. About tourists and migrants, global families, business travelers, refugees and adventurers. A grand mix of objects, contemporary art, film, photo and personal stories about the dream of a better life – elsewhere."

Museum of World Culture, Sweden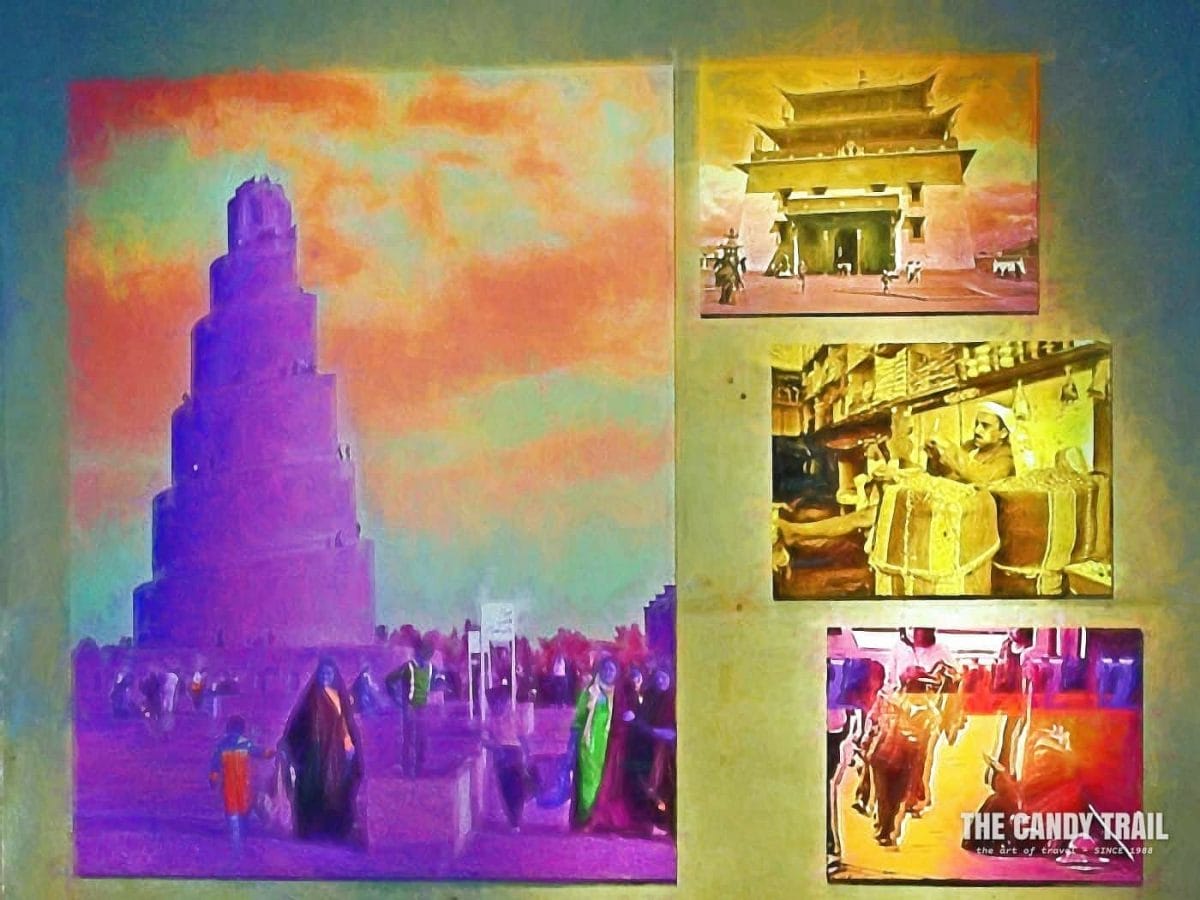 NOTE: To enlarge these low resolution images that the museum curator sent, I had to paint / smudge them. The actual images are photographic.