Train - Bus - Boat - Car - Van - Horse - Hitchhiking + Foot
Journeys
Train - Bus - Boat - Car - Van - Horse - Hitchhiking + Foot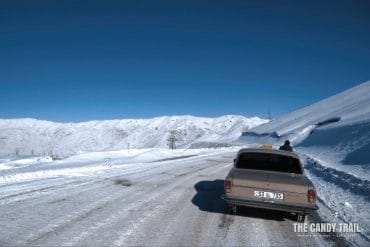 On an isolated road in southern Armenia - close to the Iranian border, I attempted to hitchhike from Meghri to Kapan.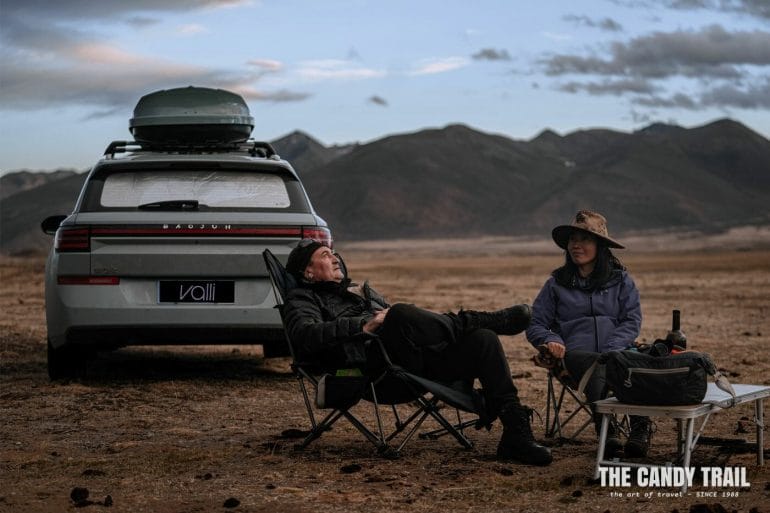 The 'Final Cut' of the Valli car advertisement filmed in the Litang region of Tibetan Sichuan by a Shanghai film agency.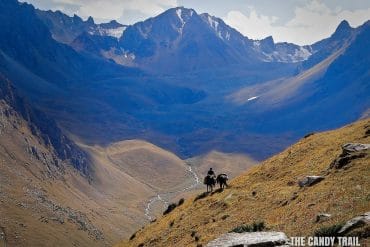 Travel advice + inspiration for horse trekking in the mountains of Kyrgyzstan to the high altitude Ala Kul Lake.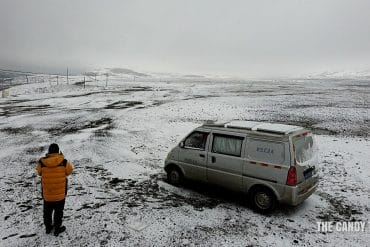 An overnight stay at a high mountain pass on the Tibetan Plateau reveals a stark, monochromatic landscape the next morning.
The arduous journeys of traveling or rather, paid hitchhiking by truck across Northern Kenya from Ethiopia - Moyale to Marsabit in Kenya. My second time!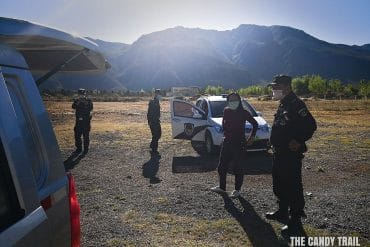 The freedom, the beauty and the irony of van-traveling the mountains of Yunnan in China as the world stays locked-down with the coronavirus. But there's still a few issues ...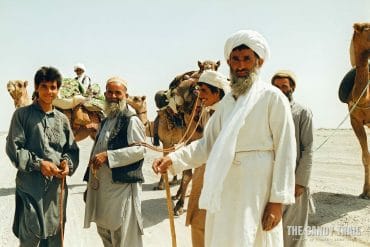 Crossing the deserts of Baluchistan in western Pakistan is a wild adventure, encountering nomadic tribesmen amid desolate spaces.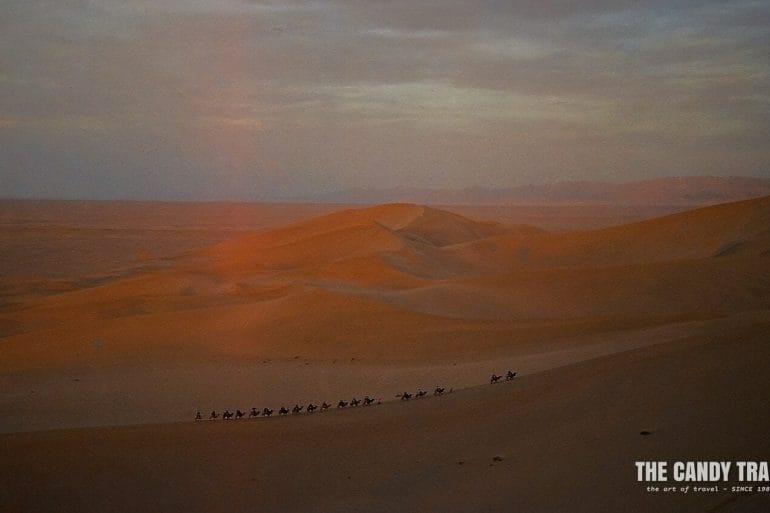 Traveling the Silk Road trade route thru China's Gansu province on a long train journey from Lanzhou to Jiayuguan Fort + the Thousand Buddha Caves.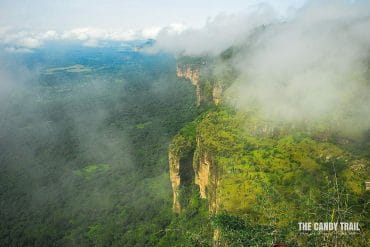 One of the best places to explore "The Grand Canyon of Guinea" is from the village of Doucki, with guide, Hassan Bah.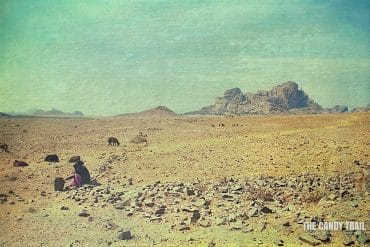 Travels in Eritrea - 1995. Wandering around the barren surrounds of Matara, meeting astonished and friendly locals and checking out ancient Axumite ruins.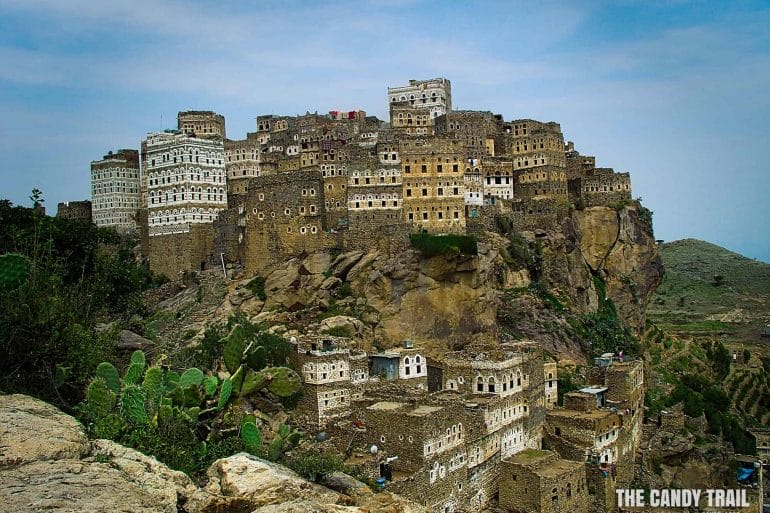 Standing on a crag the ancient tower houses of Al Hajjarah and the surrounding Haraz mountains evoke an Arabian Nights mystique.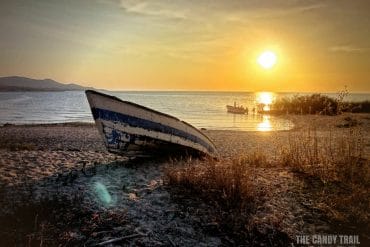 Traveling by boat from Likoma Island on Lake Malawi to the Cobue border crossing and east across Mozambique by truck, van and train to Nampula.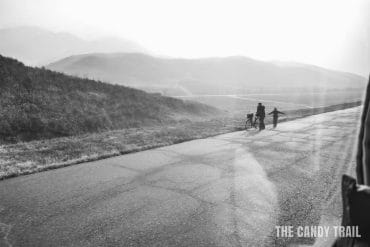 Black + White Photography: Traveling across North Korea on the deserted highway from Pyongyang to the DMZ border with South Korea, on a bleak and foggy winter's day.
Sudan travel advice for taking the ship from Aswan in Egypt, across Lake Nasser to Wadi Halfa, then traveling to sights on route to Dongola. In Summer. HOT.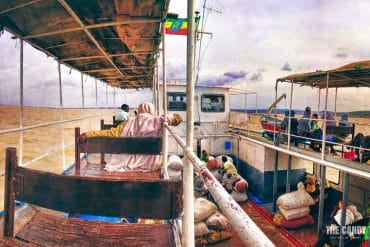 Taking the ferry 2 days across Lake Tana, from Gorgora to Bahir Dir and stopping overnight in Konzula, is a great backpacking adventure.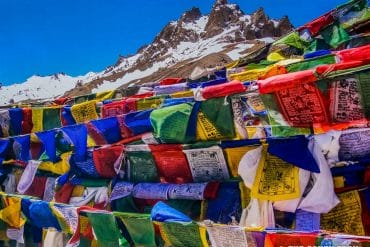 At last, we arrive in "Little Tibet". Surrounding blue sky. Massive brown mountains. Snow jagged peaks. Tails of bright prayer flags.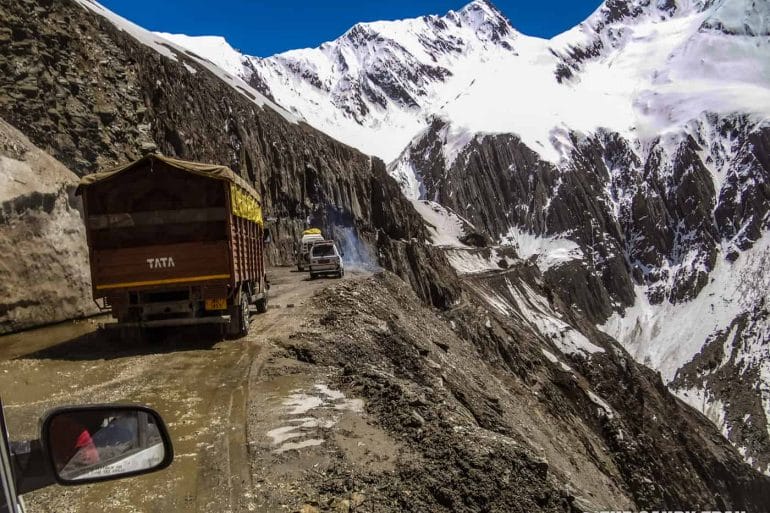 Traveling the Srinagar-Leh Highway. Travel photo-story and advice for the journey into the Himalayas. Built by the military, this is the only road linking isolated Ladakh with Jammu and Kashmir states.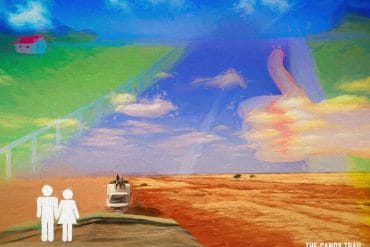 Get expert hitchhiking advice about what to do, how and why from a guy who's hitchhiked the Sahara Desert and from England to India, etc.
Adventures of trekking with a mule to the ruins of the last Inca Kingdom of Vilcabamba in the Espiritu Pampa of Peru.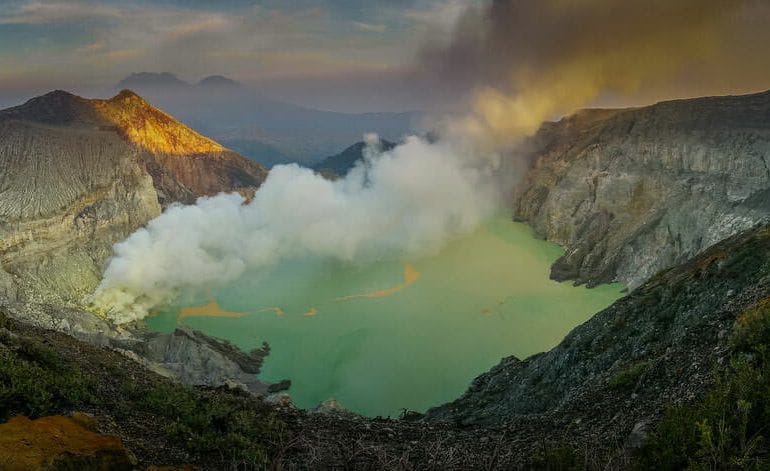 The night hike up Kawah Ijen to Indonesia's famous blue-flame volcano, complete with green crater lake and workers extracting sulphur amid toxic smoke.