This collection represents my early digital art from 2004-2005, created while living in India and Cambodia.
Created while living 6 months in a 400-year-old Portuguese church on the upper tower, looking out to the ocean and the huge fortress on the island of Diu, in western India.
And, also later, another 6 months on a balcony room overlooking islands and ocean and nearby beach in southern Cambodia.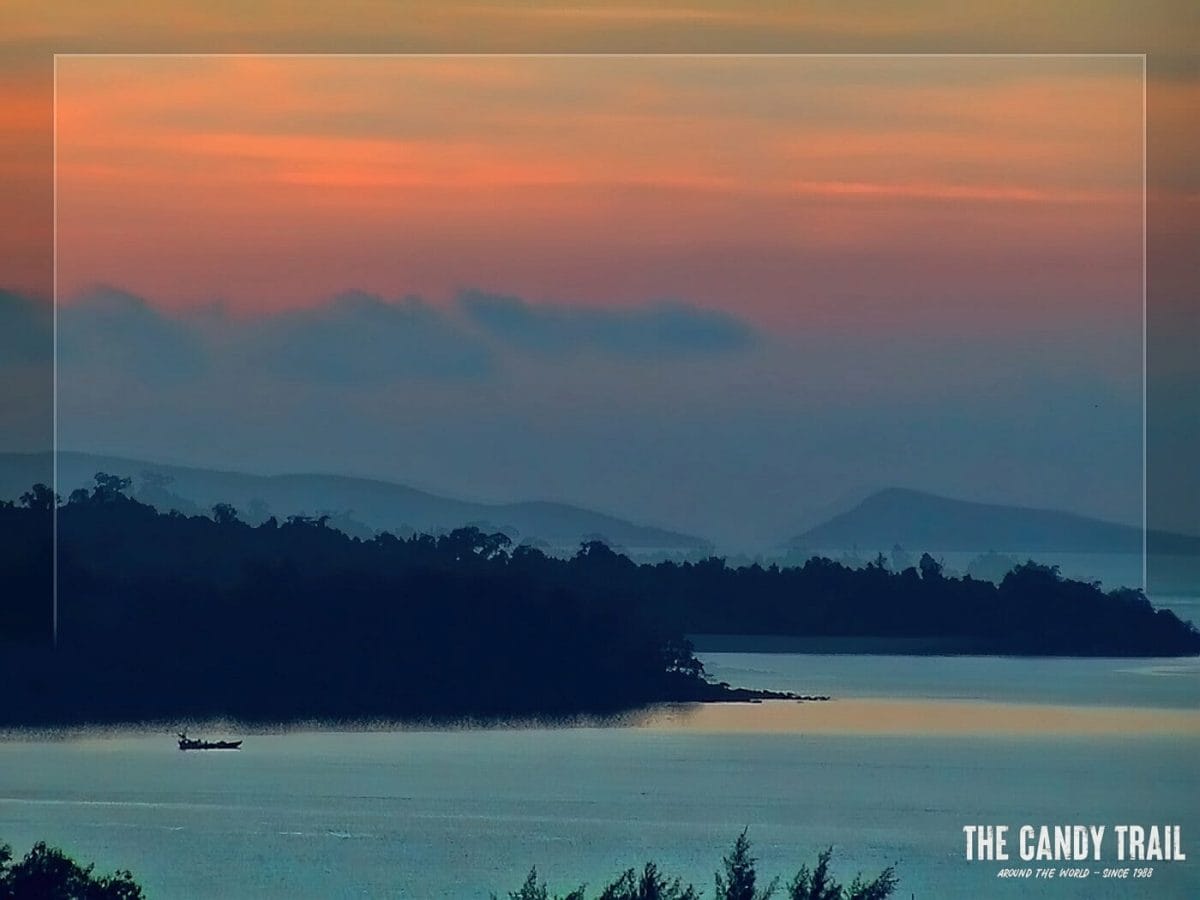 Some of this surreal art later featured in my first solo art exhibition in New Zealand.
Living in India + Cambodia – 2004 – 2005