It was a road we thought we'd never travel, and mountain vistas we'd never see.
But it happened.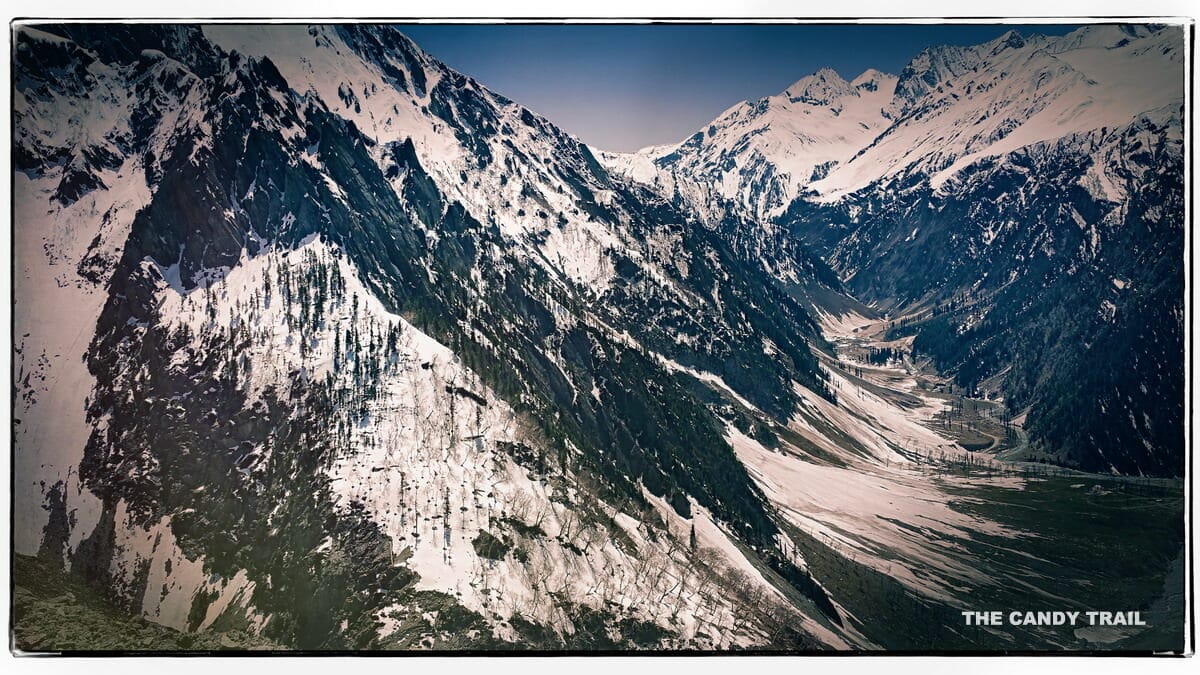 ---
The Srinagar-Leh Highway opens
---
The Indian military built the strategic 434 km road.
And it's the only route that links Ladakh with Jammu and Kashmir.
But it was still closed.
As it is, most of the year.
Blocked by winter snows.
Only cleared by army engineers in Spring.
And randomly, opened earlier or later, depending on annual snows and the pace of road clearance.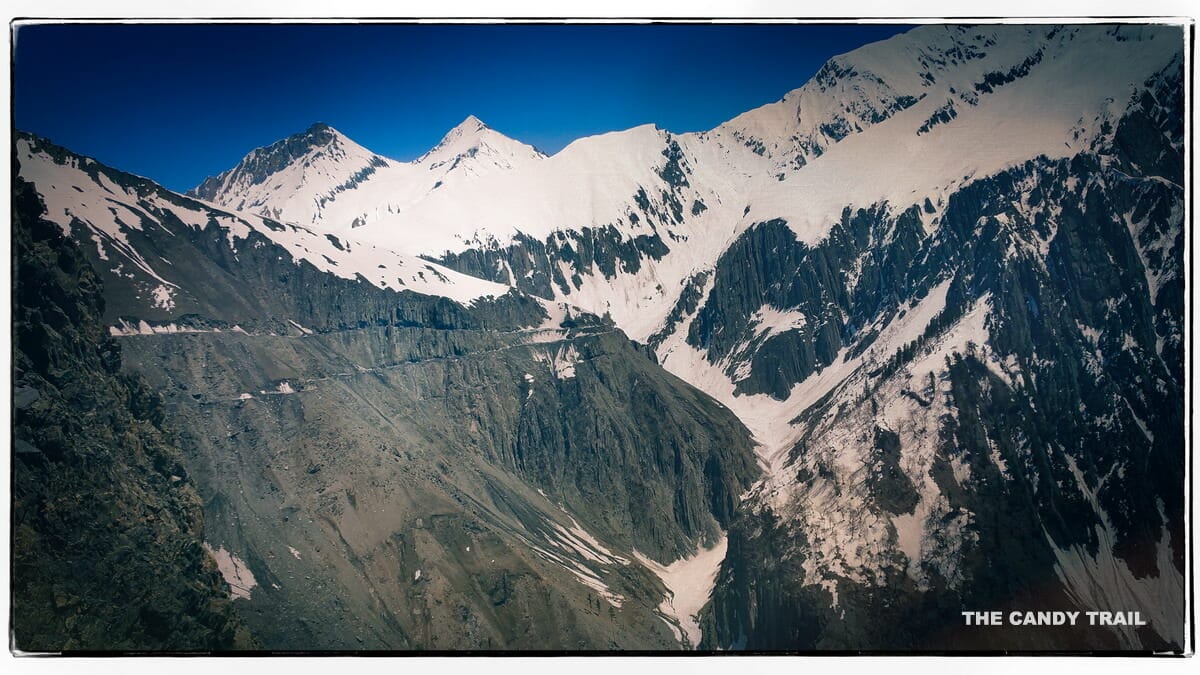 But we got lucky.
Earlier, I'd impulsively grabbed flights from Cambodia to India when Wei said she was keen to go and suddenly cheap tickets shone in my Chrome browser.

Bought. Done. We're going, Babe!
Anyway, we were enjoying the tranquility of hanging out on a houseboat on Dal Lake in Srinagar, in the Himalayan foothills of Kashmir, when our luck doubled again.
---
Altitude map – Srinagar to Leh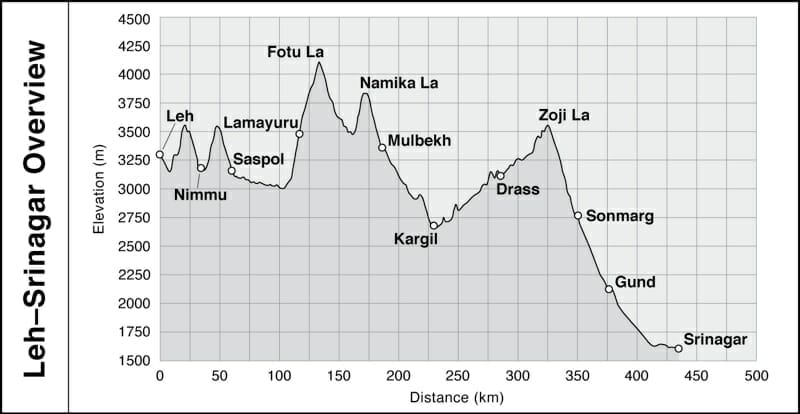 You see, the restrictive cheap-flight date and a limited Indian e-visa meant we had arrived at the wrong time of year, technically a bit earlier than when the road usually opened.
And so, with only a narrow margin of time for Ladakh, flying into Leh seemed our only option.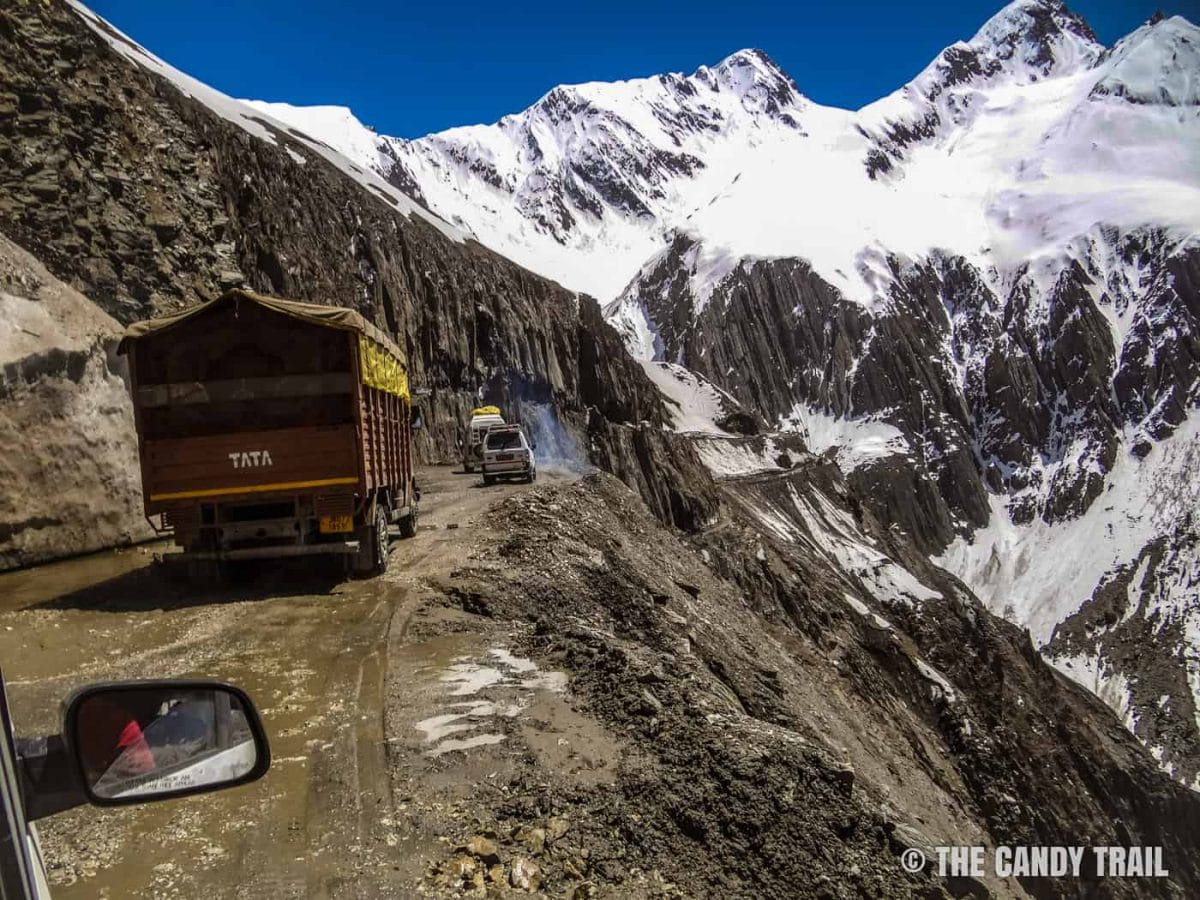 But meeting an older, well-traveled couple staying in a houseboat next door, our plans were changing from flying to road travel.
Maybe.
They were determined to try and had waited a week for the road to open. They planned to charter a 4WD for the 2 day journey from Srinagar to Leh and now needed a few more people to share the costs.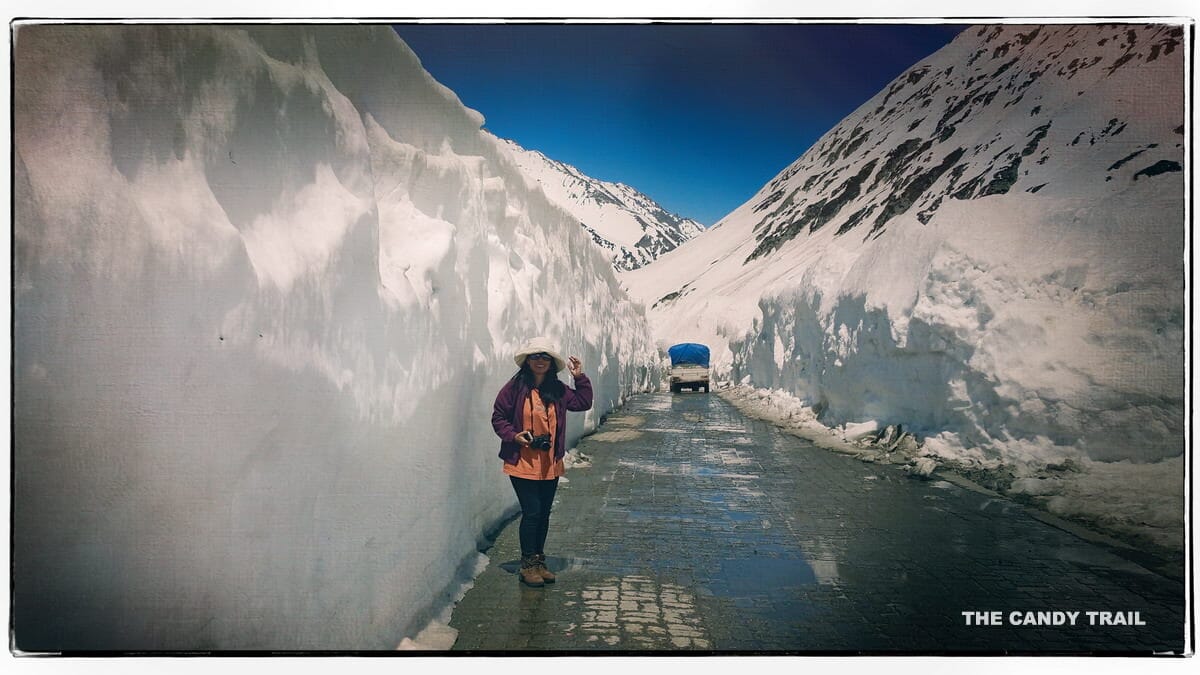 ---
Companions on the road to Leh
---
Lynn is a 70+ Australian guy with a head of white hair, still mischievous and living as colorful as life gets.
From his late-teenage runaway days fleeing the Vietnam draft to evolving into a 60s India overland backpacker truck-tour driver to a highly successful businessman and then a hotelier in Bali and a father of two 20-somethings; yeah, he's been around.
And to flesh it out further, Lynn is also a gifted card player.
Apparently scoring many prizes, including the winning of his wife in a poker game !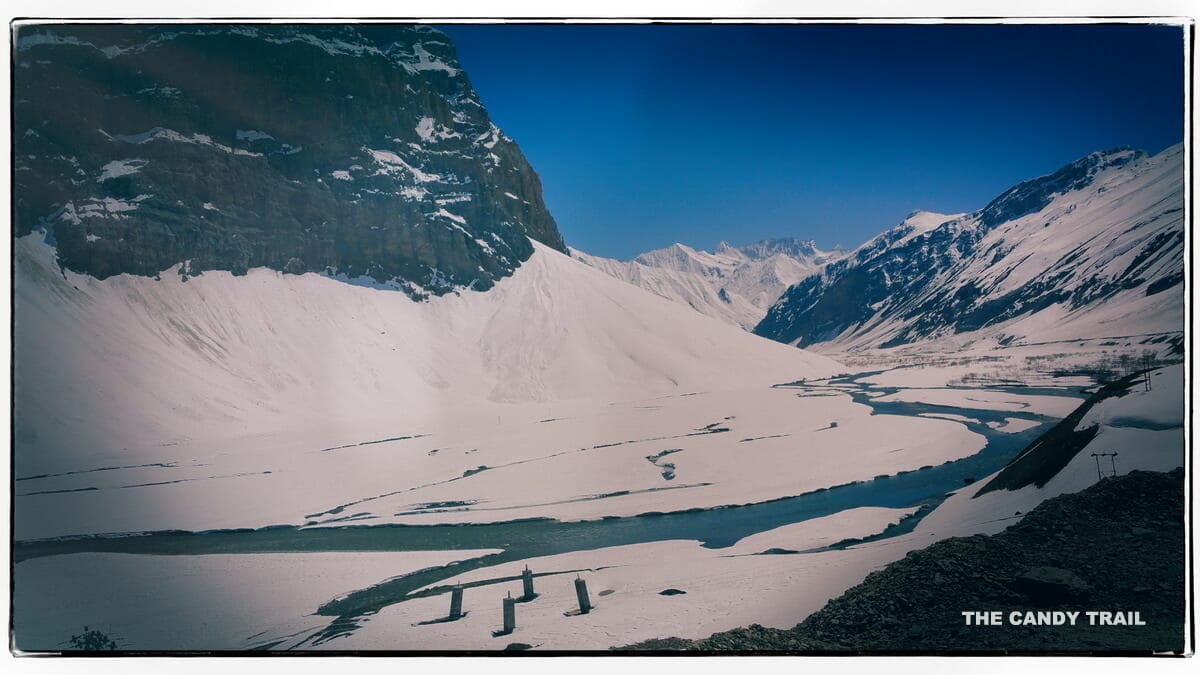 Vivi is 15 years his junior.
She is Danish and, as a young woman, was on her way to Australia from Bali to start a nursing job when she lost her game to Lynn.
He gave Vivi an ultimatum: "Pay me or marry me."
The latter option was to prove a great choice.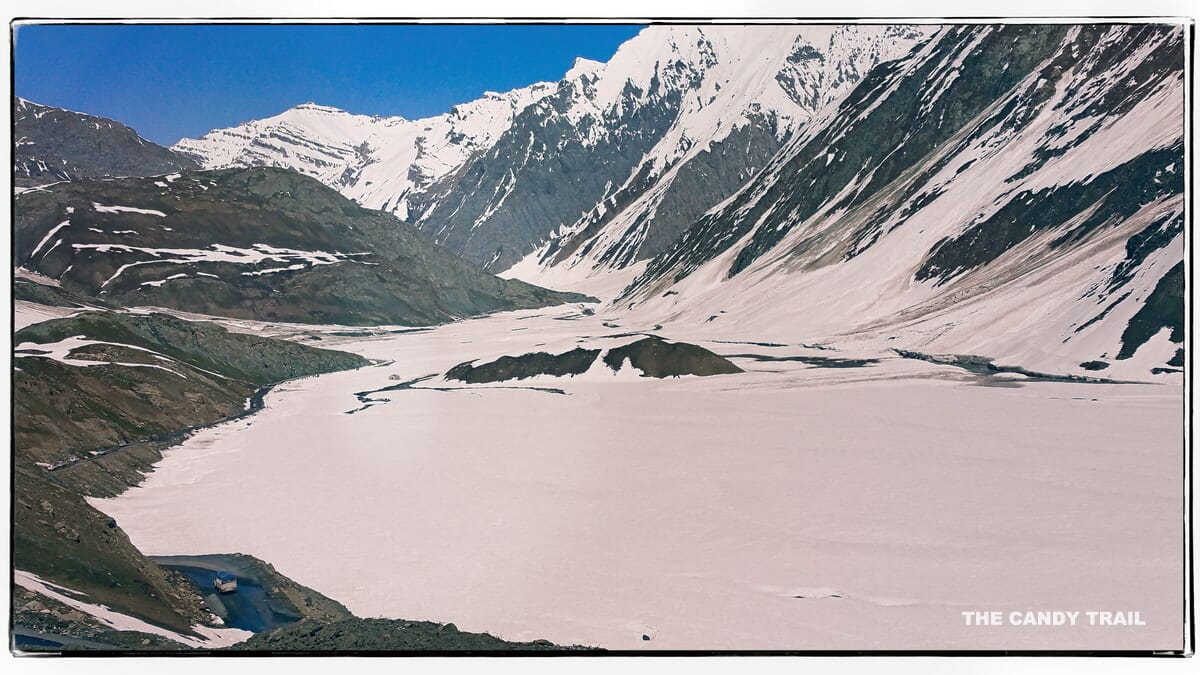 We traveled in a hired 4WD with a driver, and a guy from Mumbai as the 5th paying passenger – Sunny, who was a Ladakh travel guide, returning to Leh to work in the coming tourist season.
We were an excited, jovial team, delighted to be making this trip on the very-first day of the season's Srinagar-Leh highway re-opening.
It was a journey of diverse beauty.
A real mind blow.
And thanks to Lynn and Vivi, we did it.
On the road as a traveler, life seems paved with luck.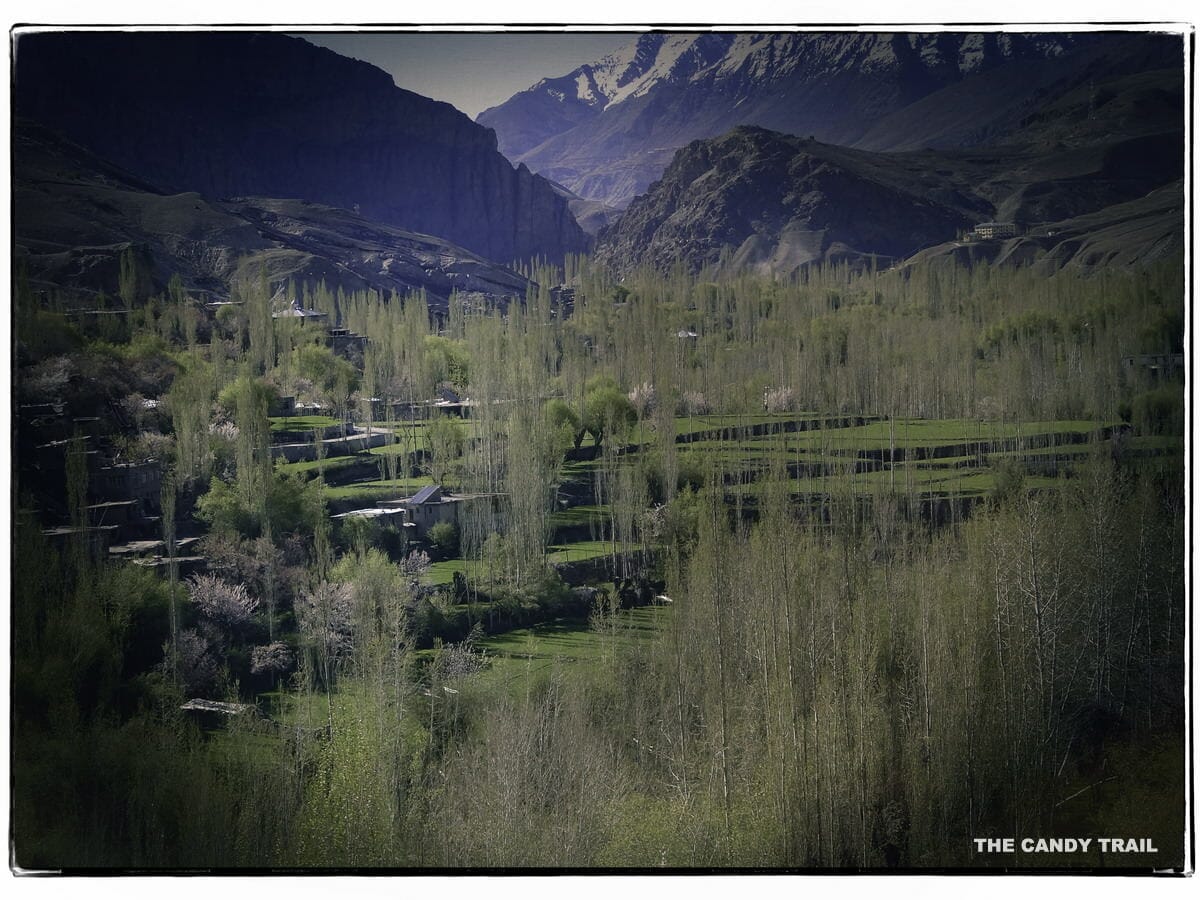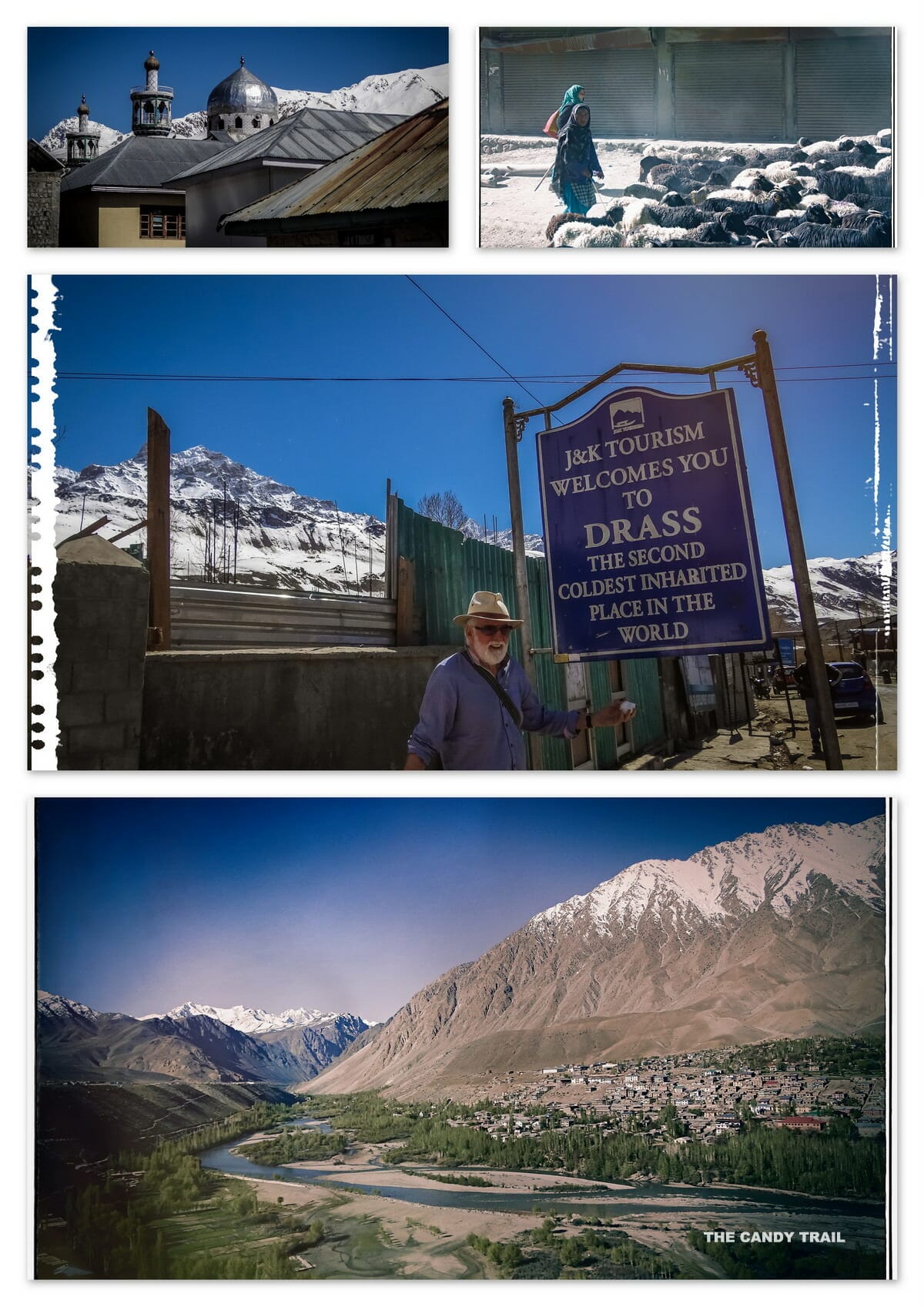 ---
Srinagar-Leh Highway – TRAVEL ADVICE
---
The road is only open a few months a year.
Opening around late May or early June, and closed by September.
Winter is not the time to visit Ladakh – unless you're ice trekking, and then you will need to fly into Leh.

---
Hiring a car in Srinagar for the trip to Leh
---
While shared jeeps – and occasional mini-buses – do this route, they do it across a single 15+ hour day.
This is unadvisable.
Since you should acclimatize slowly to altitude to avoid Acute Mountain Sickness.
So best to break the journey halfway and stay overnight in Kargil.
Second, hiring a jeep with 4 or 5 travelers is roughly the same price as the public fare. After bargaining, it's around $40 each.
Yet it's more comfortable, and you've the freedom to stop for sightseeing and photos.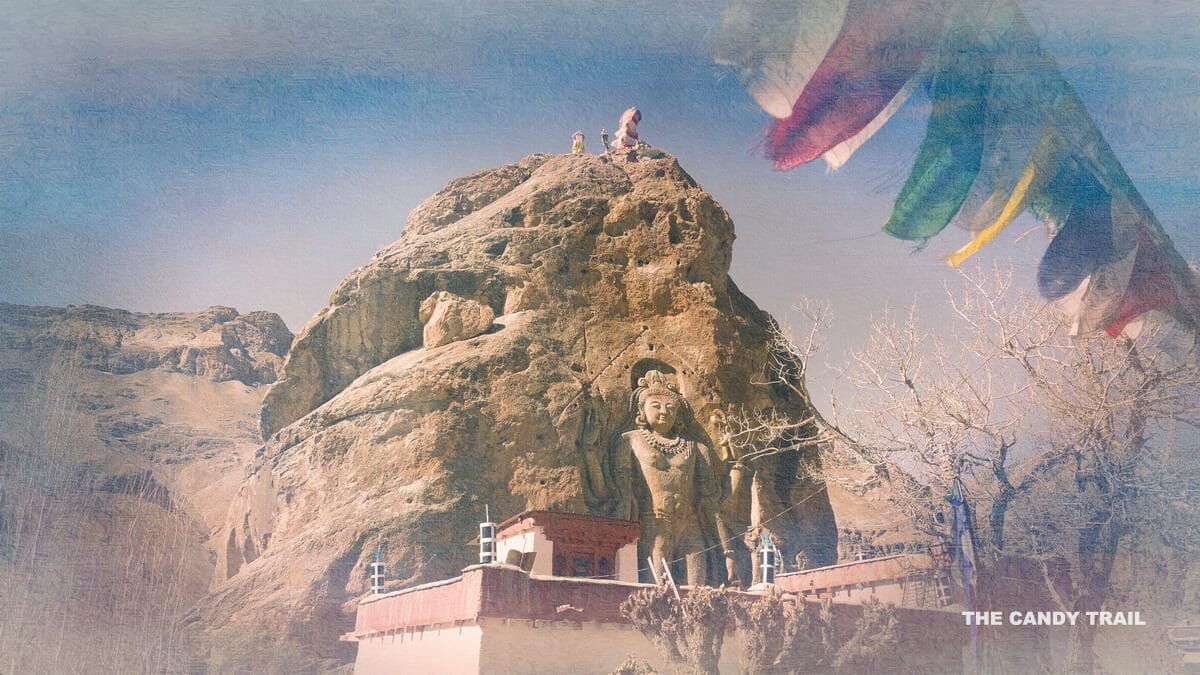 ---
Take warm clothes – even in summer
---
Like you need to be told: take warm clothes.
While it's warm – even hot during summer – night gets chilly.
And if rain or wind come – or simply unpredictable climate conditions in the 21st century, well, you'll suffer at such an attitude if caught without protection.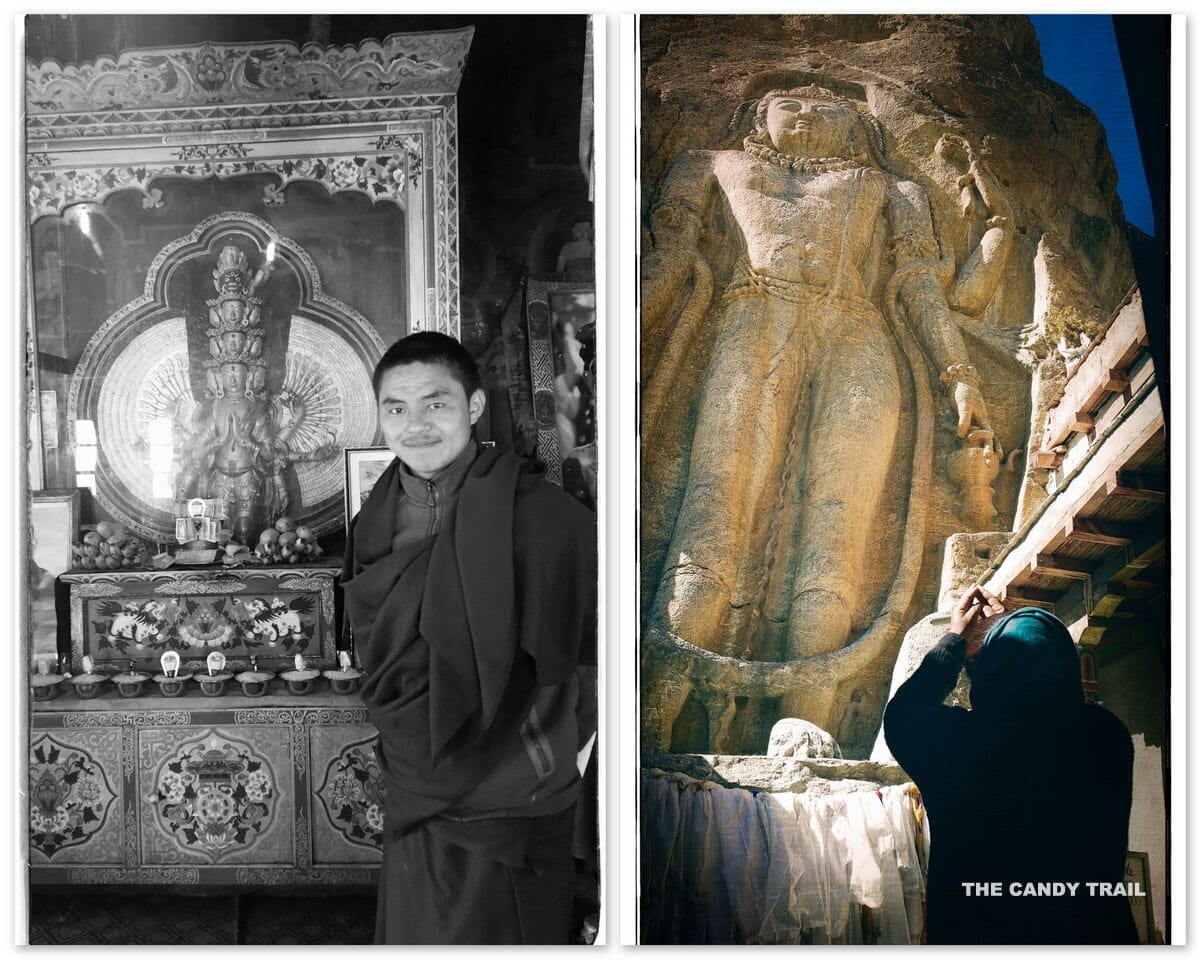 Travels in India – 2016
READ part #2: Crossing Ladakh – "Little Tibet" on Srinagar to Leh Road #2