The crazy humps of the Taka Mountains could be the wedding candles of Kassala.
For Sudanese honeymooners flock here to the mountain springs – believing the water will enhance their fertility.

---
Markets of Kassala
---
Kassala is also famous for its multi-ethnic market, with tribes from all over northern Sudan.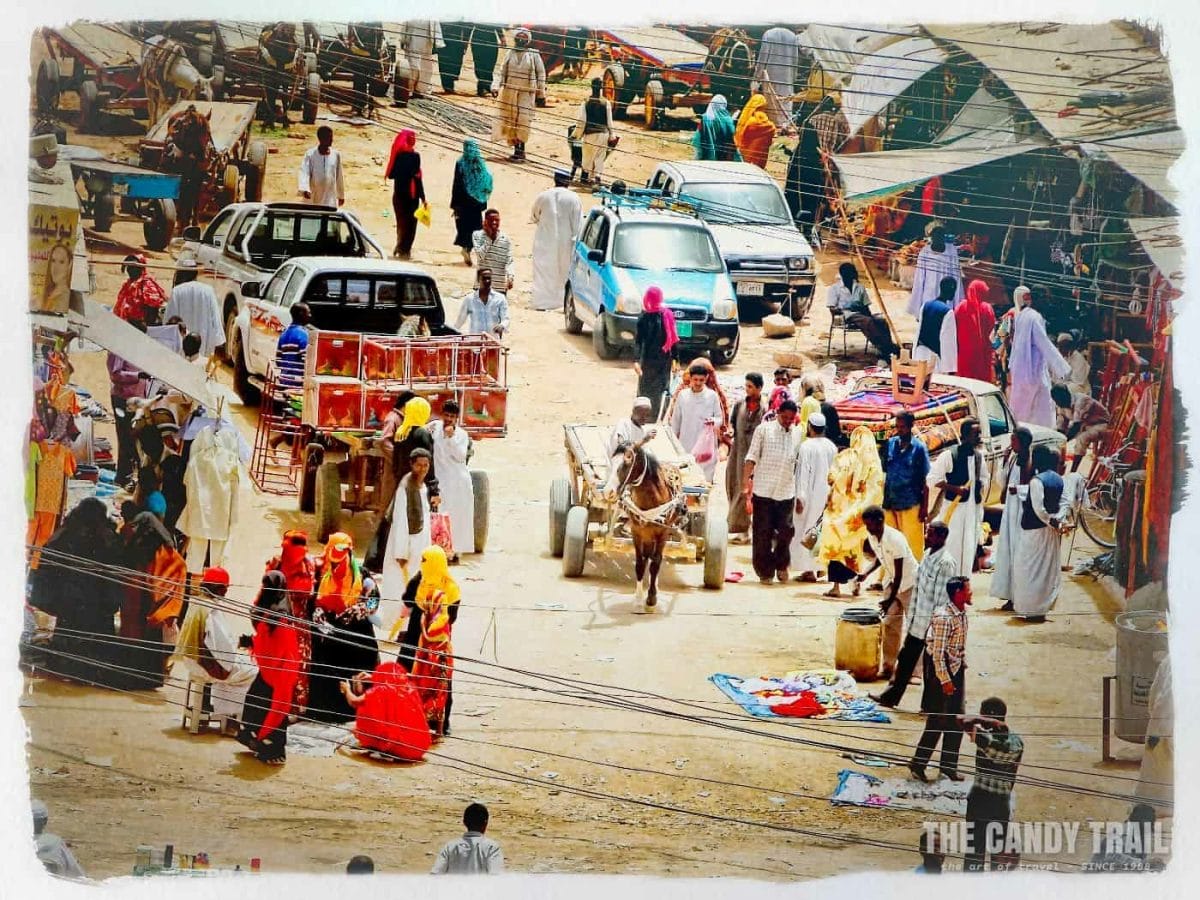 Traders enhanced this mix from neighboring countries – such as Eritrea just beyond the Taka Mountains, and the Rashaida, who originate from Saudi Arabia (across the Red Sea).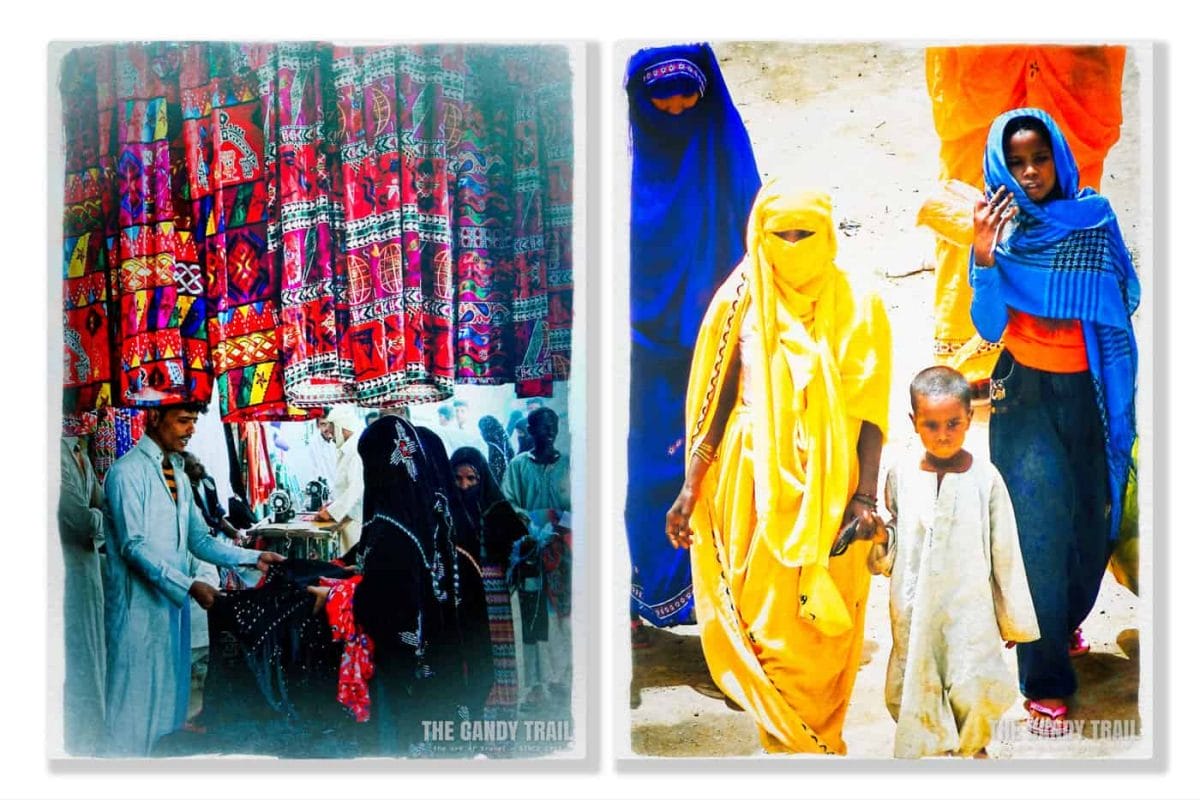 ---
Travel Advice for Kassala
---
Getting to from Khartoum to Kassala takes about 7 hours by bus.
Getting to Port Sudan by bus also takes 7 hours.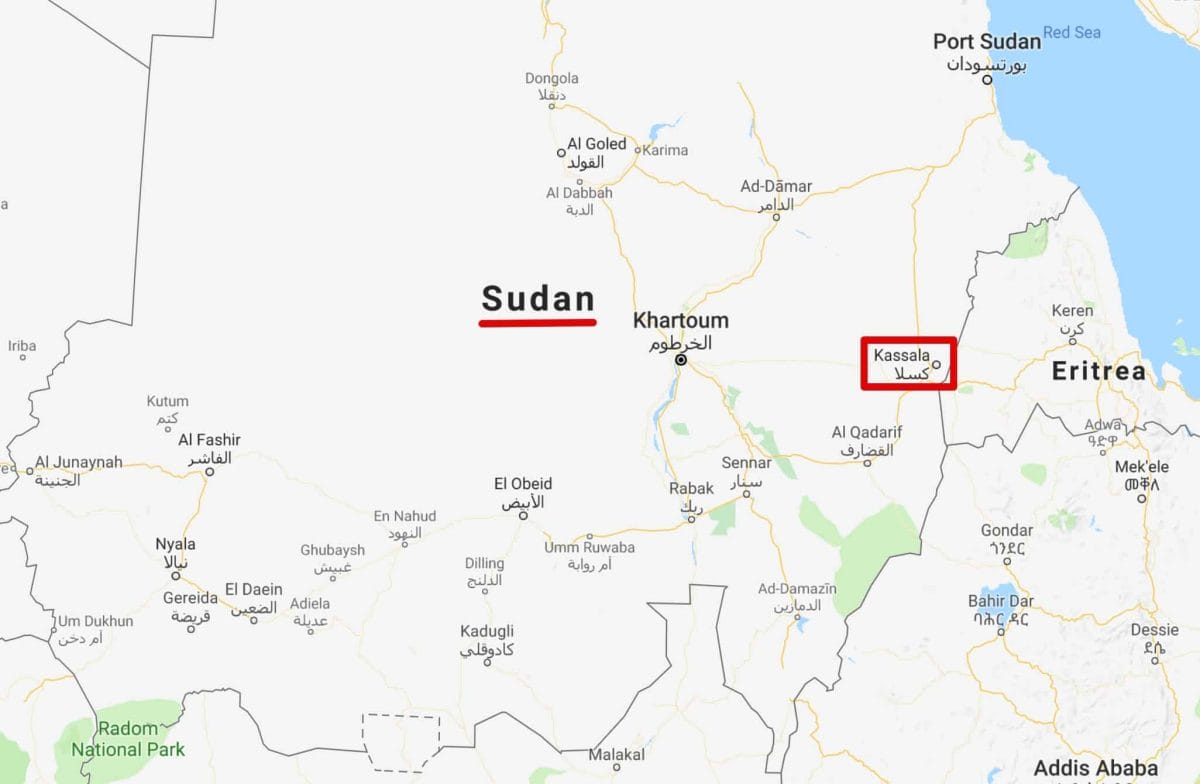 The climate in Kassala is always hot – but it's brutal in Summer when I was there.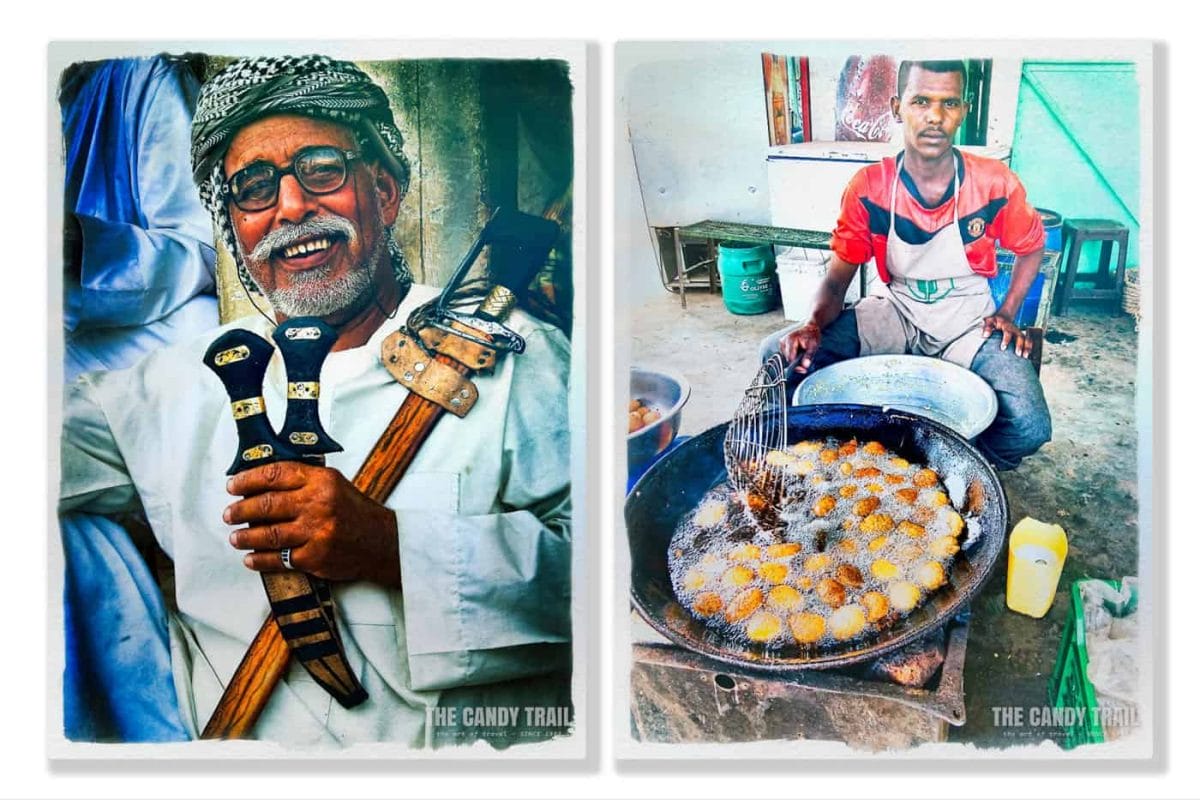 You'll drink plenty of water and need an AC in your room (in order to sleep. Although cool night breezes sweep thru rooms on upper floors with open balconies).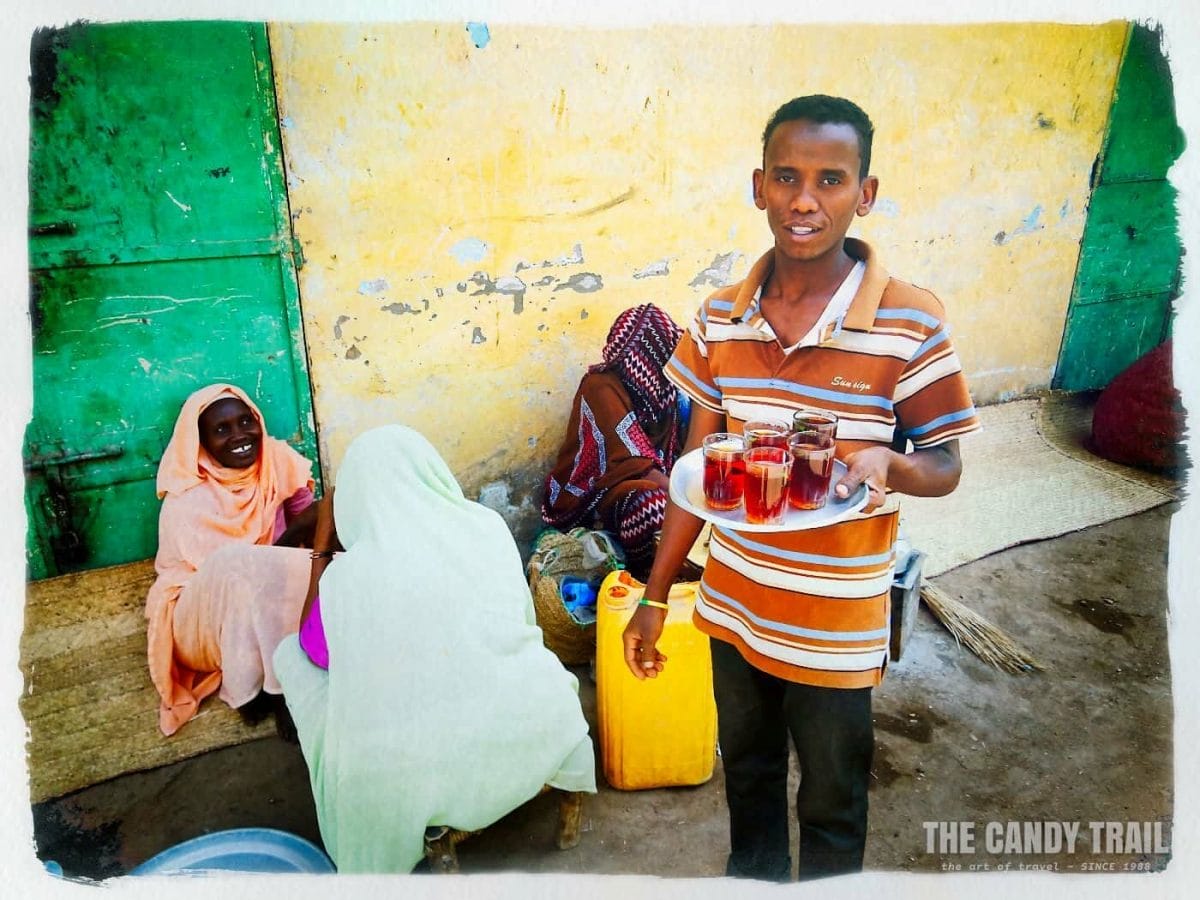 ---
Finding cheap hotels in Kassala
---
Cheap accommodation is around Kassala's Mowgif al-'Aam central bus station and the market.
Expect to pay around $US 10 for a basic private room with bathroom, and water-fan AC.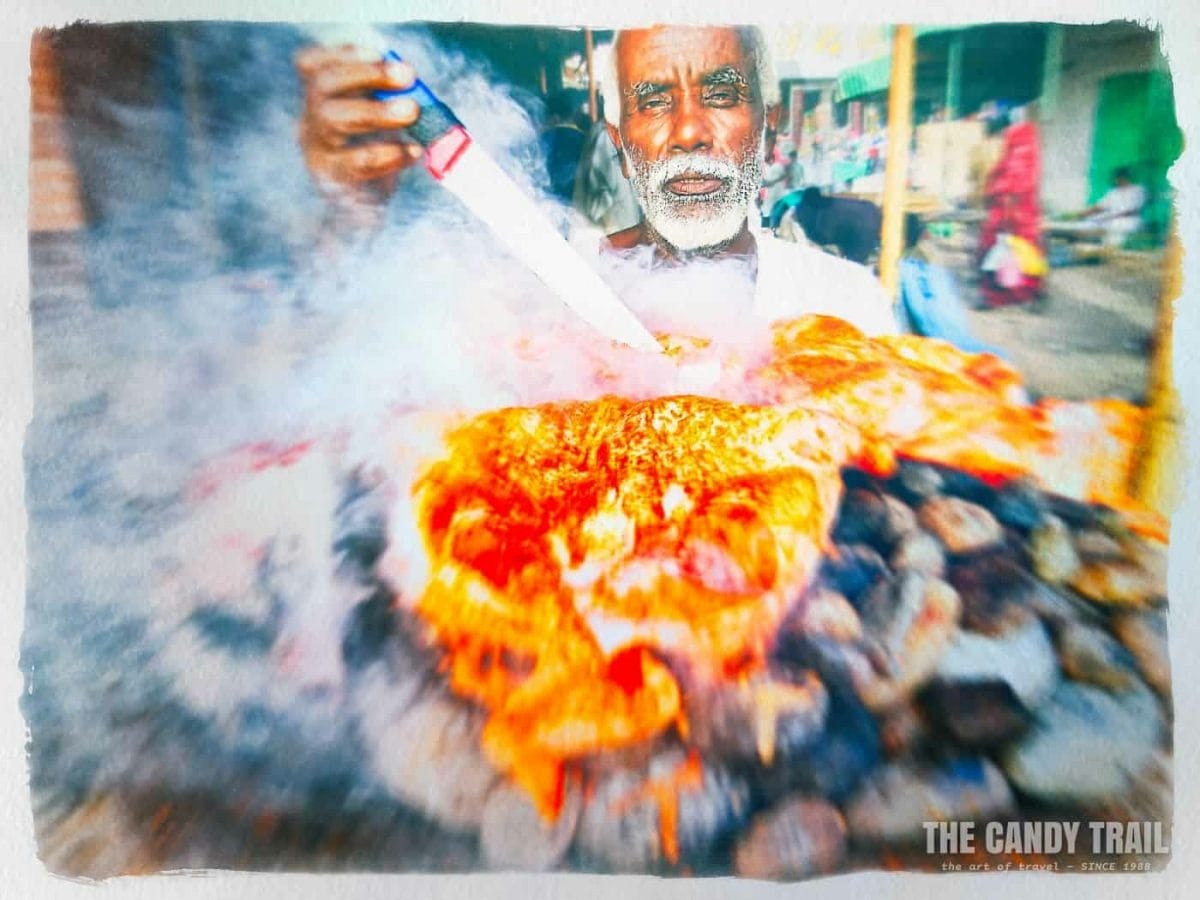 ---
Find tasty food in the markets of Kassala
---
I highly recommend the BBQ chicken places (they serve the food hot and there's plenty of locals there, so it's unlikely you'll get sick).
For around $US 2, you'll get a tray of spiced chicken – tastes like India Tikka – with flatbread, rice, raw cabbage, onion, etc.
YUM.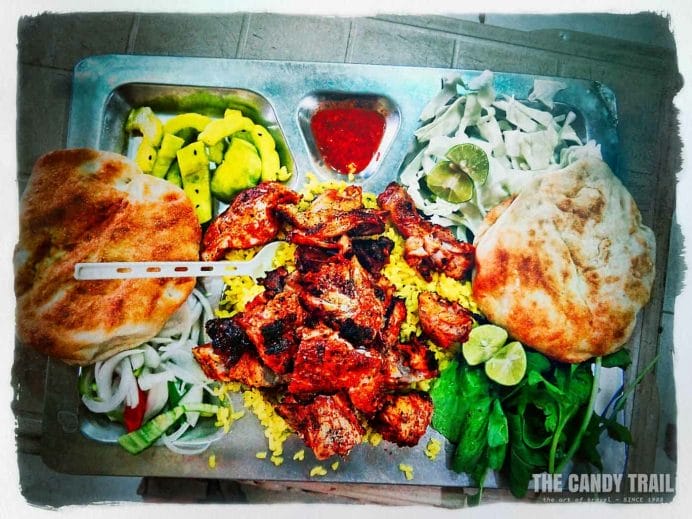 But stick to bottled water.
Kassala is also famous for fruit juices and coffee.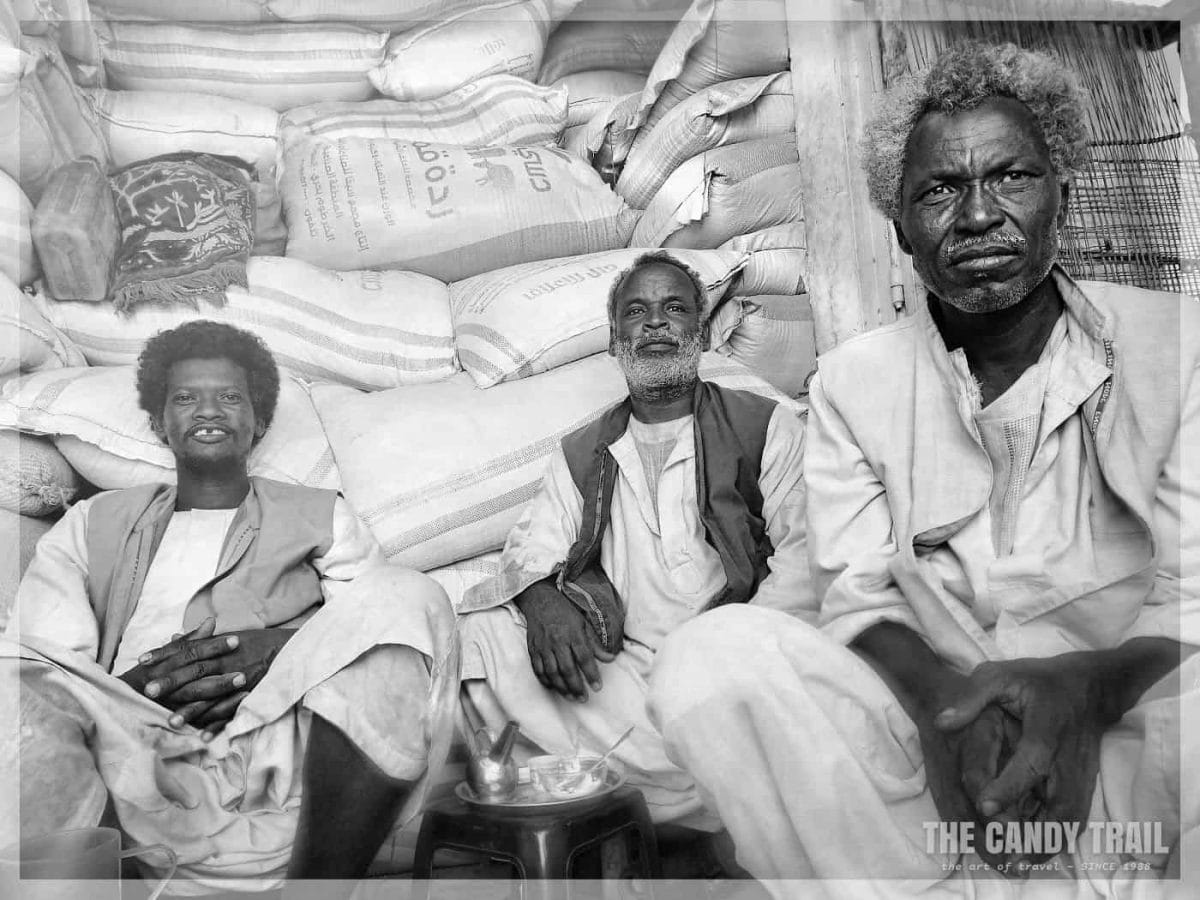 ---
Walking to the nearby Taka Mountains from Kassala
---
Just head in the direction and the route will evolve.

Or better still, get a taxi there (and walk back once you have your bearings).
Sit at one of the simple cafes on the slopes of Jebel Toti, with a coffee – and feast on the view.
Watch locals at the springs, gathering holy water.
Then walk back late afternoon to Kassala for some interesting – but dusty Sudanese suburban scenes.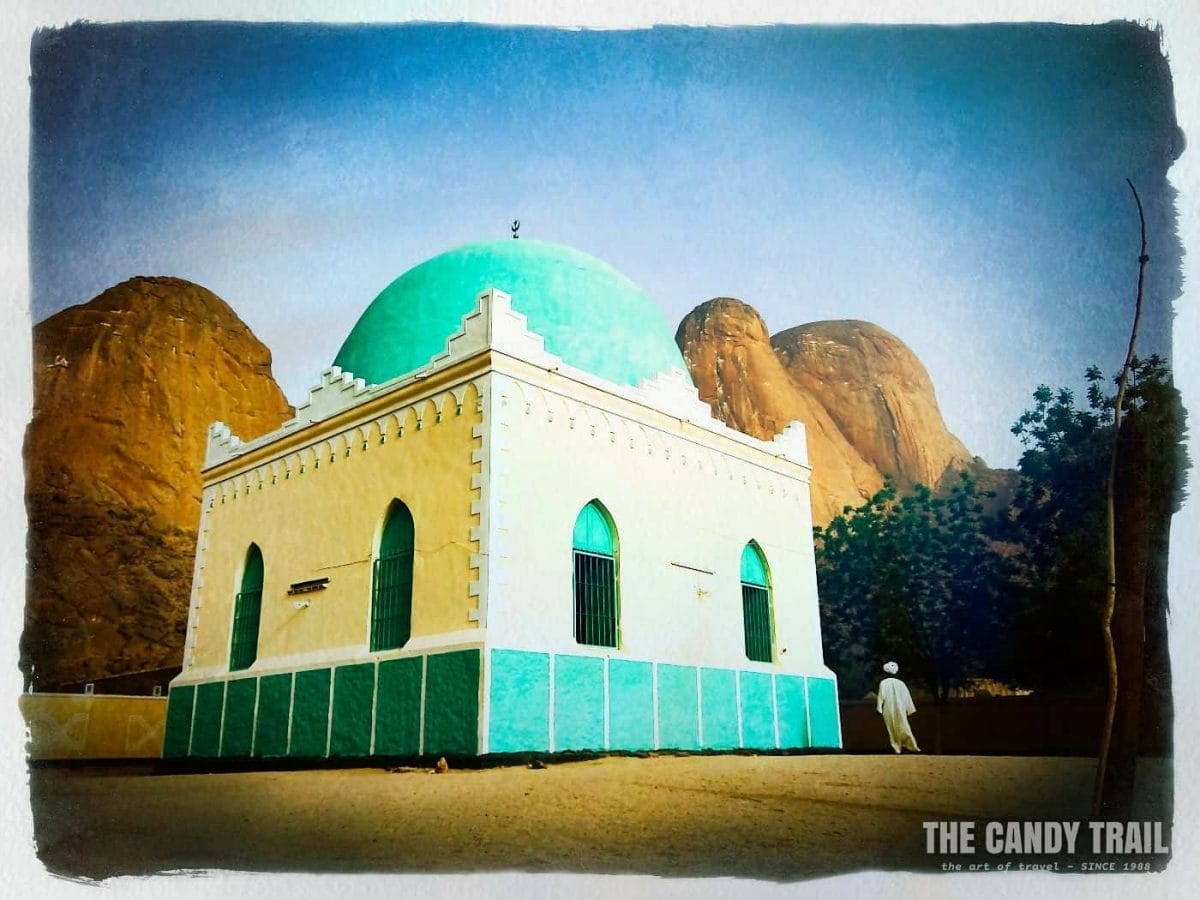 Travels in Sudan – 2013