This is the 'Final Cut' of the Valli car advertisement filmed in the Litang region of Tibetan Sichuan by a Shanghai film agency for China's biggest car maker.
Featuring myself and Wei.
VIDEO: Valli car promotional advertisement
---
TRANSCRIPT of ad:
Speaker 1: Wei – Mandarin Chinese to English:

Hello everyone, I'm Lu Xiao Van (our online Van Life persona) and I'm traveling in Litang with my husband – Michael, who's an experienced long-term backpacker

I quit my job a few years ago to travel with him and last year I started making videos to document our life of travel.

Before, I thought travel was simply just picking up your bag and setting-out. Then I realized, I'm actually still learning how to travel.

There's an ancient Chinese proverb that says it's better to travel 10,000 miles than read 10,000 books.

But I think you need to be prepared before you start the journey, including reading some books to absorb more and appreciate traveling to places, otherwise it may be just ticking the box and taking a few selfies.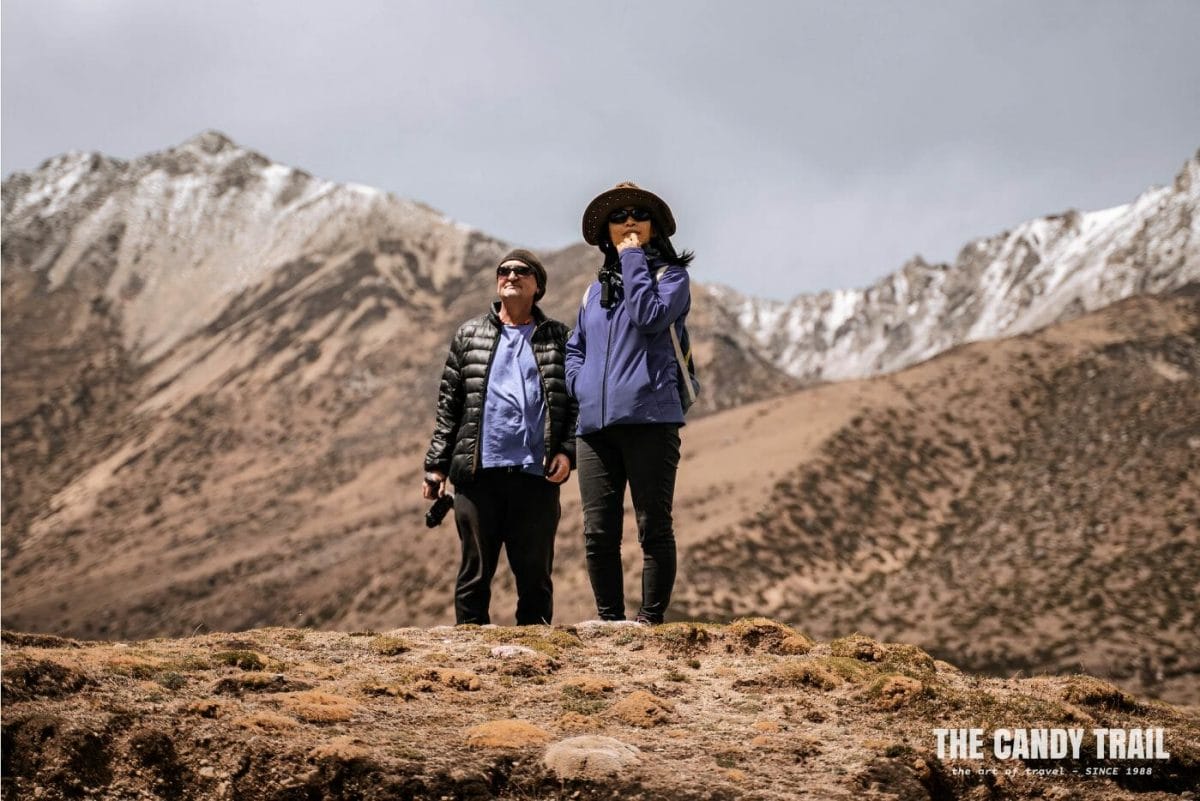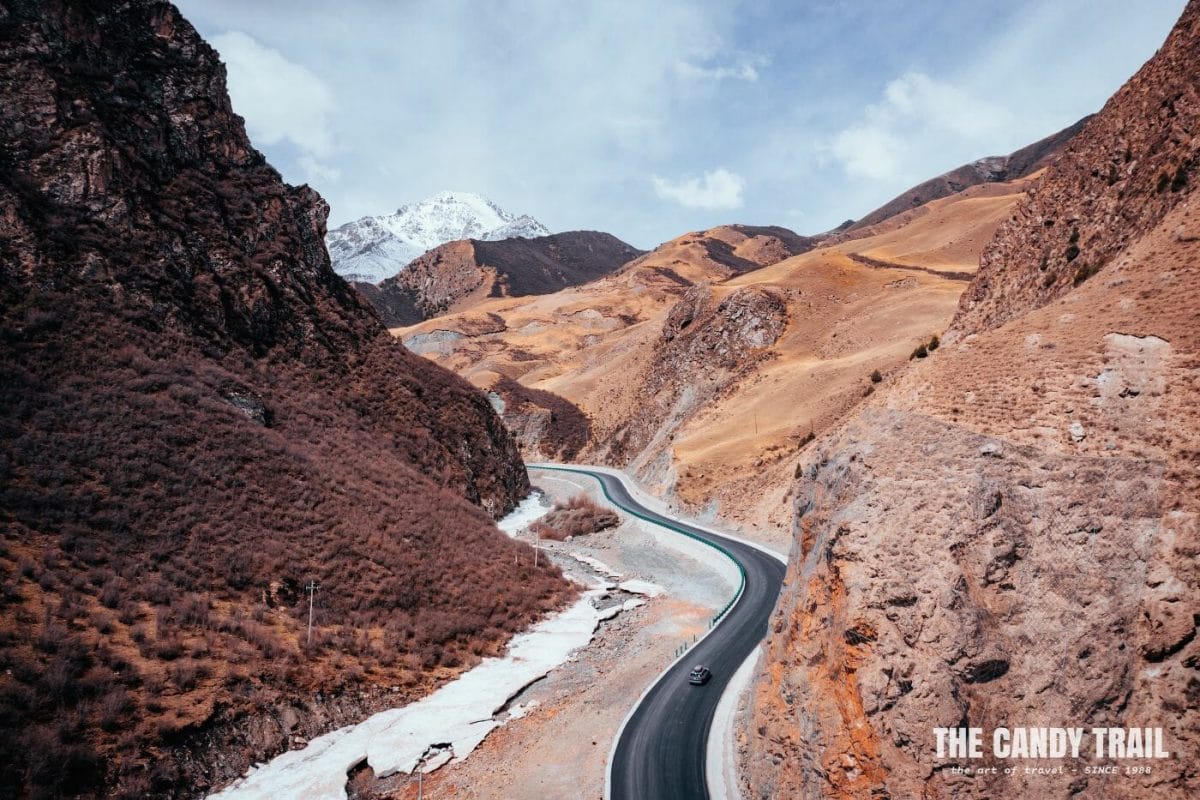 SPEAKER #2: Film Director – So why you travel?
         
        SPEAKER #3: MRP

        For freedom, fun and knowledge. 

         OK, well, you know, life needs to be fun; otherwise you're wasting your time, really.

         Freedom, well, everyone wants to move along on the journey of life and see the changing world. 

         And knowledge, well, travel is the best teacher—if you want to learn about history, culture, psychology, politics, you name it.

        Travel is… in a word, the whole, the whole world in one word - if you really dissect it, if you want to get deep into what travel is. 

        So, travel is a great teacher.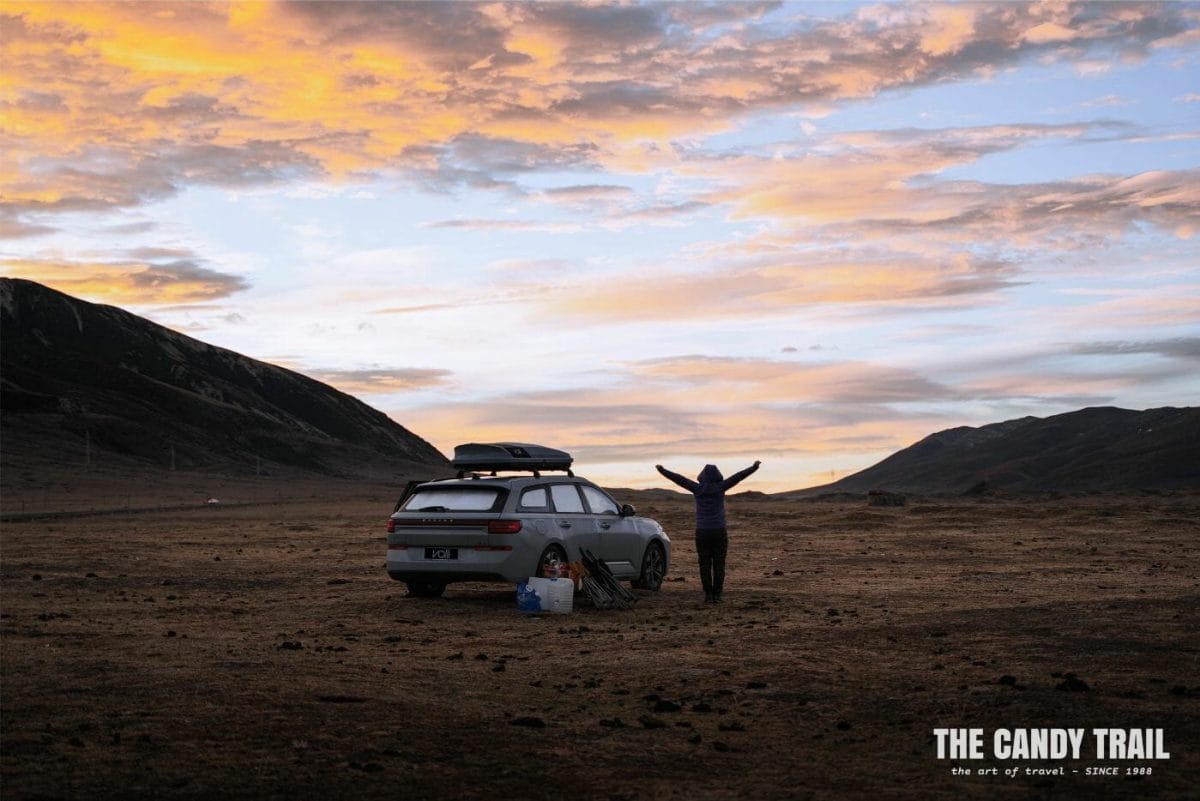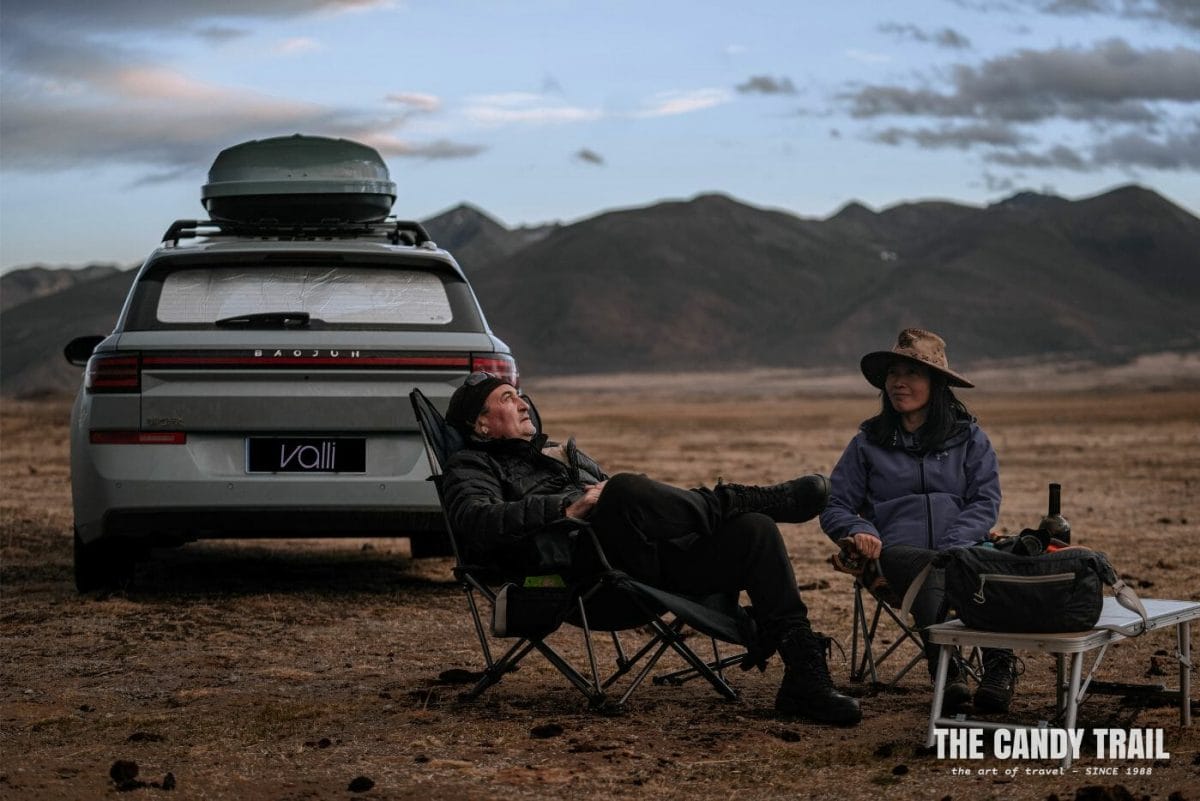 Video + images used with permission and copyright of Wuling / Baojun (China, 2021).
Travels in China – 2021