My journey down the Swahili coast – from Kenya to Mozambique – stopped abruptly at the Mozambican Embassy in Dar es Salaam; facing a bureaucratic brick wall in Tanzania.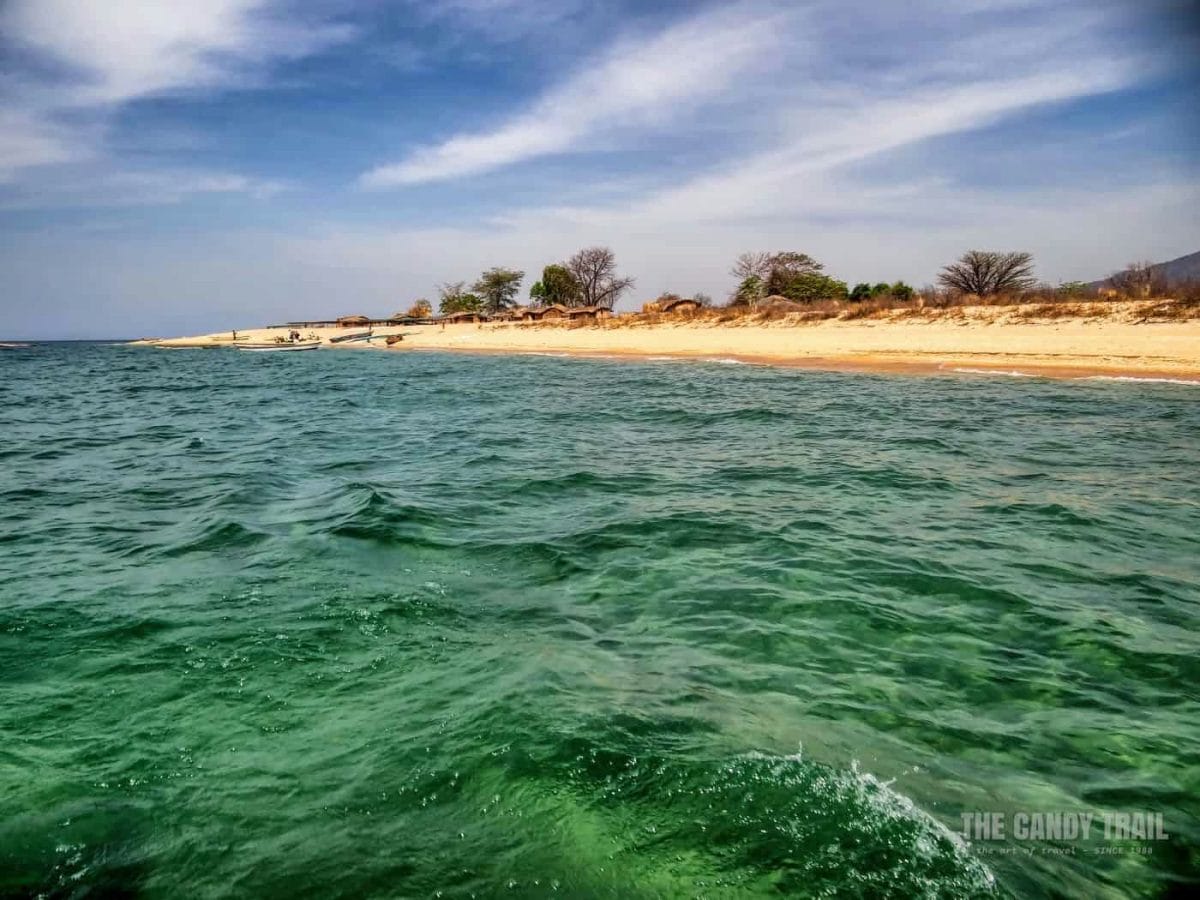 ---
Travelers coming from Tanzania needed a Mozambique visa before arrival
---
After viewing the visa requirements at the Mozambique Embassy, I just walked out – muttering obscenities.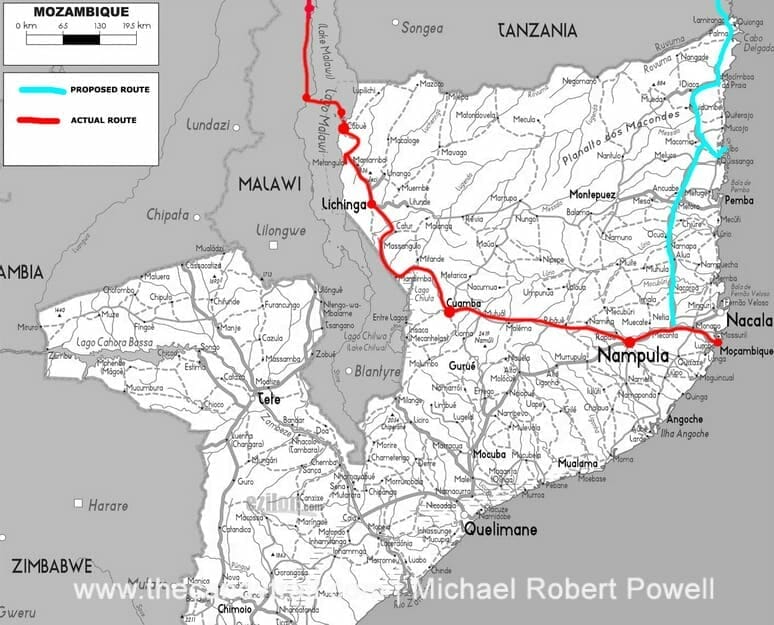 ---
Requirements for a Mozambique visa in Dar es Salaam are anal
---
$US 100 for the visa (expensive).
5 working days wait (so, basically a week).
Passport-sized pics and forms filled out (just the usual; ok, fine).
Invitation letter stating why I wanted to go to Mozambique (why waste my time?)
Bank statement (declaring I have $US 5000 – WTF)
And other petty shit!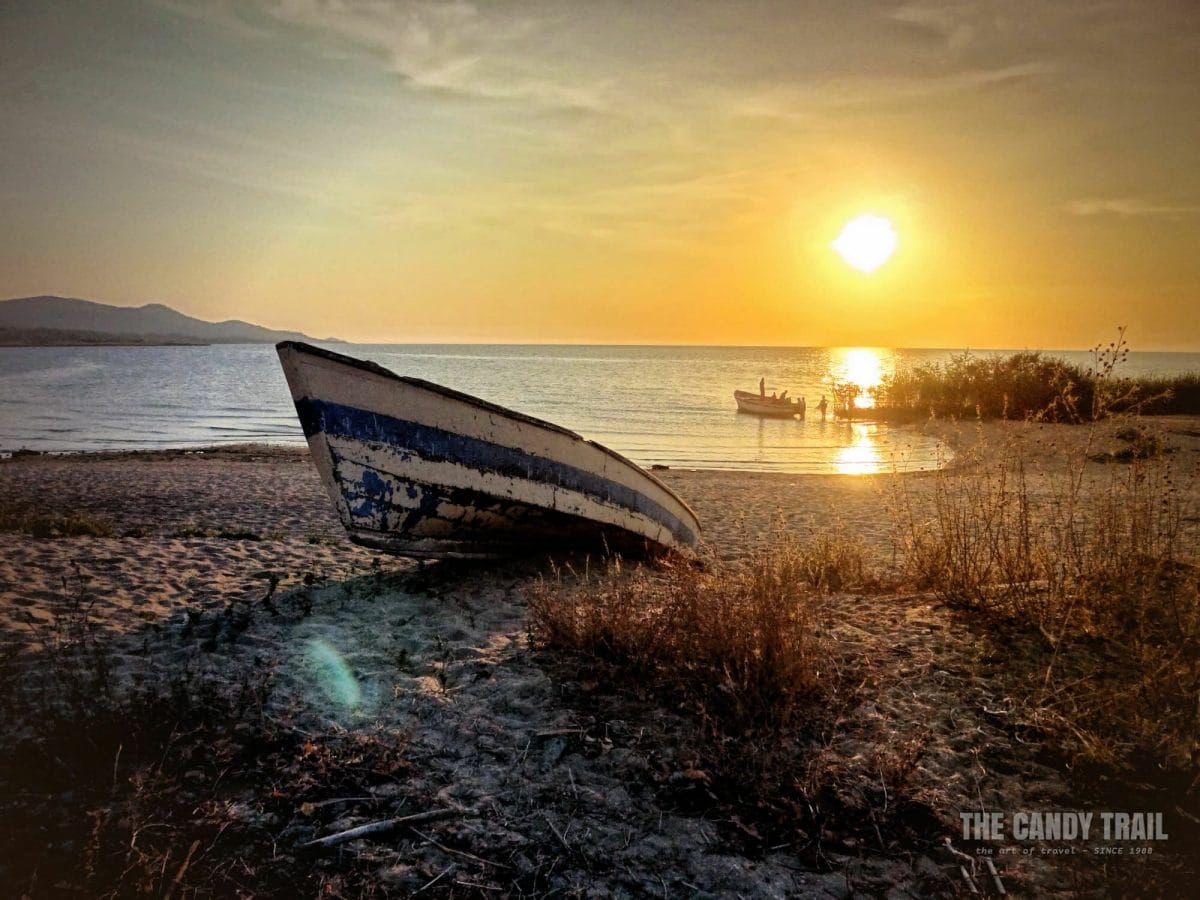 I knew a week (I'd already waited 3 days over a long holiday weekend) of waiting around in Dar es Salaam would be too much frustration and expense.
However, I knew that in any other countries bordering Mozambique, overland entry at the Cobue border was simply a visa issued upon arrival.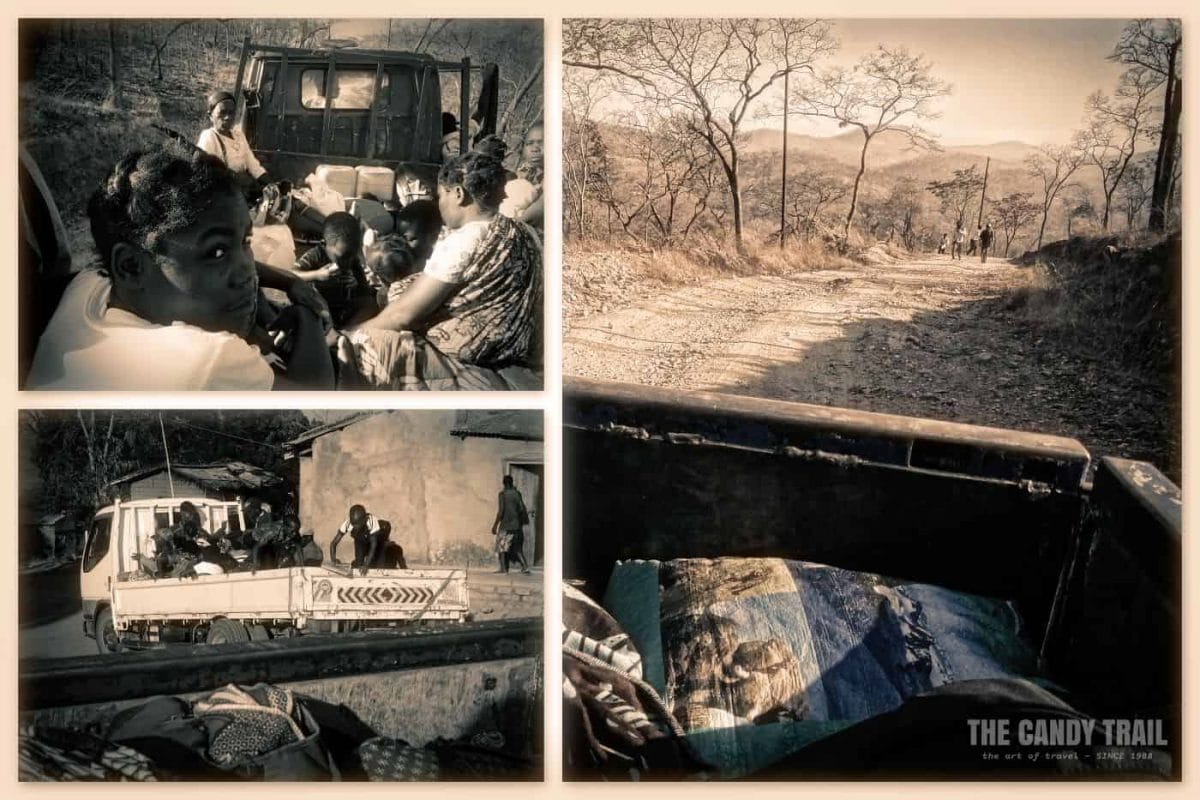 ---
Crossing Lake Malawi to enter Mozambique at the Cobue border
---
Studying my map of Africa, I found an alternative travel route into Northern Mozambique: a remote border crossing at Cobue on Lake Malawi.
But, it would add an extra 1500+ km to my Cairo to Cape Town overland trip.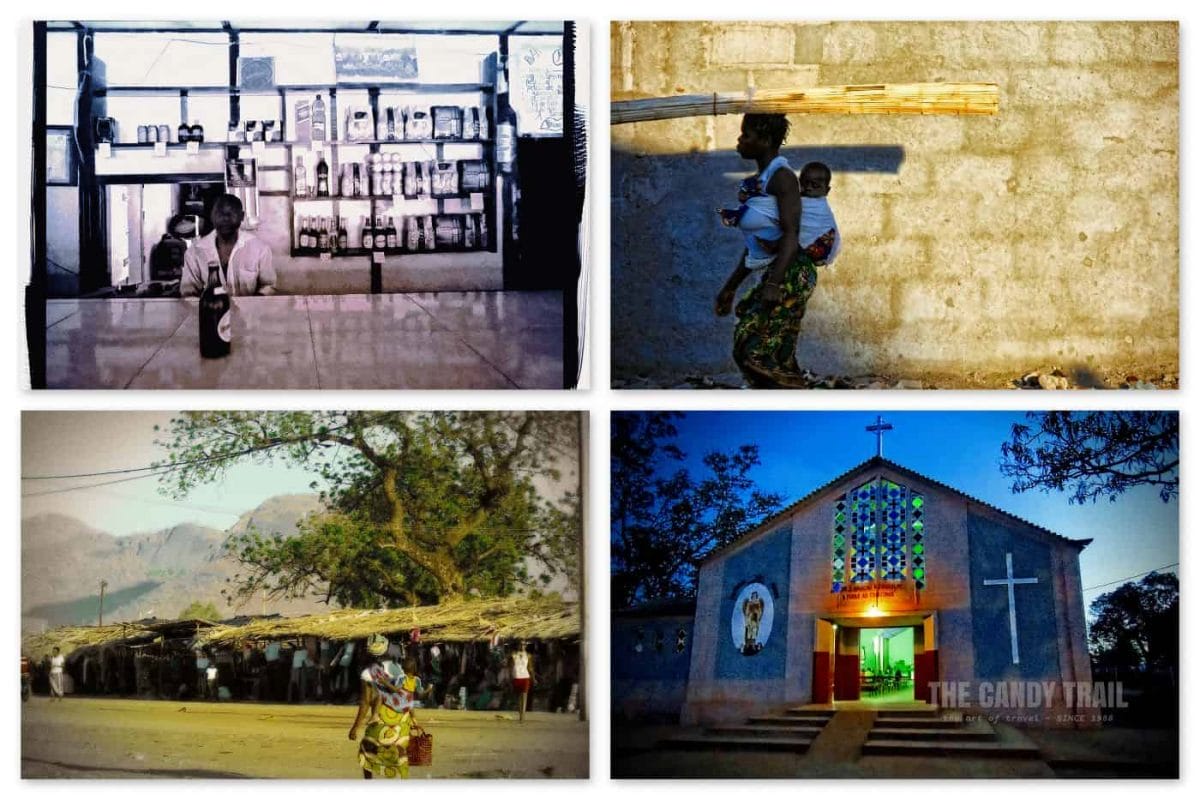 So, the NEW PLAN (- see map above):
Cut south-west from the coast across the highlands of southern Tanzania and down into northern Malawi, then across Lake Malawi by boat from Likoma Island to the Cobue border crossing in remote north-western Mozambique.
And from there, travel east to Mozambique Island off the coast of the Indian Ocean.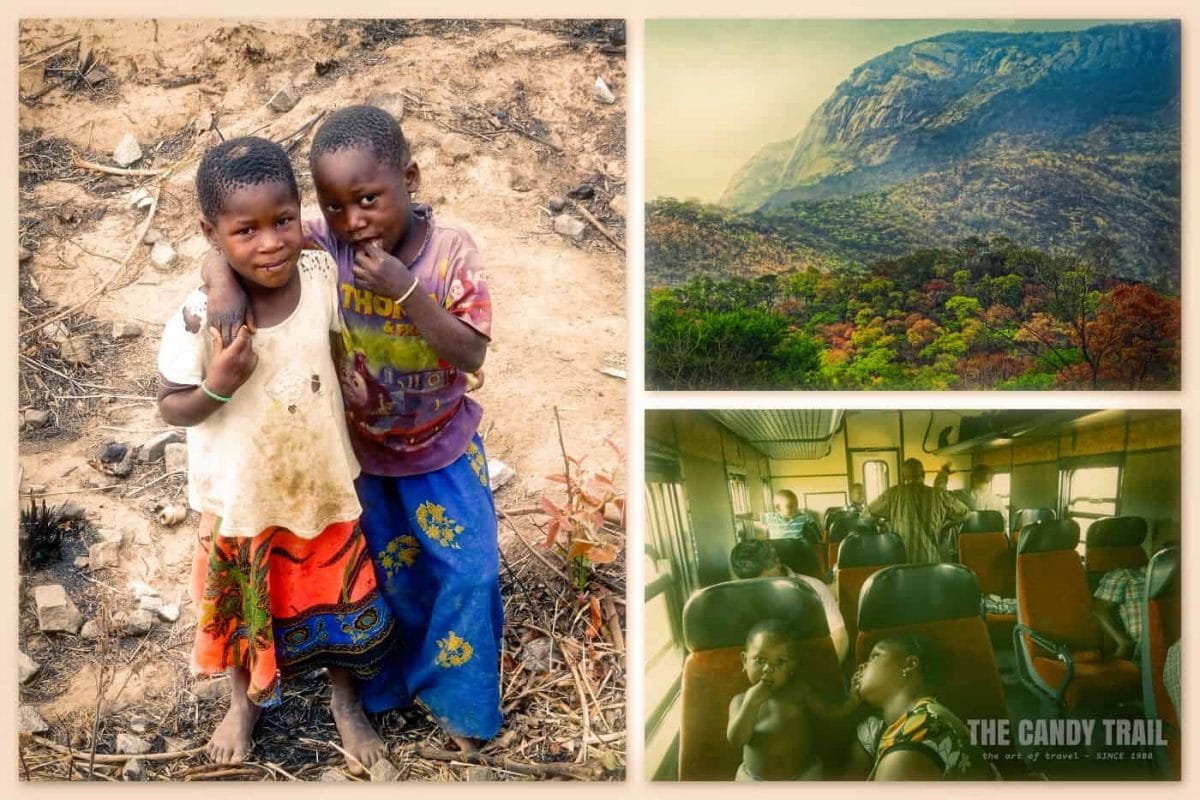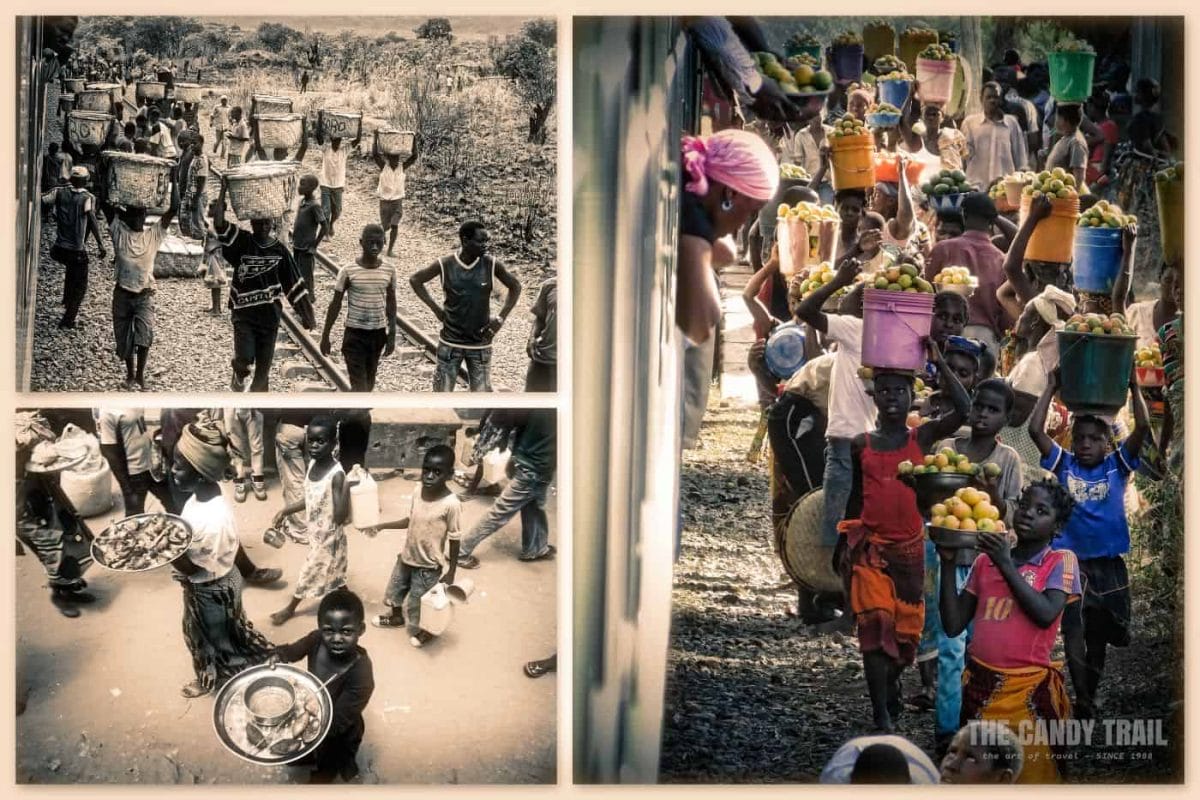 ---
At the Cobue border, a Mozambique visa cost $30
---
AND no extra paperwork and BS (like in Dar es Salaam).
Visa done within 15 minutes!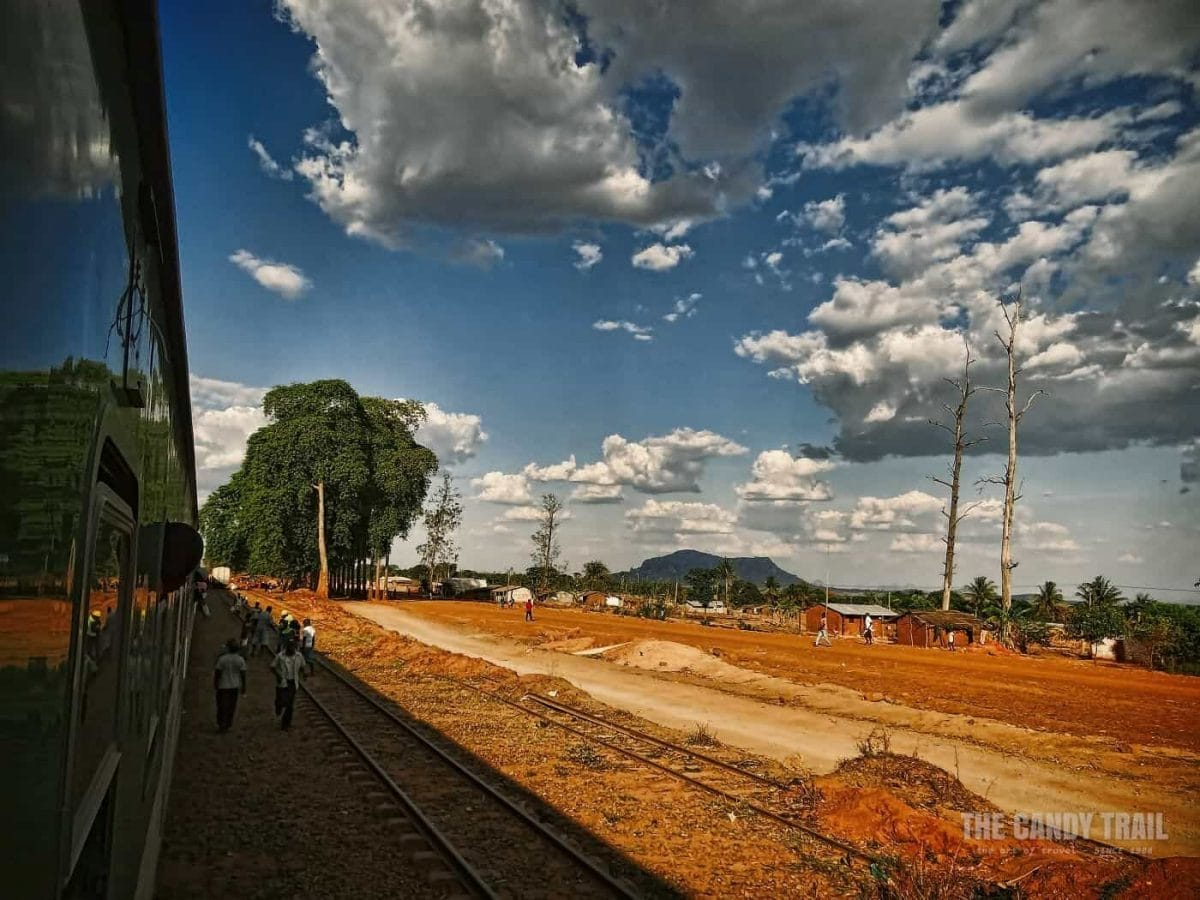 Travels in Mozambique – 2013