If you're looking for a ragged, end-of-the-earth place, go to the old port of Berbera in Somaliland.
Guaranteed no backpacker hostels or cafes.
And probably zero foreigners.
Bliss for some travelers, hell for others.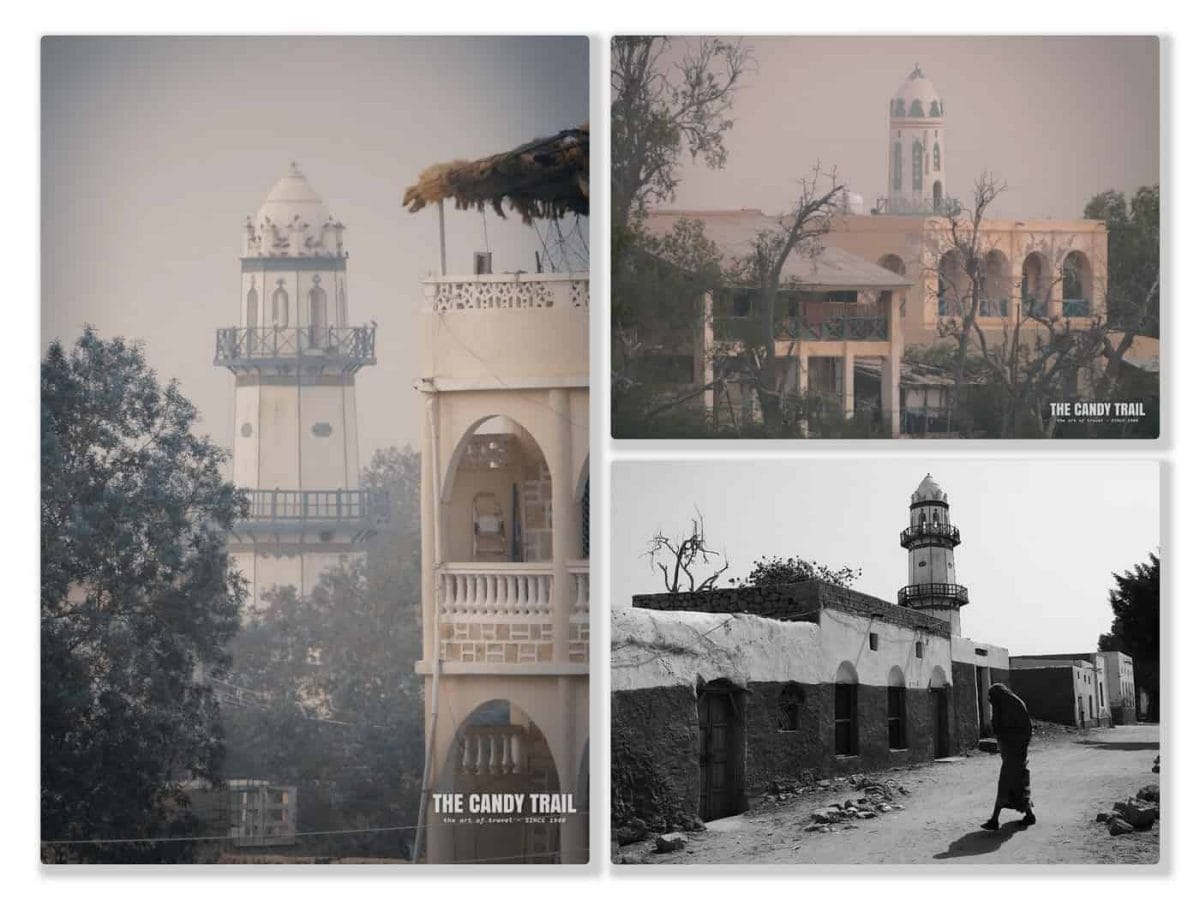 ---
Getting to Berbera
---
It's a bit of a mission. Not that it's difficult, just taxing (at least in 2013, it was for a foreigner).
Getting there meant continuing on from the Laas Geel pre-historic cave paintings with my hired taxi and armed escort.
But half-way towards Berbera, the soldier got out at a checkpoint and returned to Hargeisa. (So much for the mandatory – paid – armed protection insisted on by Government officials to travel anywhere outside the capital; not that I cared much, except for the additional expense.)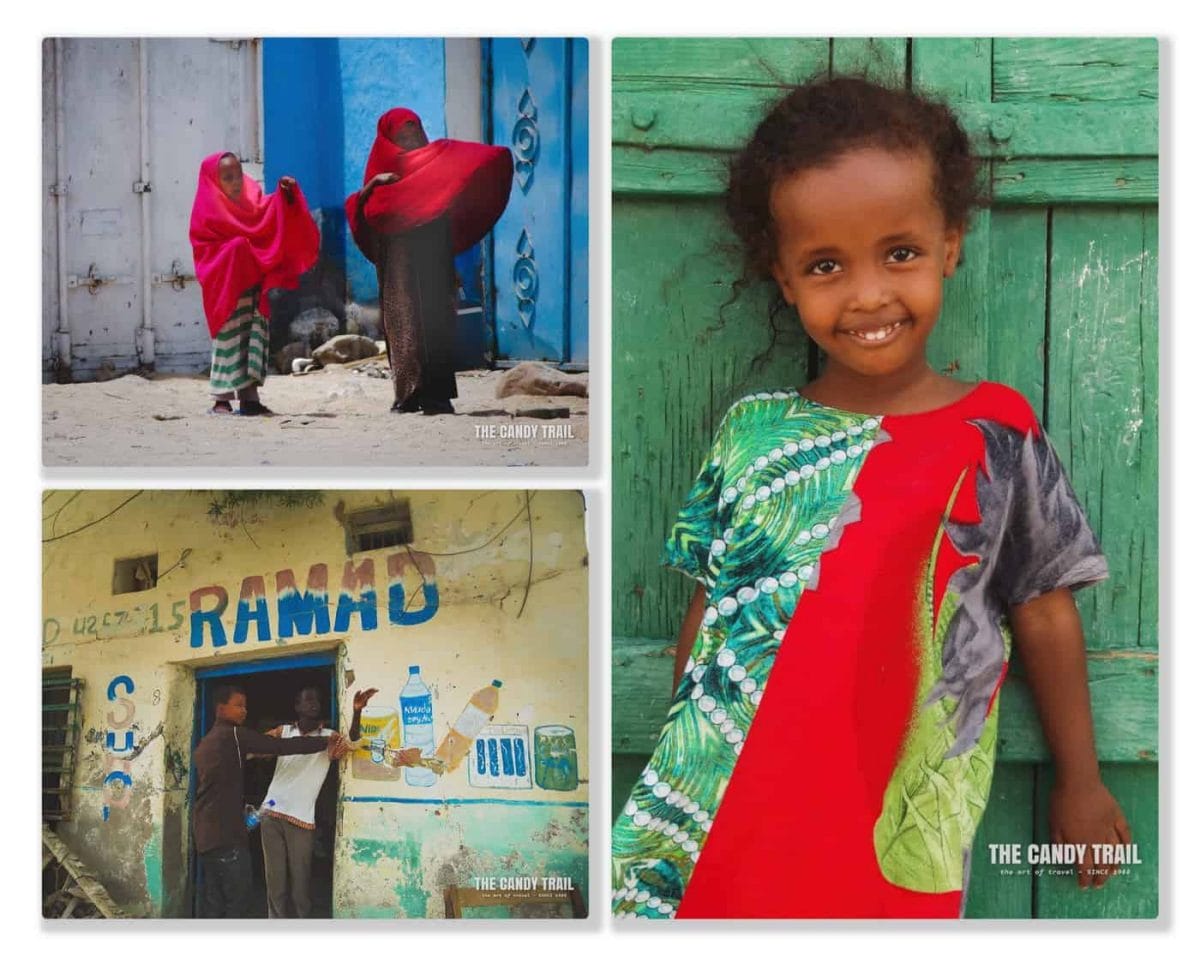 However, returning to Hargeisa 2 days later, it was difficult convincing a taxi driver to take me in a shared van without that military escort.
Luckily, I was well-hidden at the very back.
Seated behind many heads and tinted windows, ducking my white-face deep into my lap, avoiding soldiers' brief glances at the driver thru his open window as we passed half-a-dozen checkpoints back to Hargeisa.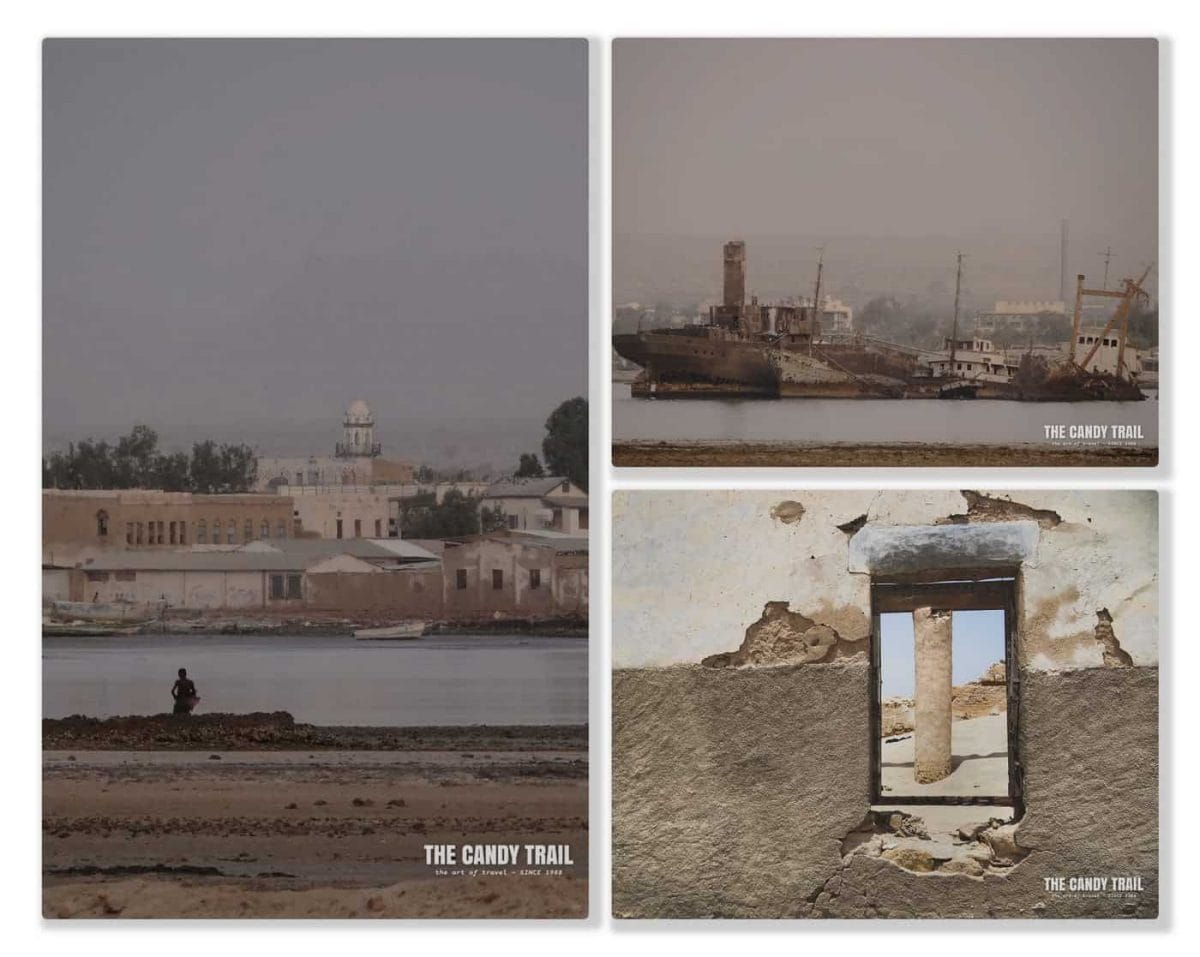 ---
A Brief History of Berbera – Somaliland
---
Berbera was mentioned 2000 years ago by a Greek trader and then, in the 9th century AD, by a Chinese scholar who said it was a port for trading slaves and ivory.
Beyond these footnotes, we know little about early Berbera – a sparse story much like the surrounding desert.
Later mentions come with the Portuguese exploration of Africa's Swahili Coast, when they sacked the place in 1518.
In 1546, the Ottoman Turks occupied Berbera.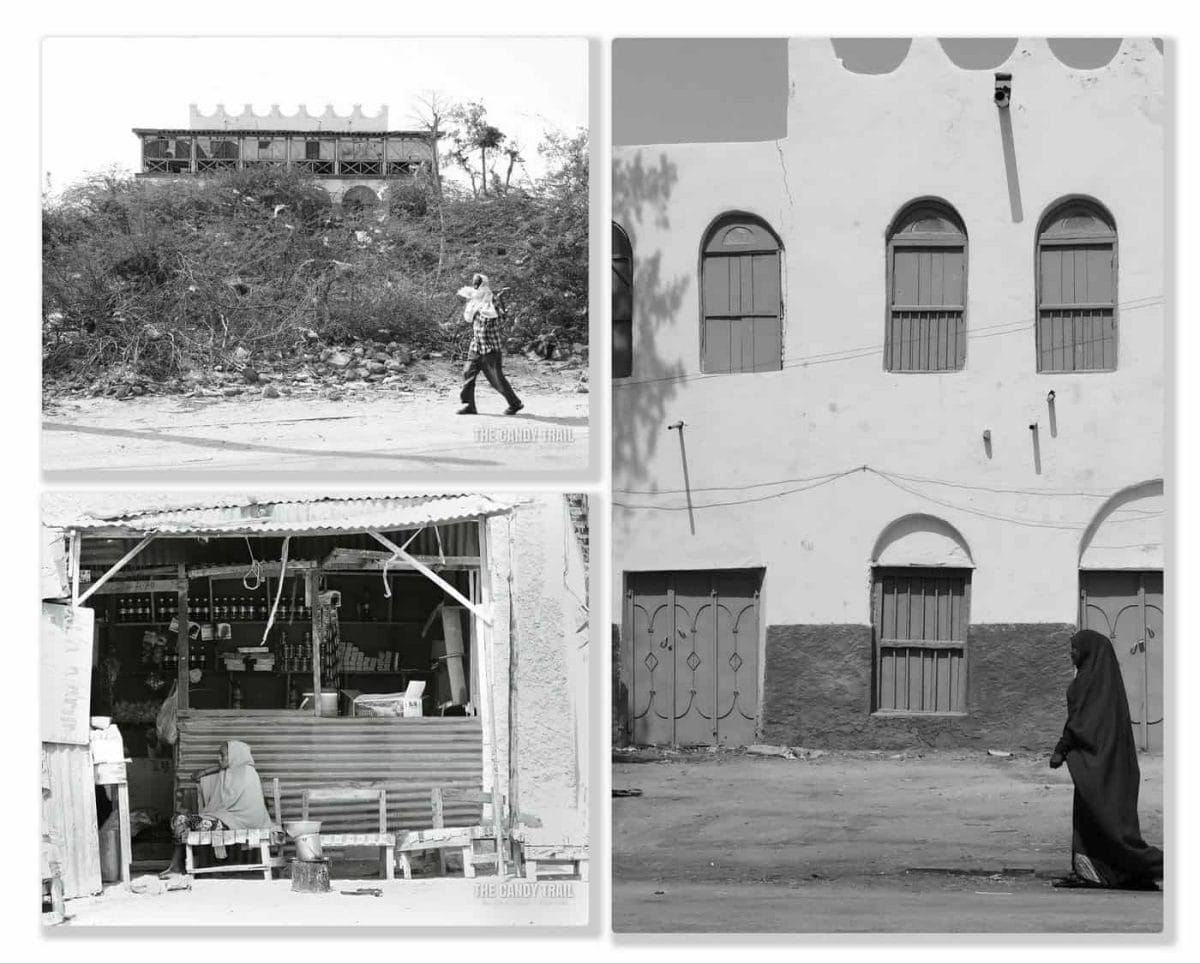 From the 19th century, the story picks up, with the British explorer Sir Richard Francis Burton visiting twice.
During his second visit, hundreds of Somalis attacked his camp on the night of April 19th 1855. They killed one of his companions, but Burton escaped to Aden (a British-base in Yemen).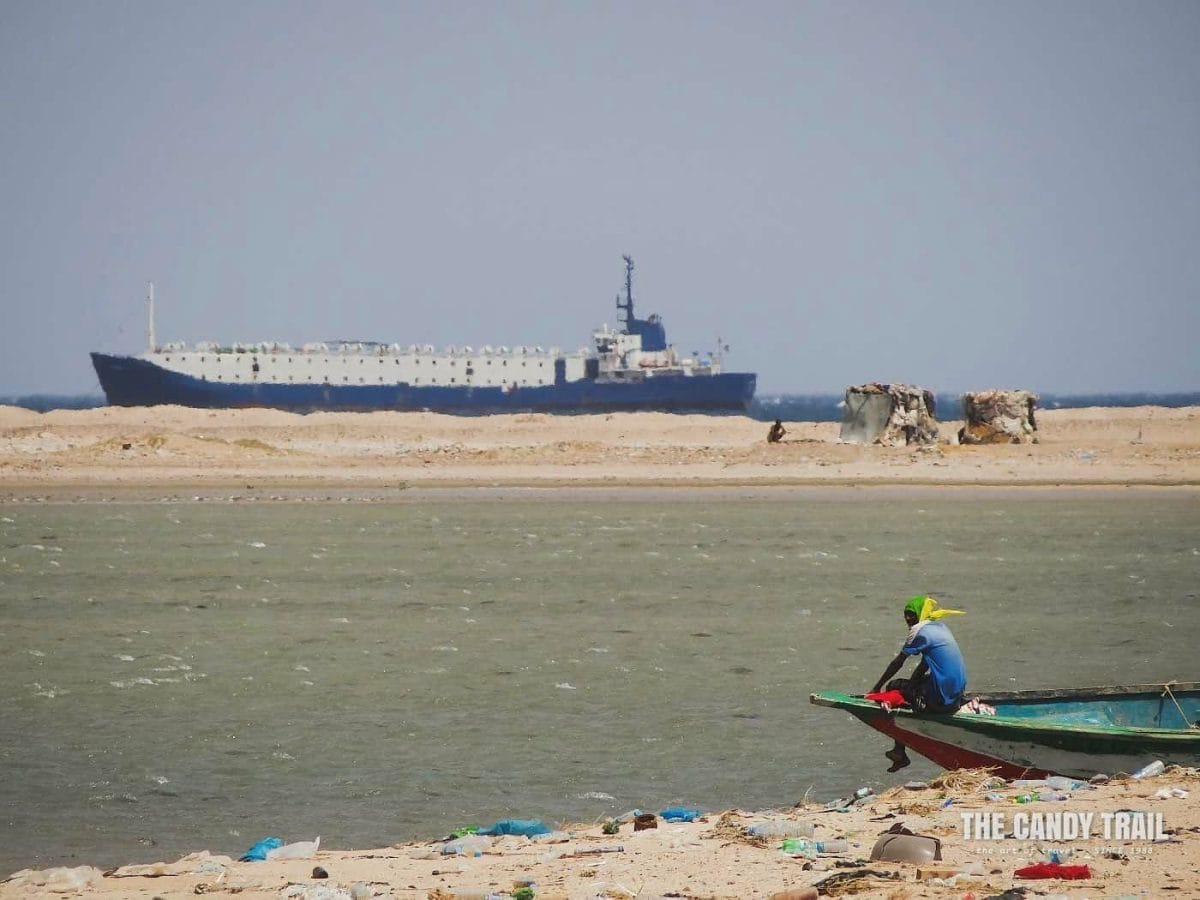 ---
British Somaliland and independence
---
After signing treaties with Somali sultans in 1888, the British created a protectorate known as British Somaliland.
But this zone was really only a supply source of meat for their outpost in Aden (on route between Britain and India) and the Brits nicknamed Berbera as "Aden's Butcher Shop".
In 1940, during the East Africa campaign of World War Two, the Italians briefly occupied British Somaliland.
Independence arrived in 1960.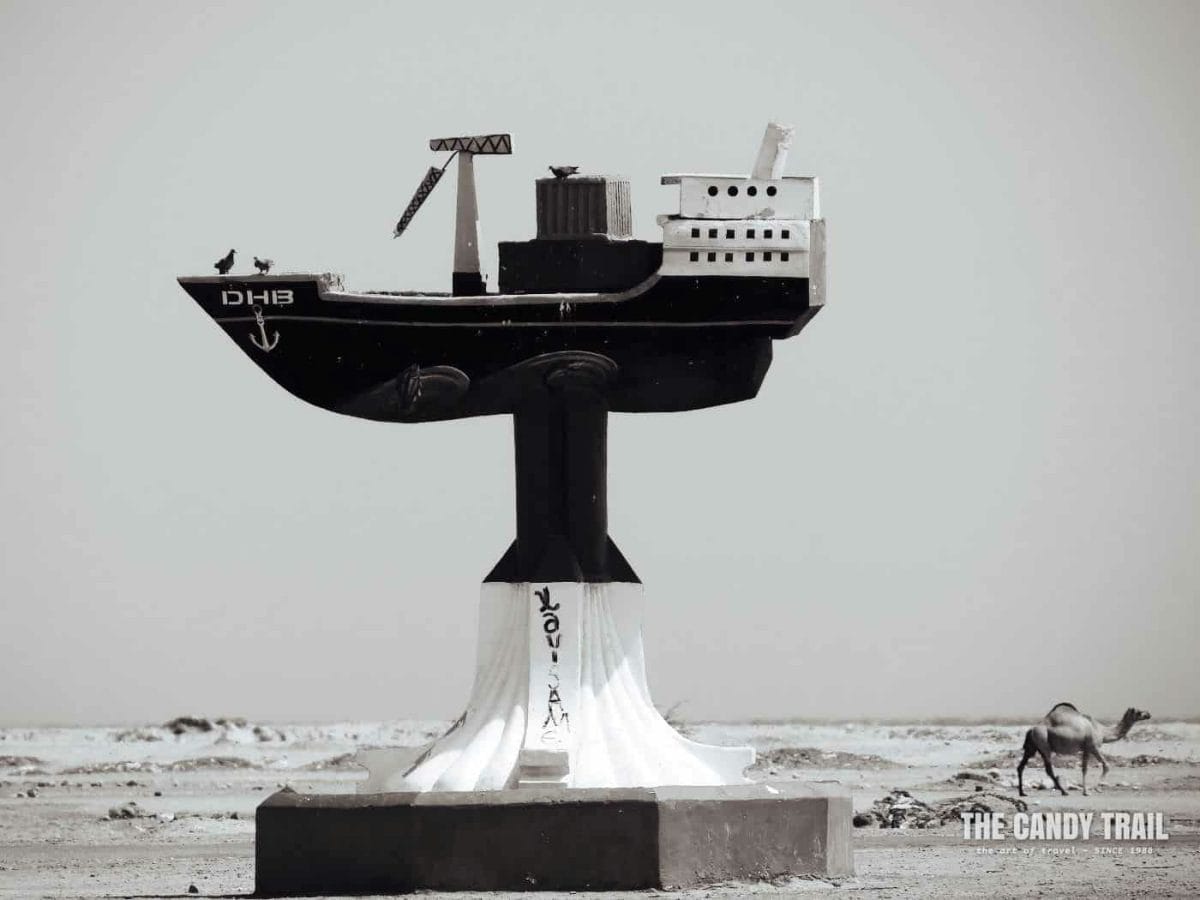 But this followed the unification of two other regions of Somalia (Italian colonies), only to dissolve again in separation with decades of civil war across Somalia.
---
Berbera Today
---
Today, the old port town of Berbera remains an 'end of the earth' place of historic crumbling architecture. (Reminds me of Massawa in Eritrea, also on the Red Sea).
Quiet streets.
Slight infrastructure.
However, the modern world is nearby at a new container terminal that still serves as an important Red Sea port, exporting sheep, Arabic gum, frankincense, and myrrh to Aden in Yemen.
They also export goods from Ethiopia through the modern port.
---
Berbera's weather is hot and dry
---
The port town receives around 50 mm of rain, which equates to only six days of measurable rainfall per year!
Average temperatures in the summer exceed 40°C and can easily crack the 50°C mark.
Hence, most of the city residents migrate to the cooler inland cities during Summer.
That explains the appalling heat (and why I paid extra for a/c).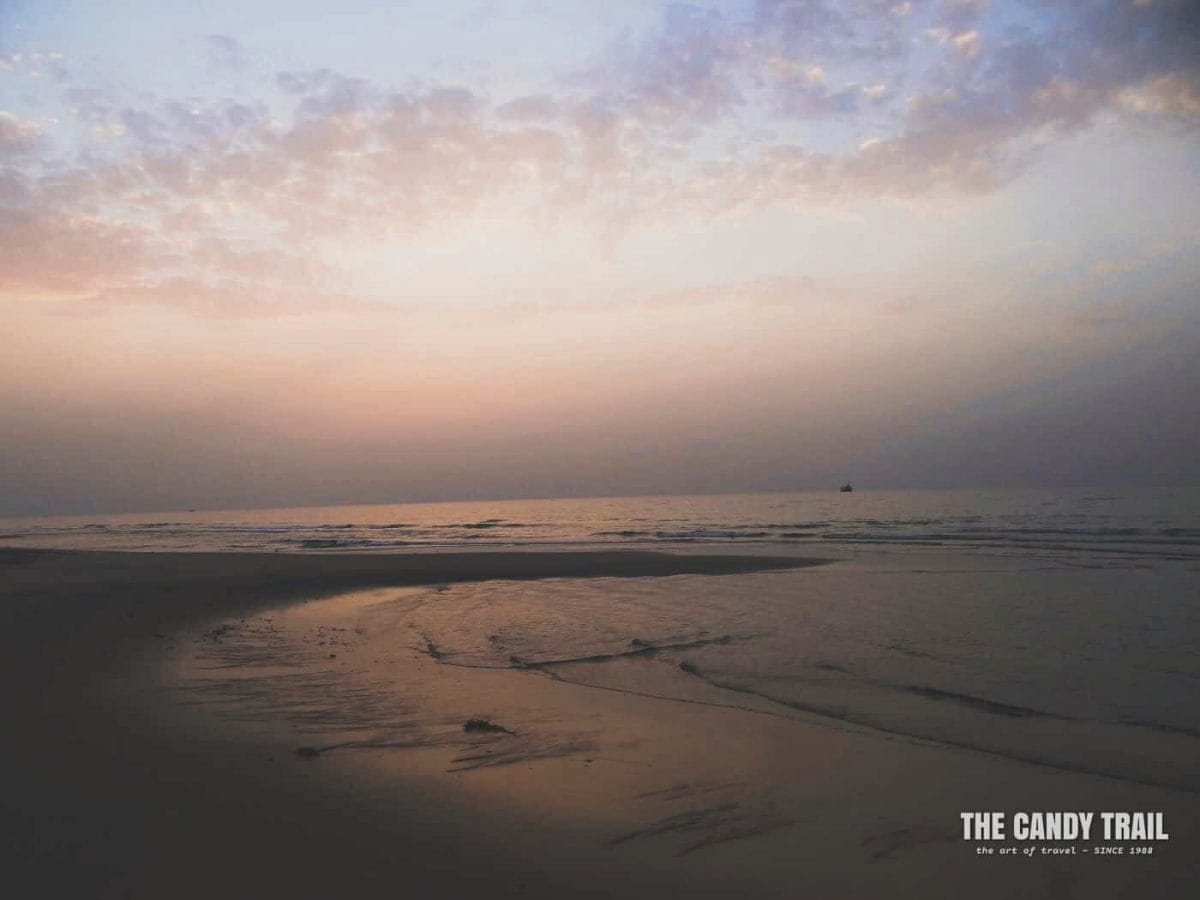 And also, the reason for the tranquility of the old town.
I'd limited eating options.
Just one basic restaurant which was open, where I ate fried fish and rice blended with carrot and onion.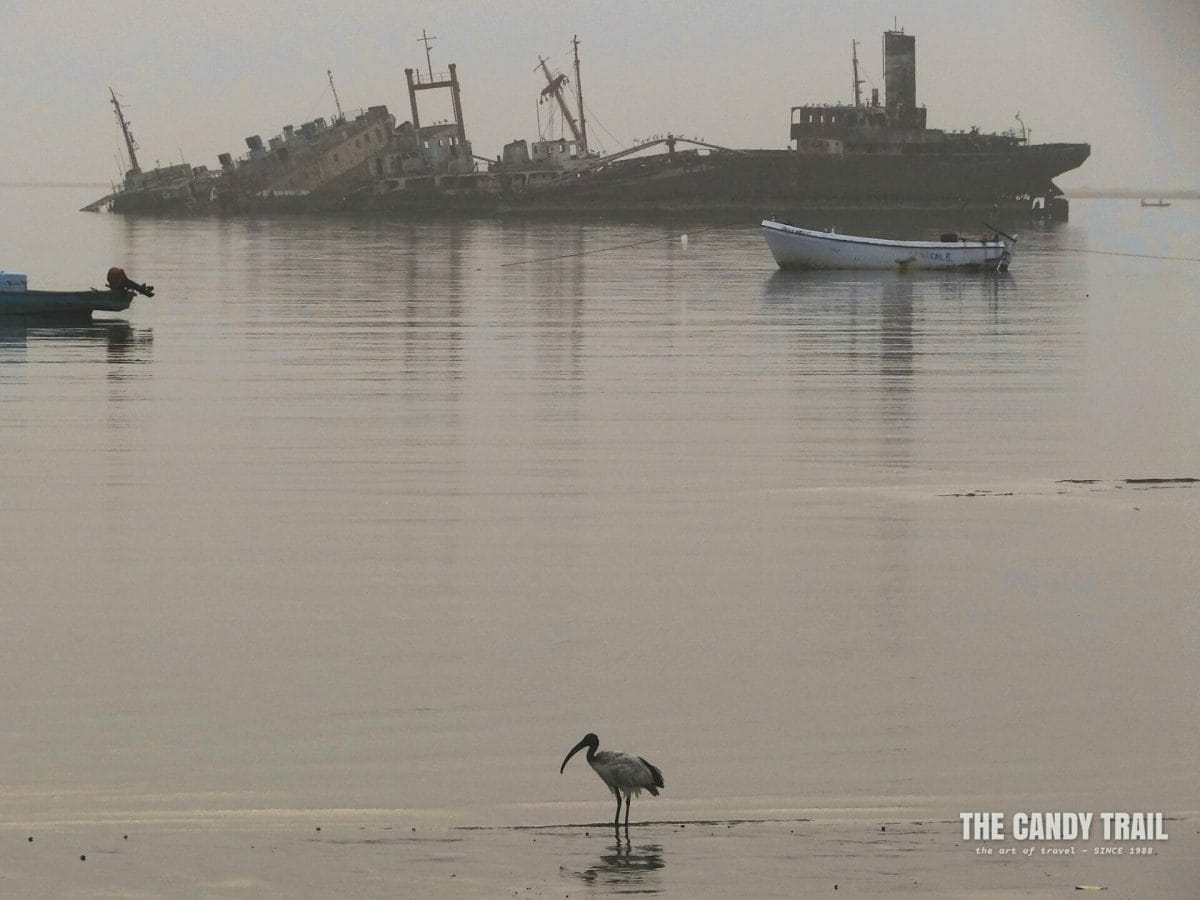 BUT being in a conservative Islamic state – there was zero chance of an ice cold beer … to counter the heat.
Travels in Somaliland – 2013